Vechnyy
Putting the Best to the Test
History
Vechnyy was established in 2001 as an English-discipline stables focusing mainly on Show Jumpers and High Jumping horses. Through the early 2000's they enjoyed global success with their foundation stallion Home of deMoole and were later purchased by a syndicate interested in expanding their operations. As of 2010 the stables has resided in an Olympic-grade facility located just outside of Aspen, Colorado.
Land
Facility details on map.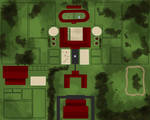 Mission Statement
Vechnyy strives to produce athletic, talented, and sound horses for the competitive circuit. Several decades of careful breeding has allowed them to cultivate their own unique bloodline of highly successful Show Jumping and Puissance horses that are campaigned at the highest level of sport internationally. Vechnyy breeds exclusively for their own use and as such does not sell horses and will only very rarely stand select outside stallions to the public.
Staff
Vechnyy would be nothing without their world-class staff, these riders have dedicated their lives to producing some of the best warmbloods and sport horses in the world.
Legal Owners
Anton Ibarras
Valdemaras Alkaev
Isador del Vitera
Acting Owner
Keenan Cristo
Trainers
Keenan Cristo
- Show Jumping, Puissance, Six Bar
Mirek Bartoš - Eventing
Andreas Venezia - Dressage, Haute Ecole
Nergui Ganbaatar
- Young Horse Starting
Riders
Mercedes Cristo - Show Jumping, Puissance, Six Bar
Emilio
Dominiguez
- Show Jumping, Puissance, Six Bar
Jakobi Sefa - Show Jumping, Hunters
Sterling Cristo - Eventing
Luz Velasquez - Eventing
Mikhail Dmitrov - Dressage
Kostya Dmitrov - Dressage, Hunters
Saburo Okamoto- Young Horse Rider
Milo Crone - Exercise Rider


Horses
Stallions/Geldings
Sugaan Essena
Legerdemain deMoole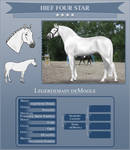 Irish Sport Horse
Seaborn Legend x DT Steel Demoola
Show Jumping, Puissance
4/0/2 - 7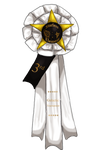 1 Love 4 deMoole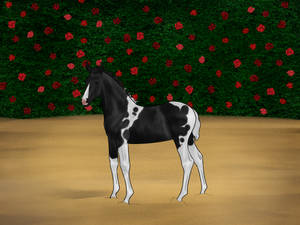 Irish Sport Horse
Home of deMoole x FAS Number 1 Lady 4 You
Dressage
3/1/0 - 5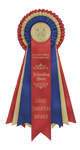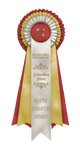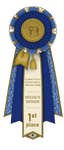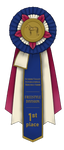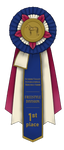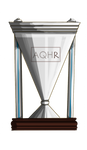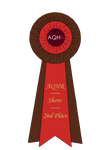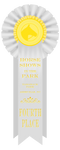 Khar Ayanga x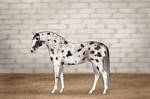 Irish Sport Horse
Hunnu x Shireg x
Show Jumper
0/0/0 - 0
Dionoso deMoole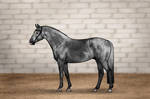 Irish Sport Horse
NRR Dapur Pabbi x Savina deMoola
Puissance, Show Jumping
0/0/0 - 0
Sozdatel' deMoole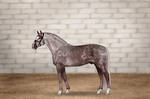 Swedish Warmblood
ZM's Szhigat' gimn x Kashmira deMoola
Eventing, Hunters
0/0/0 - 0
Hunnu

Irish Sport Horse
Foundation
CSI5* Show Jumper
0/0/0 - 0
BRS Bumble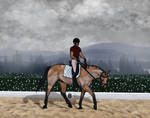 Irish Sport Horse
Foundation
Three Day Eventing
2/1/2 - 7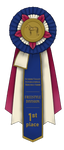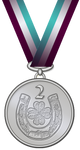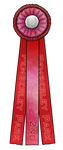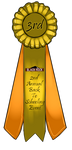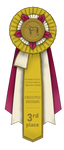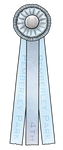 Machiavelli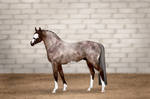 Irish Sport Horse
SLS Malakai x Ice Queen's Revenge
Show Jumping
0/1/0 - 1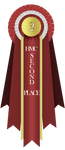 Wicked Games xx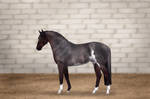 Thoroughbred
Foundation
Show Jumping
0/0/0 - 0
WHS Baileys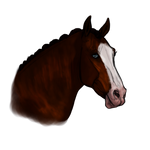 Hanoverian
CSS Bak Amacelli UH x Sara DIC's
Show Jumping, Dressage
1/1/0 - 4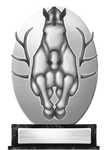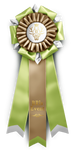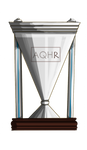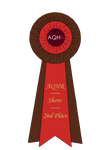 HSe Quantum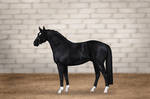 Hanoverian
JA's Quirinius x JA's Shades of Grey
Dressage
0/1/0 - 2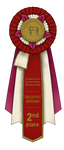 Endeavour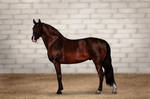 Hanoverian
Foundation
Show Jumping, Six Bar, Puissance
0/0/0 - 0
IA Corpsified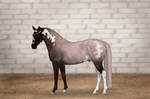 Irish Sport Horse
JFS Burnished Silver x IA Corpseflower
Three Day Eventing
0/0/0 - 0
Simon Says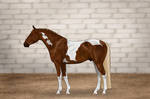 Irish Sport Horse
EA K'tanaqui x Capri Sun
Show Jumping
0/0/0 - 0
KRC Rembrandt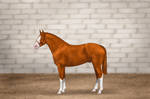 Irish Sport Horse
Foundation
Eventing
0/0/0 - 0


Mares
Kashimira deMoola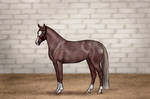 Swedish Warmblood
LS London Bridge x Coda deMoola
Show Jumping, Hunter over Fences
3/1/0 - 4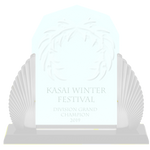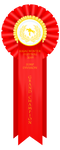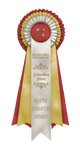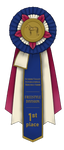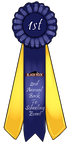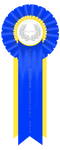 Black Dog deMoola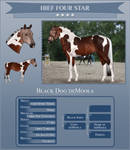 Irish Sport Horse
BTs Black Sails x Coda deMoola
Three Day Eventing
4/1/0 - 5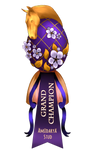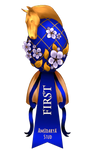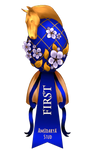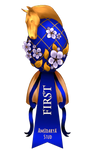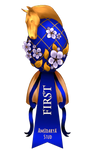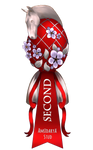 Savina deMoola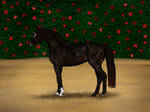 Irish Sport Horse
Home of deMoole x SM Zaganella
Showjumping, Six Bar, Puissance
1/0/1 - 2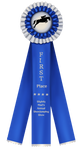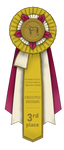 Flatline Shot R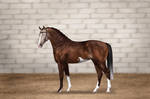 Swedish Warmblood
Deadline Rush R x Abbedissa R
Show Jumping, Dressage
0/0/0 - 0
ECR Red Velvet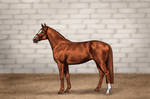 Hanoverian
Foundation
Eventing, Hunters
2/1/0 - 5 (1 unjudged)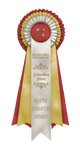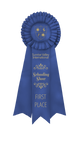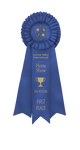 Shireg x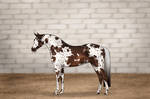 Knabstrupper
Sugaan Essena x Naadir Hurmat ox
Eventing
0/0/0 - 0
IA Corpsewraith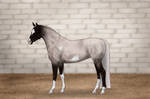 Irish Sport Horse
JFS Burnished Silver x IA Corpseflower
Three Day Eventing
0/0/1 - 1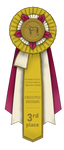 Askley's Natalie Who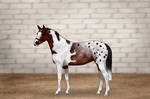 Knabstrupper Sport Horse
RG Nastasiuk x What's White
Eventing
1/0/0 - 1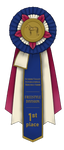 RDS Tanjelera Jane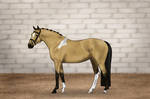 Irish Sport Horse
RDS Currents Converge x SBS Sexual Tension
Show Jumping
1/0/0 - 1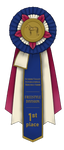 Vogue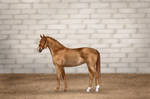 German Riding Pony
Foundation
Eventing
0/0/0 - 0
Soleil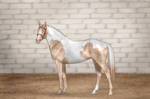 Trakehner
Verstand*E* x RSF Standard Deviation
Show Jumping, Puissance
0/0/0 - 0
Casca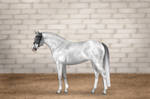 Holsteiner
Foundation
Show Jumping
0/0/0 - 0
Retired and Deceased
Home of deMoole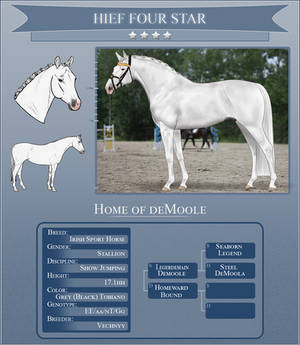 Irish Sport Horse
Legerdemain deMoole x Homeward Bound
Puissance, CSI5* Jumper
7/6/2 -18 (1 unjudged)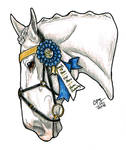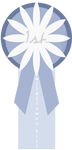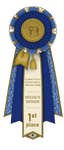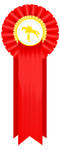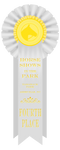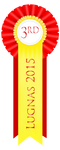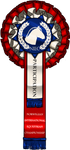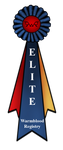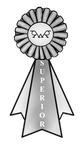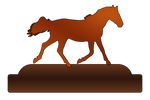 Coda deMoola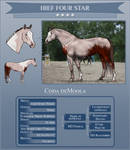 Irish Sport Horse
Home of deMoole x MD Dahlia
Dressage, Showjumping, Puissance
5/2/1 - 8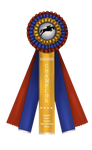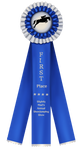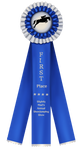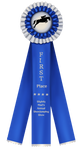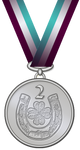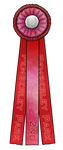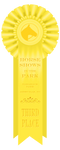 Cozenage deMoole
Ice Queen's Revenge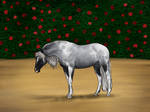 Irish Sport Horse
Foundation
Showjumping, Halter, Endurance
2/1/0 - 6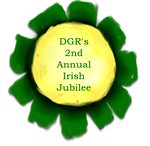 Jericho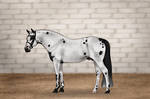 Knabstrupper
Foundation
Dressage, Driving
1/0/0 - 2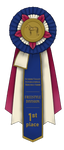 Famous Last Words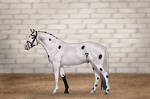 Knabstrupper
Foundation
Three Day Eventing
1/0/0 - 1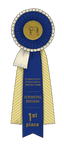 London Bridge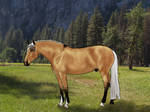 Swedish Warmblood
Crowjax x Minx
Show Jumping, Cross Country
1/0/0 - 1
Homeward Bound - Deceased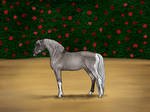 Irish Sport Horse
Foundation
Free Jumping
1/1/0 - 2
Lokir - Deceased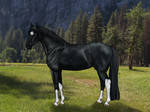 Thoroughbred
Foundation
Dressage, Showjumping, Racing
2/0/0 - 2