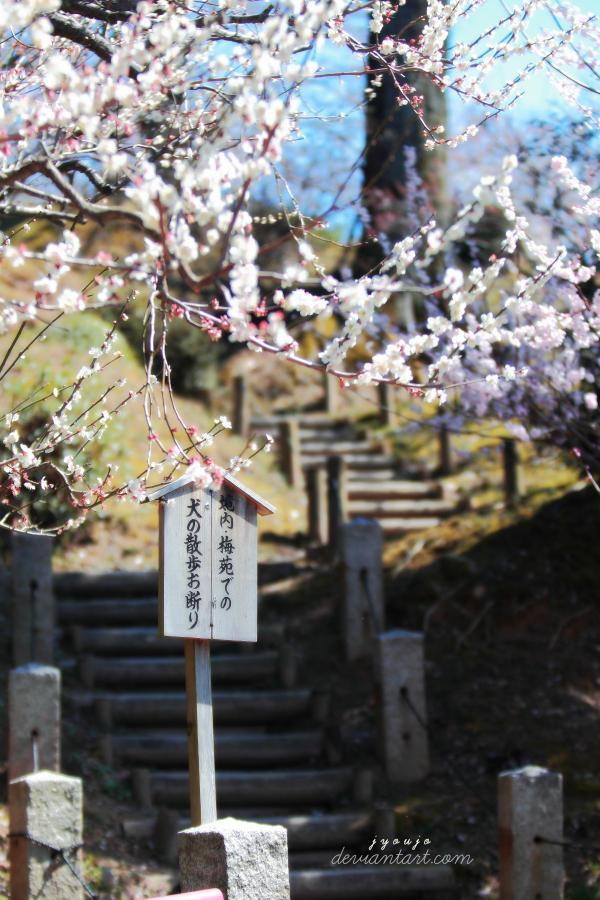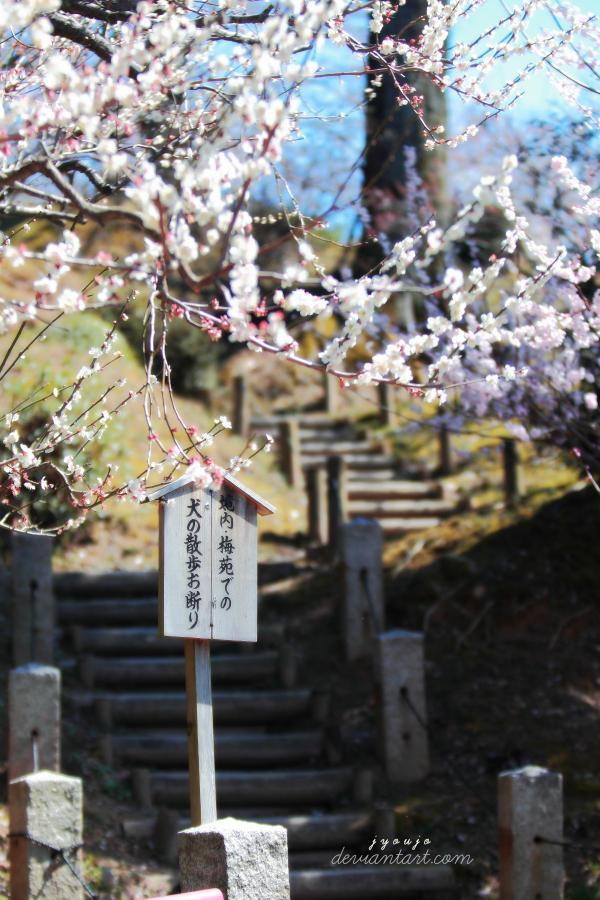 Watch
" when I stand before G.O.D. at
the end of my life ,i hope that
I don't have a single bit of
talent left ,and say ,I used
everything you gave me . "
- Lana Del Rey .
me too .
- i'm having second thoughts about you .
- it's called the crisis of faith .
it's okay ,it's not really faith if it has no crisis .
faith is an act of a will, not a feeling .
what are you going to do now ?
cause .see , it's all about your next move .
every new decision is another chance to do the right thing.
that's how you shall know me from all the others .
this is my little preview of what's inside of my unlivable universe .
"tumblriversal" - tumblr's page
Copyright © jyoujo ( Yoshi ).
All rights reserved.
My images may not be reproduced in any form without my written permission.
♫ music ~love ♥
a l w a y s !

"Like most misery, it started out with apparent happiness. "

Absolutely beautiful photo and equally beautiful words to go with it. For some strange reason it gives me a moment in life to pause for a few good minutes to think about what you meant

Reply
Are all your pictures from the same place, becouse they are all too beautiful and the atmosphere is like the same beauty, would you let me know where is it I want to know all those places, I'm just guessing that they are all from japan.
Reply

they are all in Japan

Reply

Reply

Very nice picture

Reply

Reply