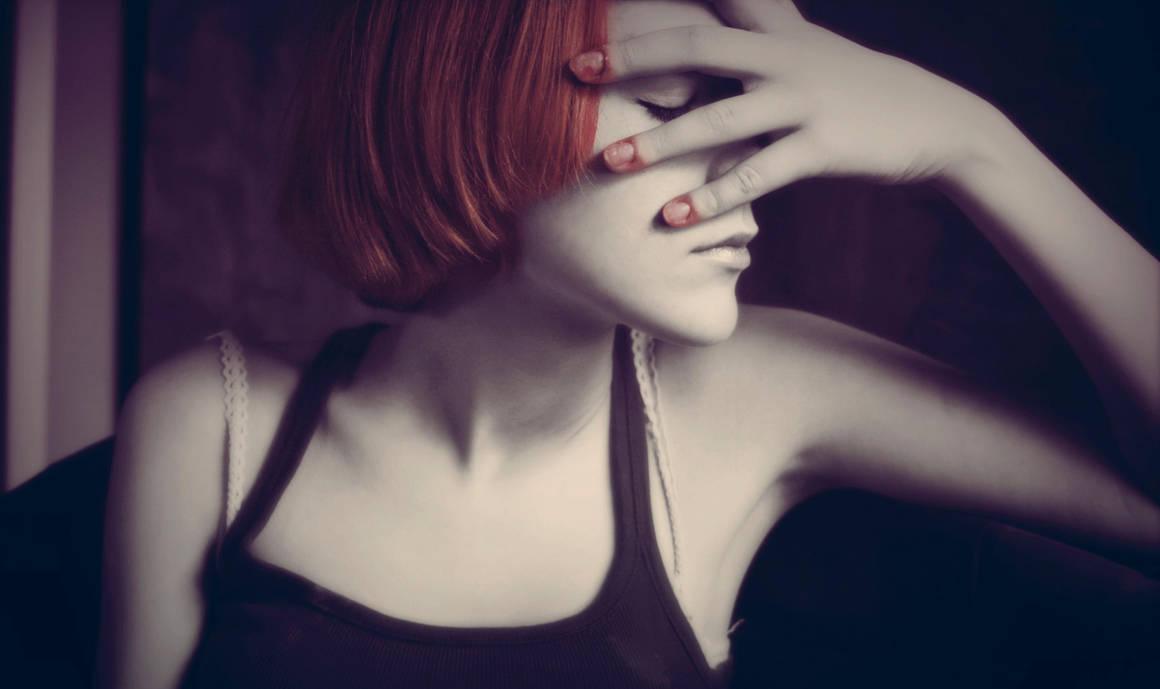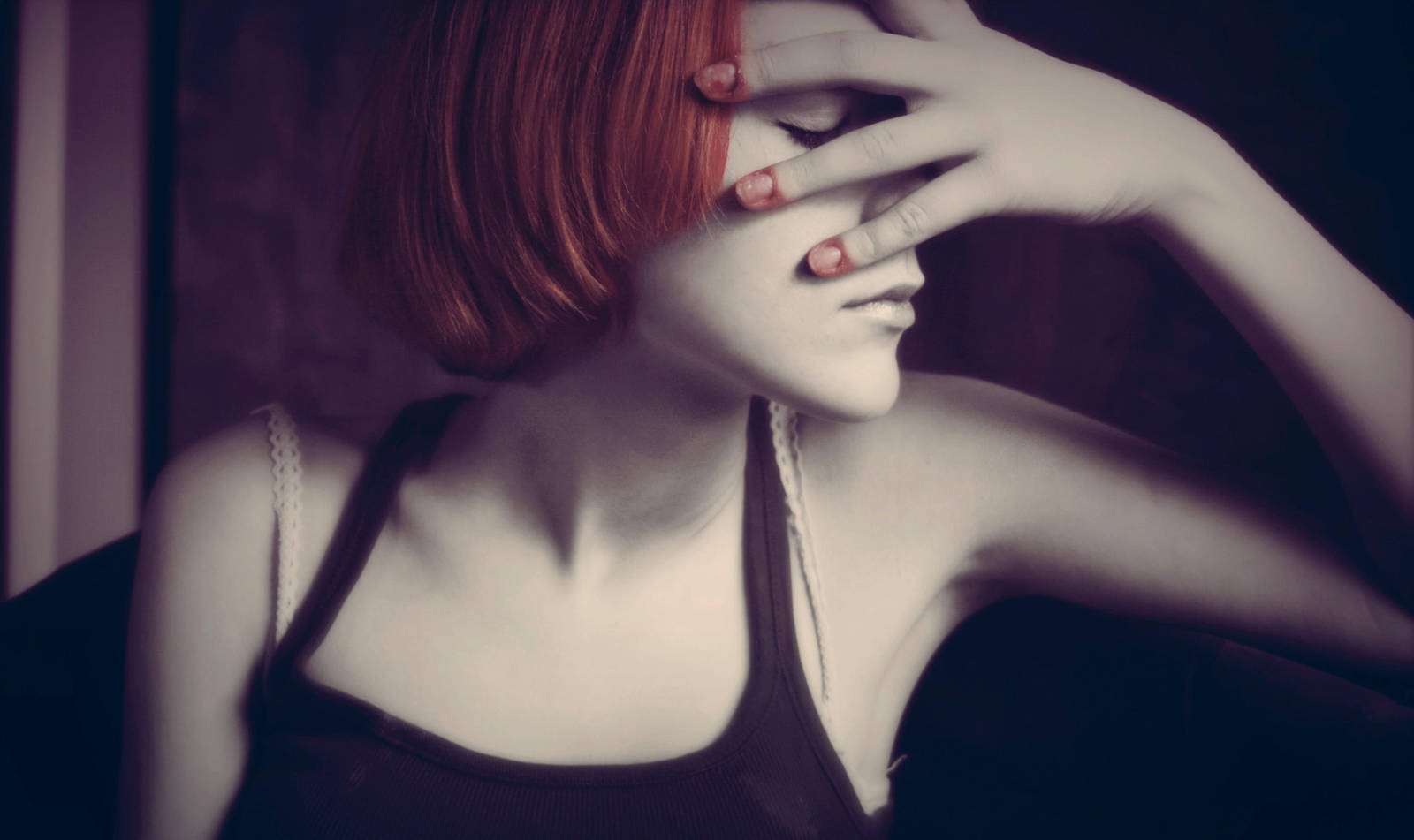 Watch
♡ "I thought I understood it, but I didnít. Not really. Only the smudges of it. The evenness of it. The idea of it. Of you and me. " ♡

☆ Like Crazy ☆
"every time she closed her eyes
she saw what could have been
well nothing hurts and nothing bleeds
as darkness quickly steals the light
that shined within her eyes

she slowly swallows all her fear
and soothes her mind with lies
well all she wants and all she needs
is one last chance to feel alright
a day in which the sun will take
her artificial light... her light "
. m . o . d . e . l .

thank you so much ! ♥

Copyright © jyoujo ( Yoshi ).
All rights reserved.
My images may not be reproduced in any form without my written permission.
♫ music ~love ♥
a l w a y s !

i 'm sure we'll grow ...
but we'll never bloom again...