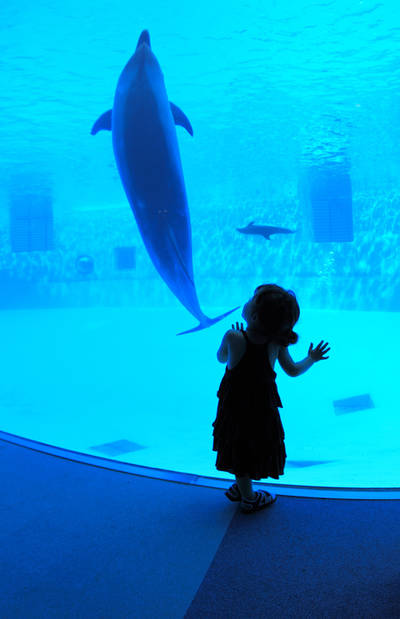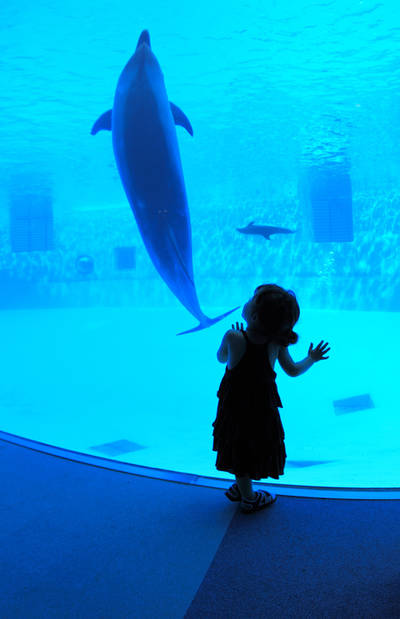 Watch
"silhouettes , a story about light and shadows ."
she doesn't know why or how there is a floating dolphin in front of her and yet ,
even so , she understand something magical is happening beyond her very own eyes .
flawless and perfect .
it may sound easy to open up our minds ,
but after living so long between humans ,
it's hard so see our own nose . our own tail .
our very own self .
- Tegan and Sara ♫
dark come soon acoustic
♫
"i really don`t know where were we.. it doesnt make much sense.. places are kinda messed up.
sometimes it seems like everybody`s on the street, and then it feels like they are going from one room to another
and at first it looks like i`m on some sort of a really big tree
i was sitting there and just looking..
there was a lot of people around, walking by..
some of them are people i know and some of them i didnt...
...anyway i saw you standing there, but i couldnt get to you.. it was a feeling like i should wait, like something else has to be done first.
so i waited, and then you came... we were just looking at each other.
i remember that we hugged but we didnt really talk..
umm later, i have no idea how we got there (or where were we actually), but we were lying somewhere (grass?? maybe?? or even.. clouds ??)
.. but i guess it doesn't really matter cuz i had a really strong feeling like.. nothing mattered really..
. . .l ike just being there and looking at each other was enough. and we were both happy... "
♡

Copyright © jyoujo ( Yoshi ).
All rights reserved.
My images may not be reproduced in any form without my written permission.
♫ music ~love ♥
a l w a y s !

i 'm sure we'll grow ...
but we'll never bloom again...