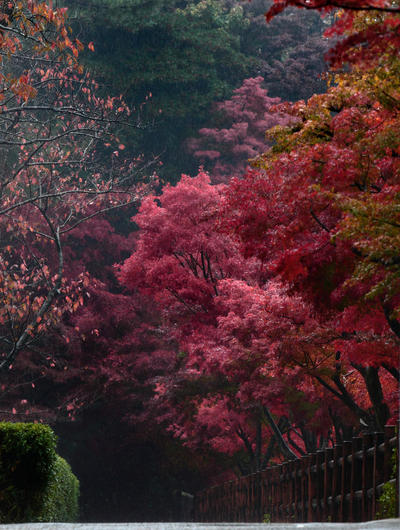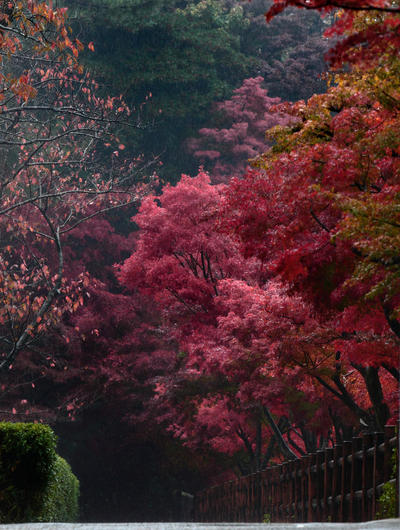 Watch
" I wanted to be with you alone
And talk about the weather

You keep your distance with a system of touch
And gentle persuasion

I'm lost in admiration could I need you this much
should I need you this much "
today was raining all day long , so i've tried something new .This is not the usual dA material but , that's why i like it s lot .

a year ago when i was invited to join a photographer's site from all the japanese photographers that are studying photography ,i was completely devastated because there's so many awesomeness in there that i was just a stupid photographer thinking that i could made my way there.
the older ones in the site almost don't look over the new ones , only we can make the new ones step up by voting and "faving" them .
today i look over the site and i don't think i am that behind anymore. i am pretty happy that i can make good shots that even the most awesome guys in the site now fave me from time to time .
the rules over there is pretty much not using much photo editing and trying to make them as realistic as possible.
i am sorry that i can give the link to the site , but since it's an invited only you can't enter anyway .
i hope someday i could maybe get some of them to display their works in here .
They didn't like to share the works to the world though,i hear some of them complaining about how gaijin like to learn japanese and so , they always tried to do comments in japanese expecting them to reply , i don't reply in japanese to make this point clear .
that's no excuse for them to not like worldwide sites like "flick'r or deviantArt .
i am just happy that i have a place there now that people respect . it was not easy being a half-blood japanese making room ,people was a little rude in the beginning ,but that was over.
a

to the art !!!

Copyright © jyoujo ( Yoshi ).
All rights reserved.
My images may not be reproduced in any form without my written permission.
♫ music ~love ♥
a l w a y s !

Everything has chains... absolutely nothing's ever changed .