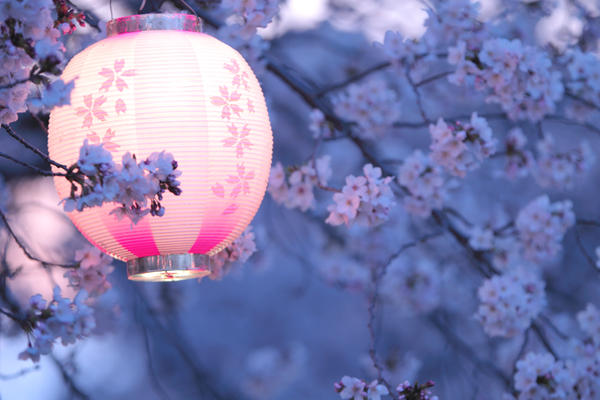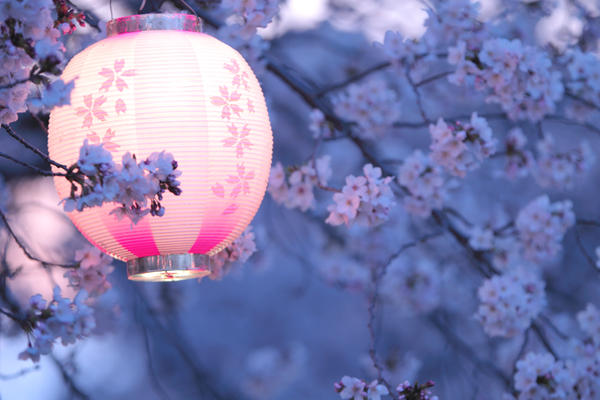 Watch
Follow me on My
tumblr
page : jyoujo.tumblr.com
jyoujo.tumblr.com/
instagram.com/jyoujo
" I gave you the  s p a c e  so you could .b.r.e.a.t.h.e.

I kept my d i s t a n c e so you would be .f.r.e.e.

And hope that you find the m i s s i n g piece

To bring y o u back to m e "
- Heavenstamp ♫
"Morning glow"
♫
Usually i don't feature J-rock songs and bands
but today this is important cause i'll be on this show day 26th
here is their homepage ♫ www.heavenstamp.com/#/top ♫
Care about what you say ,cause word were once thoughts that are now energy spread in the air.
you are sharing them with the world . And there's nothing you can do to undo it .
the damage is done .
Care about it too .

Copyright © jyoujo ( Yoshi ).
All rights reserved.
My images may not be reproduced in any form without my written permission.
♫ music ~love ♥
a l w a y s !

i 'm sure we'll grow ...
but we'll never bloom again...