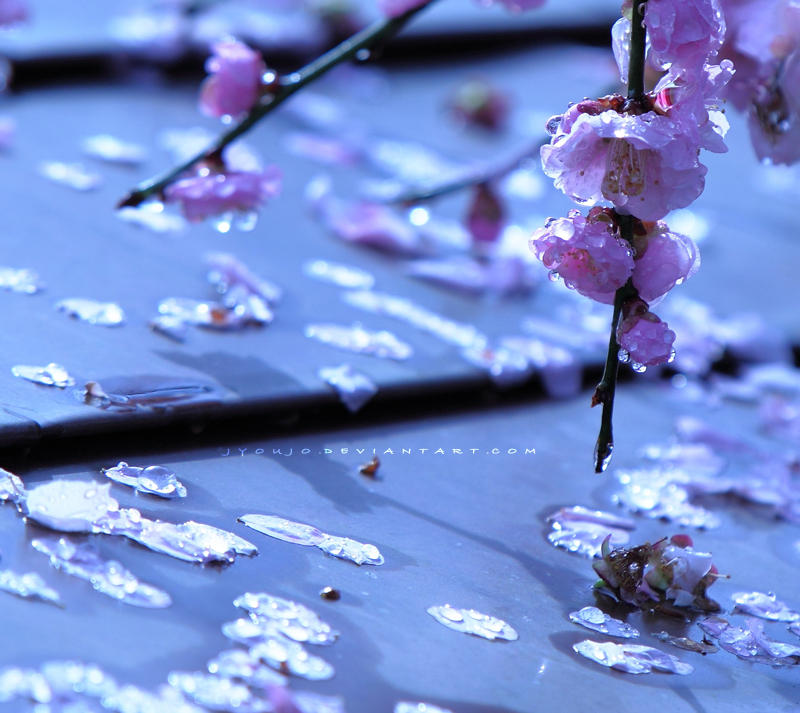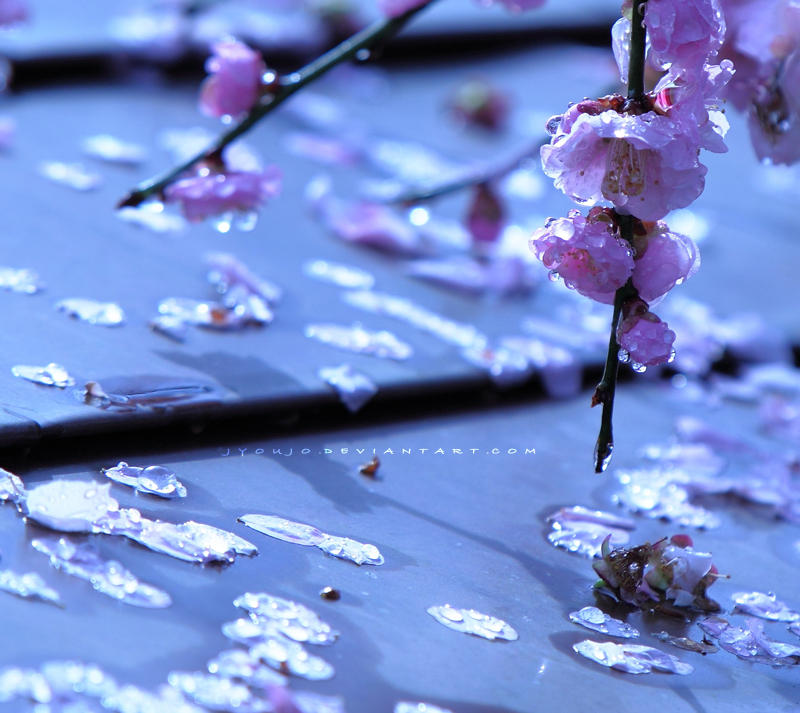 Watch
" ... くちびるに希望 携えて
ワード放つそのたび 光になる
ワタシタチノカケラ

思い出なんていらないよ
だって"今"強く、深く愛してるから
思い出浸る 大人のような甘美な贅沢
まだちょっと…遠慮したいの ... "
sing with your wish at your lips
everytime you sing, our wishes break
and turn into lights .

memories aren't what i am looking for
because i am still deeply in love with you
i don't want to be an adult who reminisces their past
so i'd like to say ... no, thank you !
i've got this translation from an anime that sound so much better than the actual translation by itself. Although i don't think japanese can be translated without missing one or two things (important ones)
this translation or /adaption sound pretty soulful and so i decided to quote .

if i could DD a work of all time here in dA , this would be the one. This is the most intimate picture for me, that show me all i were once , all i wish and all my hopes were in a face expression like that, in a place like that .lost in my own thoughts like i always were/am .
i love benches .

this work is from

this work speaks to me in so many different levels . Great work !!!

Copyright © jyoujo ( Yoshi ).
All rights reserved.
My images may not be reproduced in any form without my written permission.
♫ music ~love ♥
a l w a y s !

Everything has chains... absolutely nothing's ever changed .