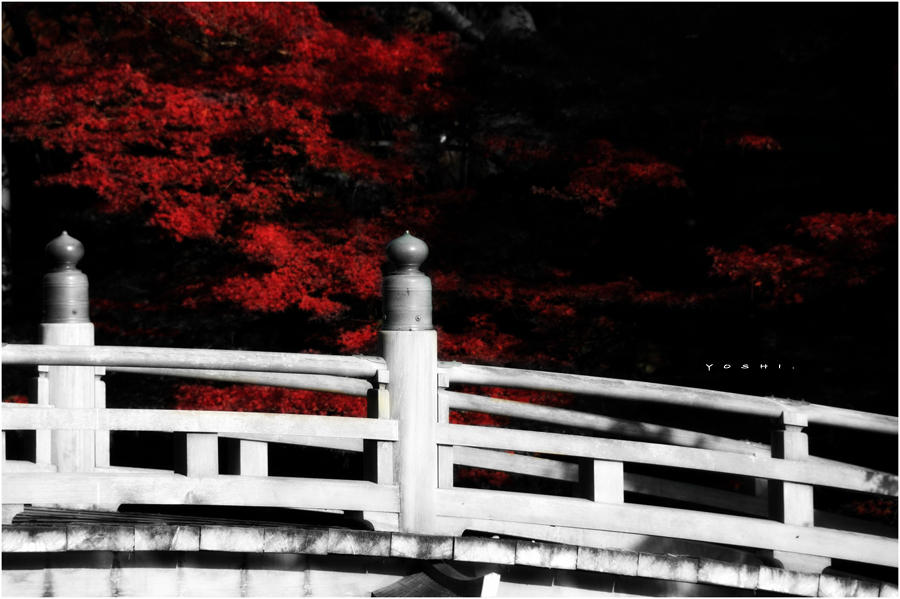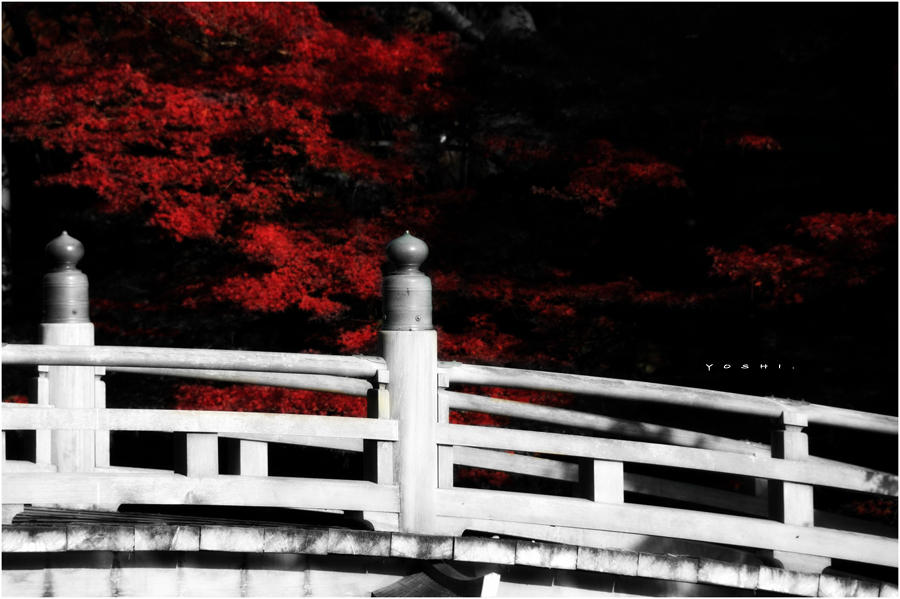 Watch
" you see I'm tired of feeling this pain

I'm tired of living my own little lie

And it makes me wonder

When I see you in my dreams

Does it mean anything

Are you trying to talk to me ?"
- not even the trees .

Copyright © jyoujo ( Yoshi ).
All rights reserved.
My images may not be reproduced in any form without my written permission.
♫ music ~love ♥
a l w a y s !

i 'm sure we'll grow ...
but we'll never bloom again...