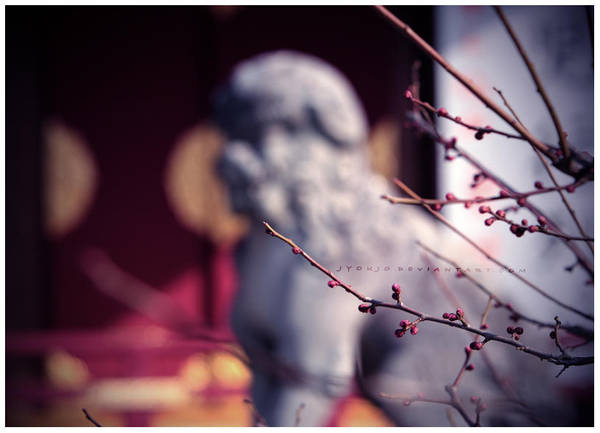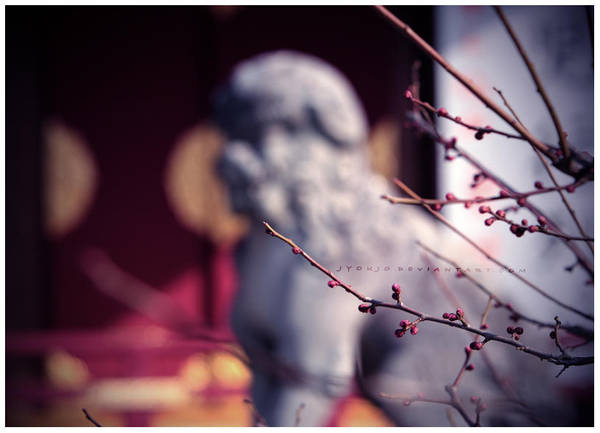 " When voices comes upon you in bed
And covers you with fear and shame
And sleep no longer comes
Remember all the words I said

And when you go through the valley
And the shadow comes down on you
If morning never comes to be
. Be still

If you forget the way to go
And lose where you came from
If no one is standing beside you
Be still and know I am"
☆ Be Still - ♫
" the fray "
☆
♡ sometimes , people should really listen instead of just waiting for their time to talk ♡

Copyright © jyoujo ( Yoshi ).
All rights reserved.
My images may not be reproduced in any form without my written permission.
♫ music ~love ♥
a l w a y s !

i 'm sure we'll grow ...
but we'll never bloom again...