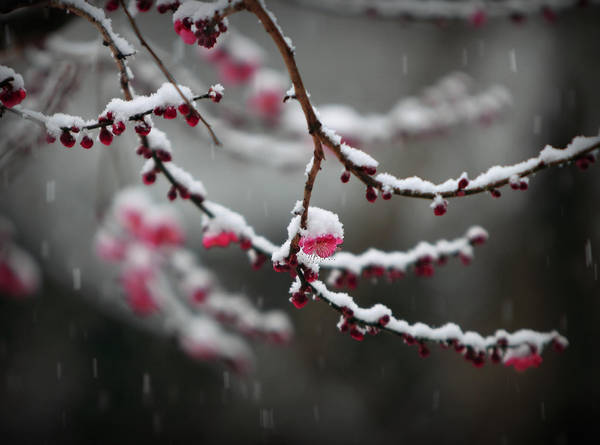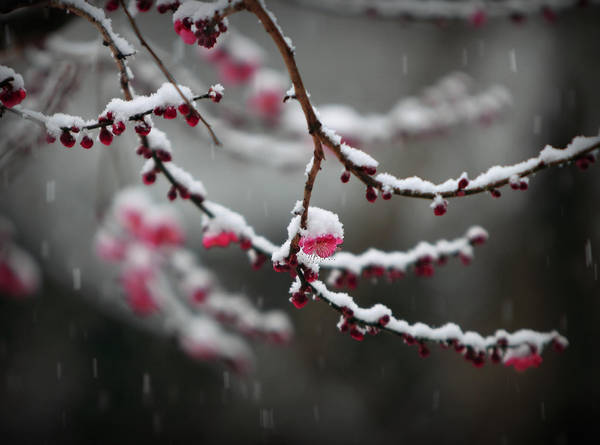 Watch
"twilight skies the groan of highway aisles within the city's sights

made it through the days in a different way

To be carried away so free

To never seen such scenery


Swept up tides , we were made to roam

So we dusted off dreams, left no room in between and apologized

To be carried away so free . . .

To be carried away so free . . .


God leave us a piece

Now that you're gone
So we can feast

Nothing follows without seeking it out

Let it rain down
what a feeling to travel so far,
the shine from the evening star

somewhere hidden as far
as the stars to live our lives this way"

 Gemma Hayes
- Oliver

Copyright © jyoujo ( Yoshi ).
All rights reserved.
My images may not be reproduced in any form without my written permission.
♫ music ~love ♥
a l w a y s !

Everything has chains... absolutely nothing's ever changed .