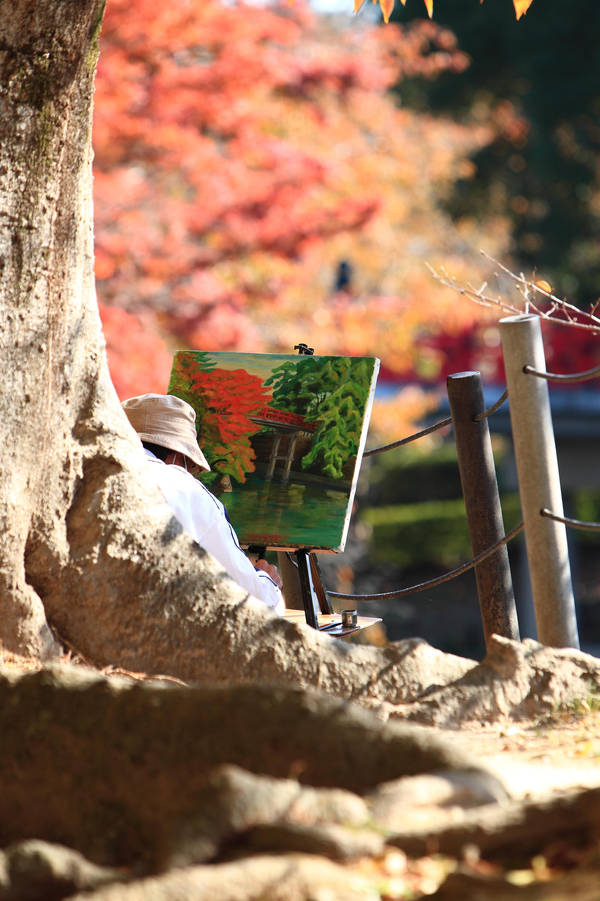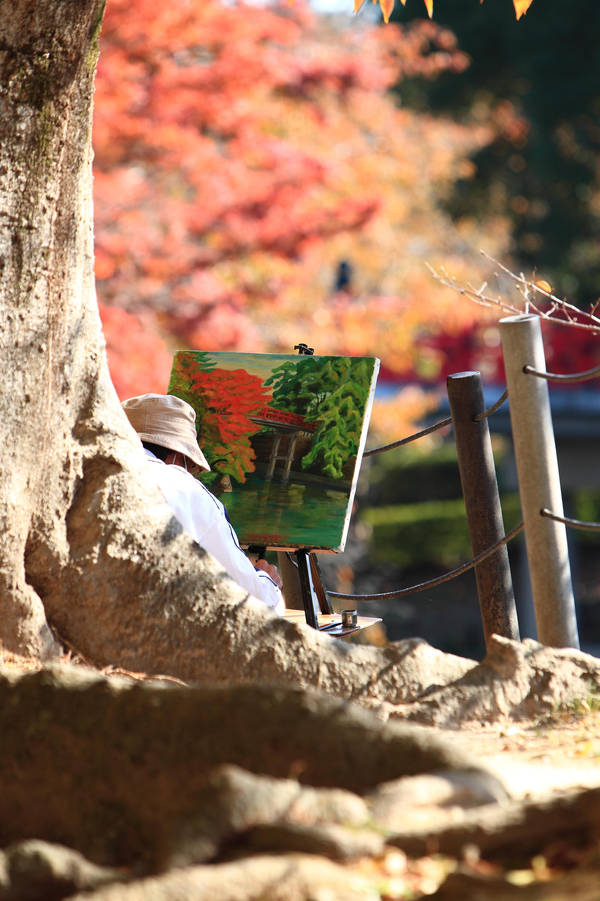 Watch
" After years, I've learned to live with that wound.
A ghost that drags me whenever I think I have gone.
I learned to let it drag me wherever, without complaining.
These were the worst times, when the pain accumulated and exploded
when my world came down with his weight, his c u r s e ...."
THERE IS NO OTHER . we can only live the today .
Copyright © jyoujo ( Yoshi ).
All rights reserved.
My images may not be reproduced in any form without my written permission.
♫ music ~love ♥
a l w a y s !

Everything has chains... absolutely nothing's ever changed .