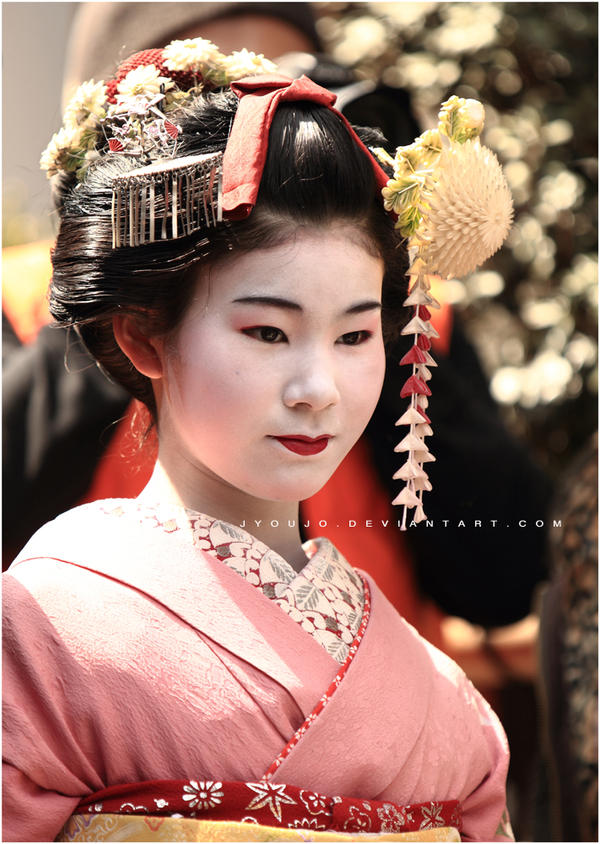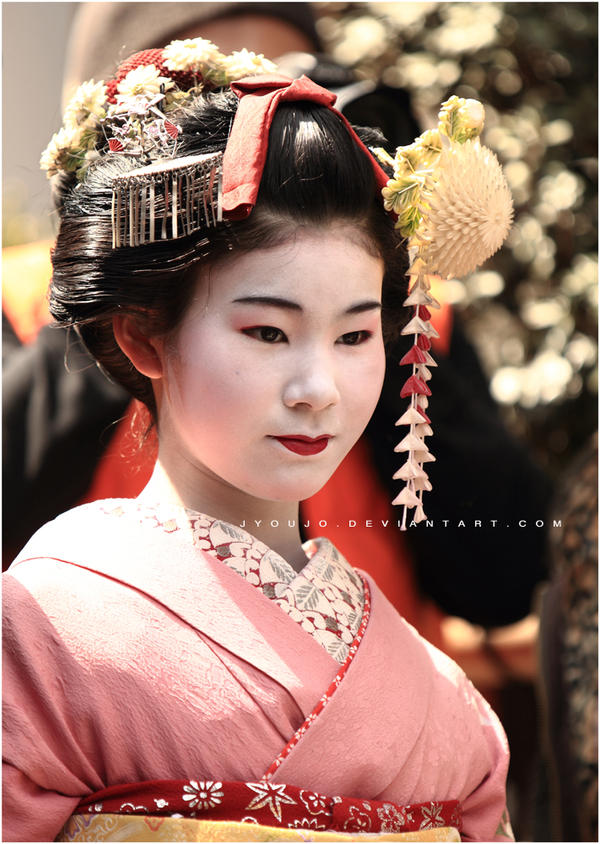 Watch
"...Have you ever been touched so gently you had to cry? "
京 都 - 日 本
charming and beautiful .
geishas of Gion ....
i was there to do something else in this season and , she kinda gently make everything else seems so unimportant .
i guess this is what she does ...

Copyright © jyoujo ( <tt>Yoshi</tt> ).
All rights reserved.
My images may not be reproduced in any form without my written permission.
♫ music ~love ♥
a l w a y s !