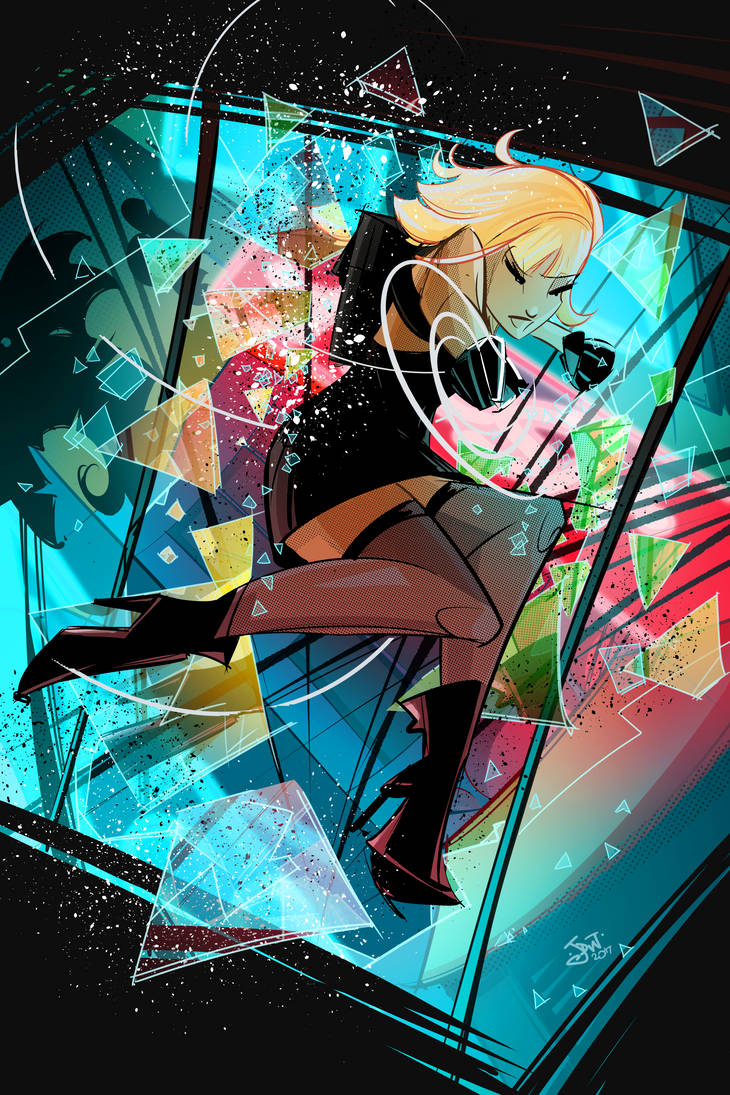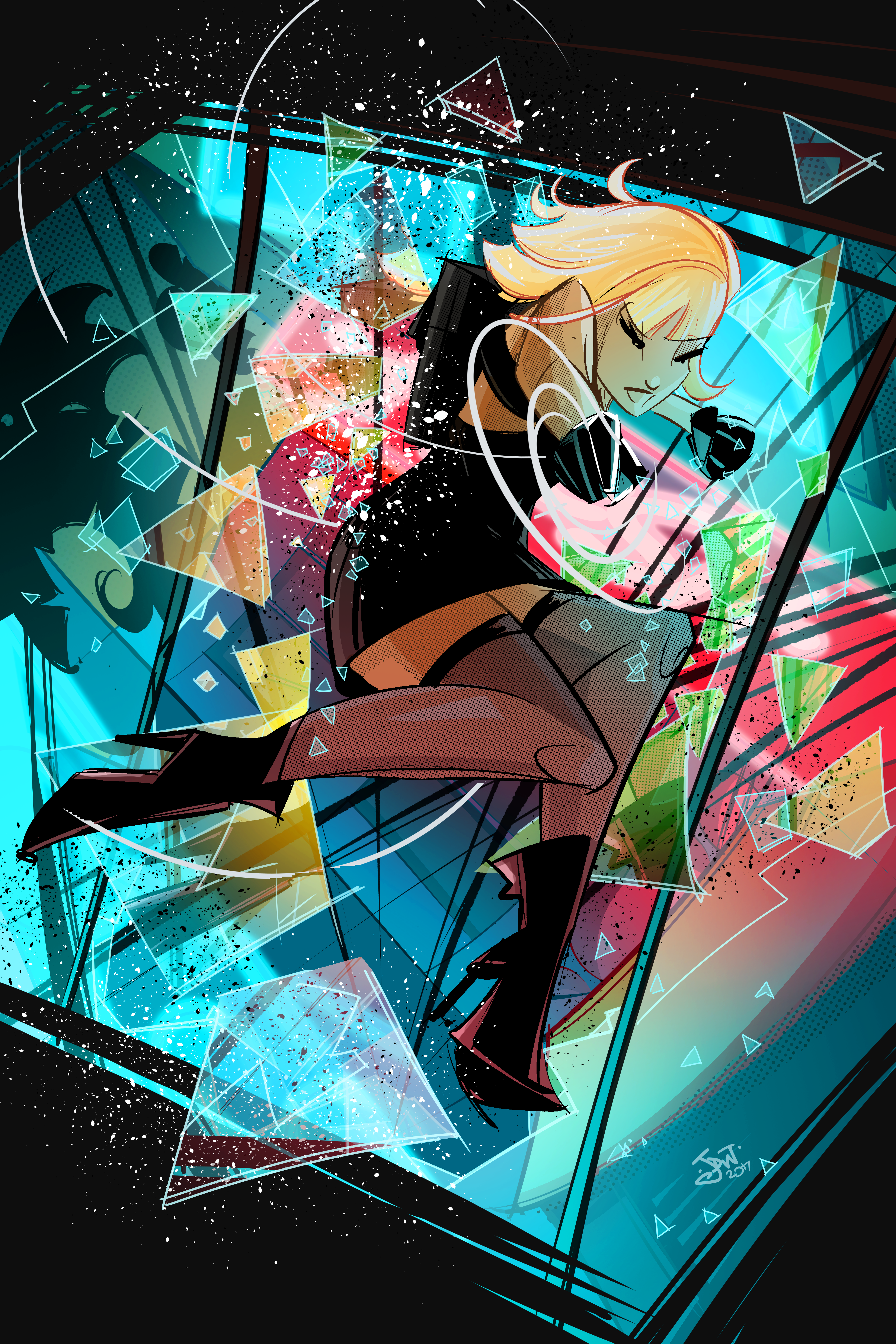 Watch
I love this property, and had some fun trying to get all 1980's Miami with the background.
Instagram:
www.instagram.com/jwebsterart/
Twitter:
twitter.com/jwebsterartist
Pose referenced from the always sexy


Reply

I hope you win, love the style.
Reply

Thanks for checking it out! Just happy to be in the semifinals with these awesome painters.
Reply

Nice work and good luck in the contest

i like the colors and details in this one
Reply