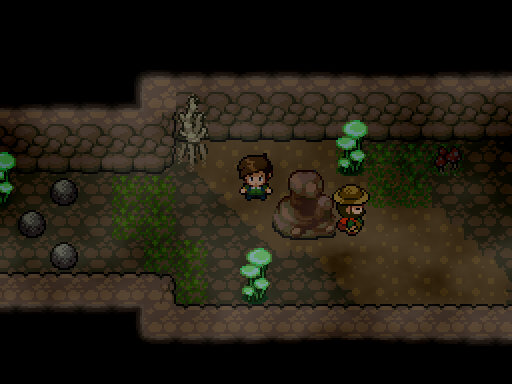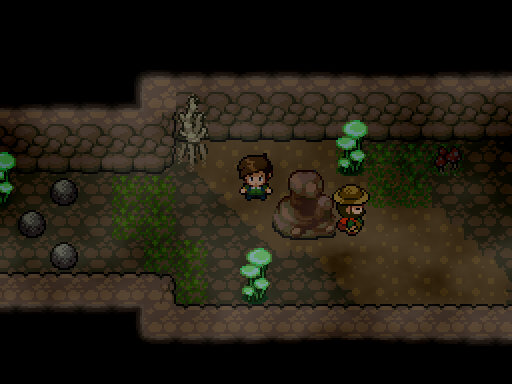 This is a screen of the Anthell, a cave complex found in Baykal Forest full of mysteries! You'll sure spend some time to get out of there!

Credits for Kyle-dove for tiles!

Reply

Will you find more radioactive fakemon here? Based on the colors that's what it makes me think of.

Reply