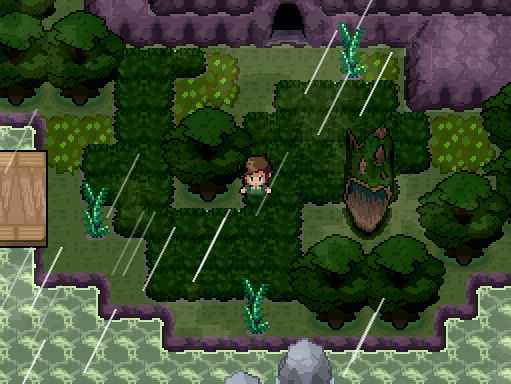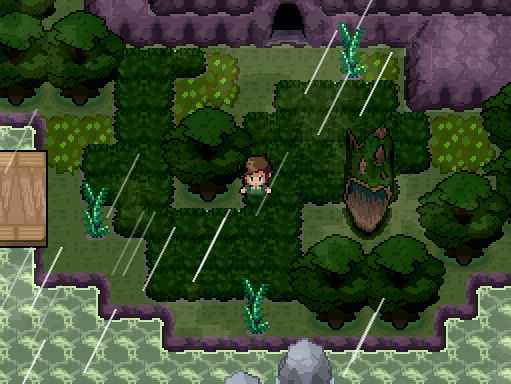 Watch
Baykal Forest, the rain forest of the island bit of West Tandor, Amaztree Town is located in the heart of the forest and is home to the 5th gym of the game.

Hey, I'm going to download your beta, it looks pretty cool. By the way, please give me credits for that big trunk.
Thanks!
Reply

Oh sure, I probably gave credits to you somewhere but I'll add it here right away, it's hard to keep track of everything, sorry!
Reply

Another cool screenshot! Are those thin light green plants special in anyway?
Reply

They are just differently coloured for a bit of contrast. But there may be items hidden in then like in some rocks etc
Reply