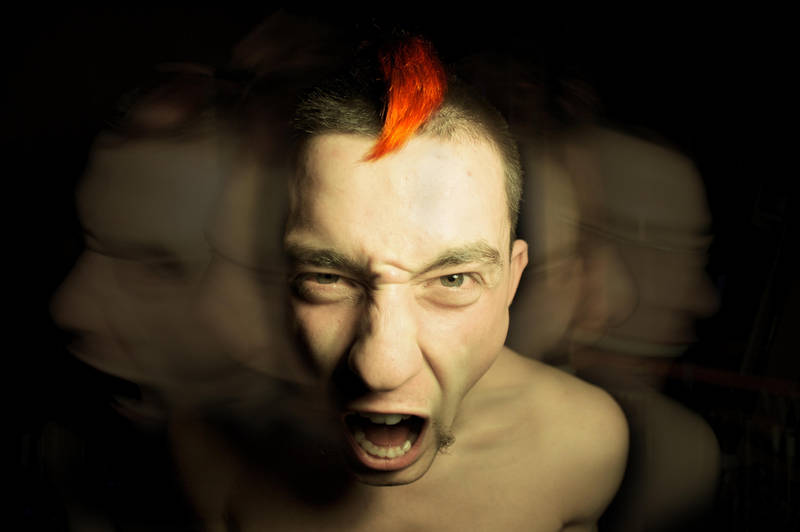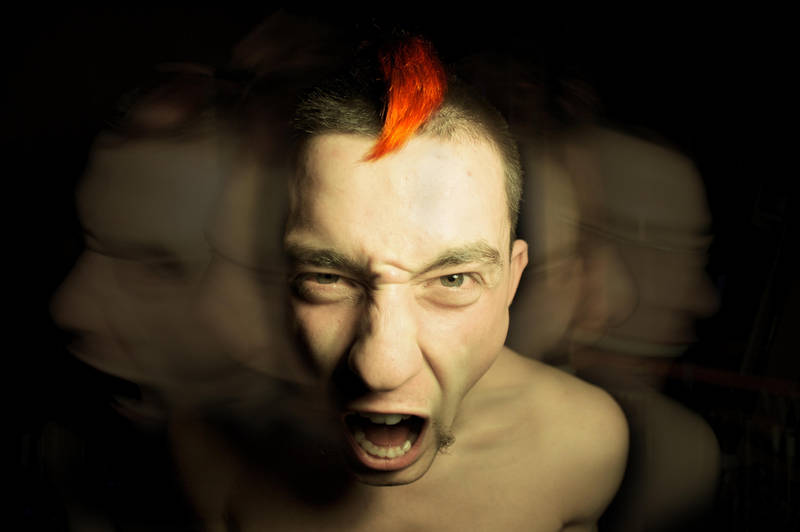 Scream of silence
Le cri silencieux
Grito del Silencio

Really great. Like your hair, besides.

Reply

Thanks. Very nice.

Do you use this on a website as error image? On which website?

Reply

Thank you all.

Reply

SWEET

lol.
Reply

wow. very expressive. nice work
Reply

this is killer! is this considered a multiple exposure? or how'd you get that effect?
Reply

Tanks!

Yes, this have been six single photos wich I composed in Photoshop.
Reply

Reply

Reply