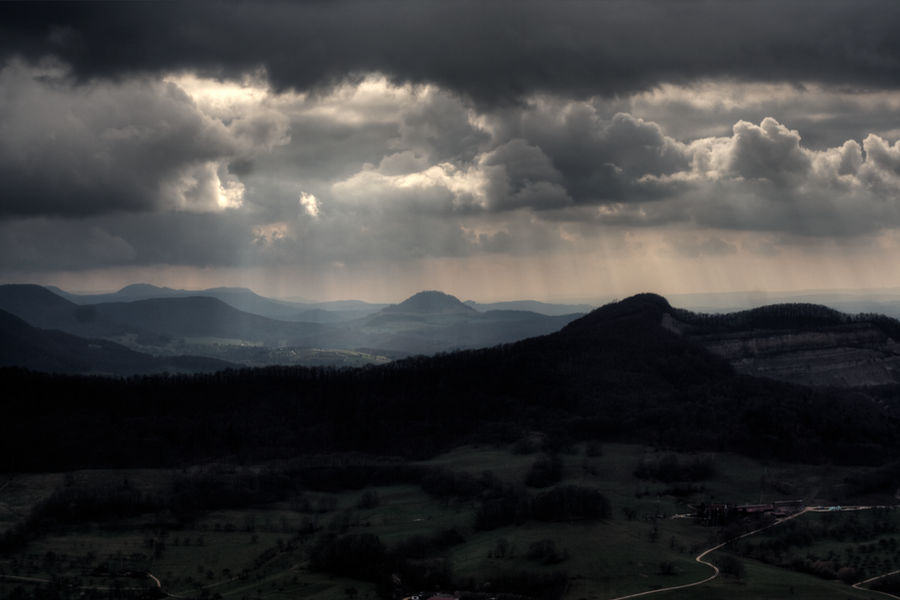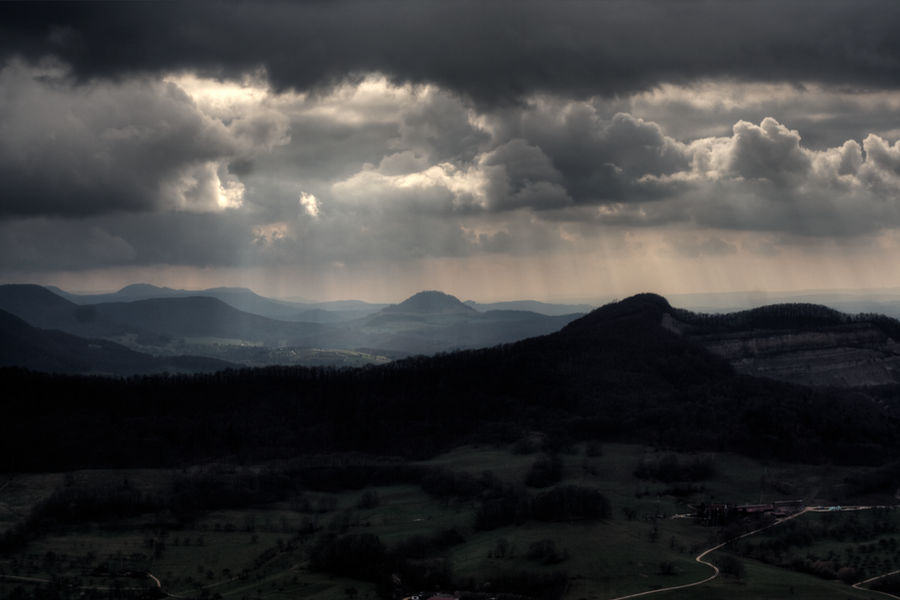 Watch
View to Reutlingen from Burg Hohenneuffen on the Schwäbische Alb.

Der Himmel ist toll! Der Boden etwas zu dunkel

Wieviele Belichtungen hast du gemacht?
Reply

Dankeschön!

Sind drei Belichtungen. Aber es war da relativ diesig, darum wäre es vermutlich komisch geworden wenn ich den Boden heller gemacht hätte. Aber ich finde eh, dass das so schon passt.

Im Vordergrund schön düster und im Hintergrund das frohlockende Licht ...

Reply