New bust samples and prices have been updated!
Bust
: 30 - 40 USD

Thigh up
: 60 - 80 USD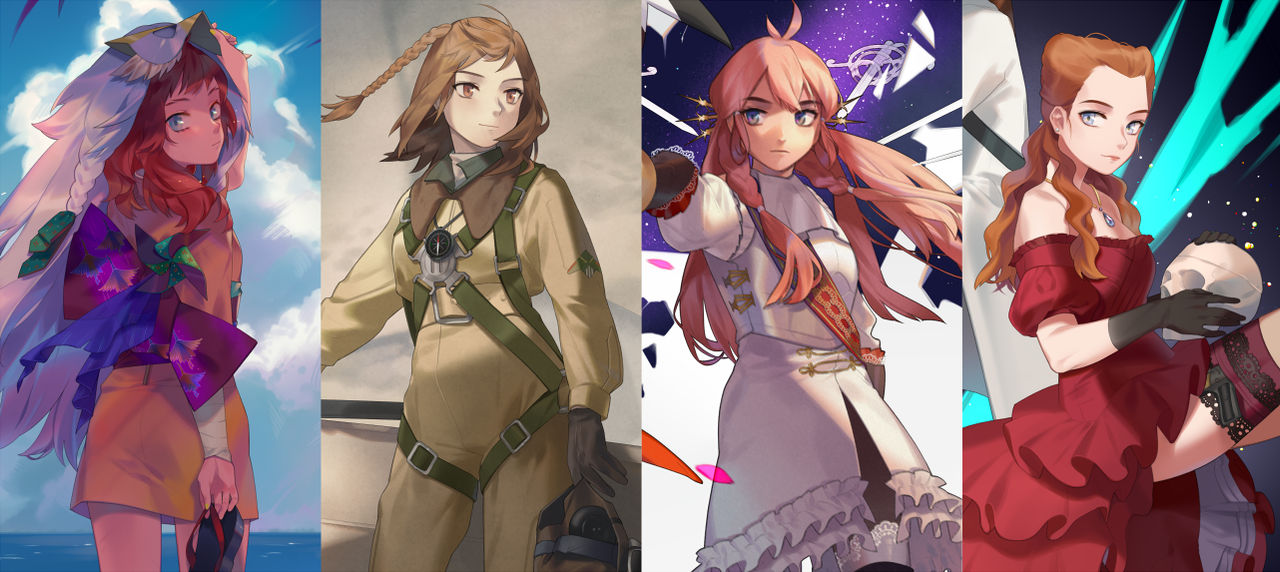 Full body
: 100 - 120 USD
Price is per character. Payment through Paypal.
I don't do background, heavy armor, explicit content. Please browse my art to see what I usually draw.
I accept light gore and softcore.
It takes at most a month for me to finish any commission, and it starts after I receive your payment.
Please contact me through haquach57@gmail.com with your commission information and paypal email.