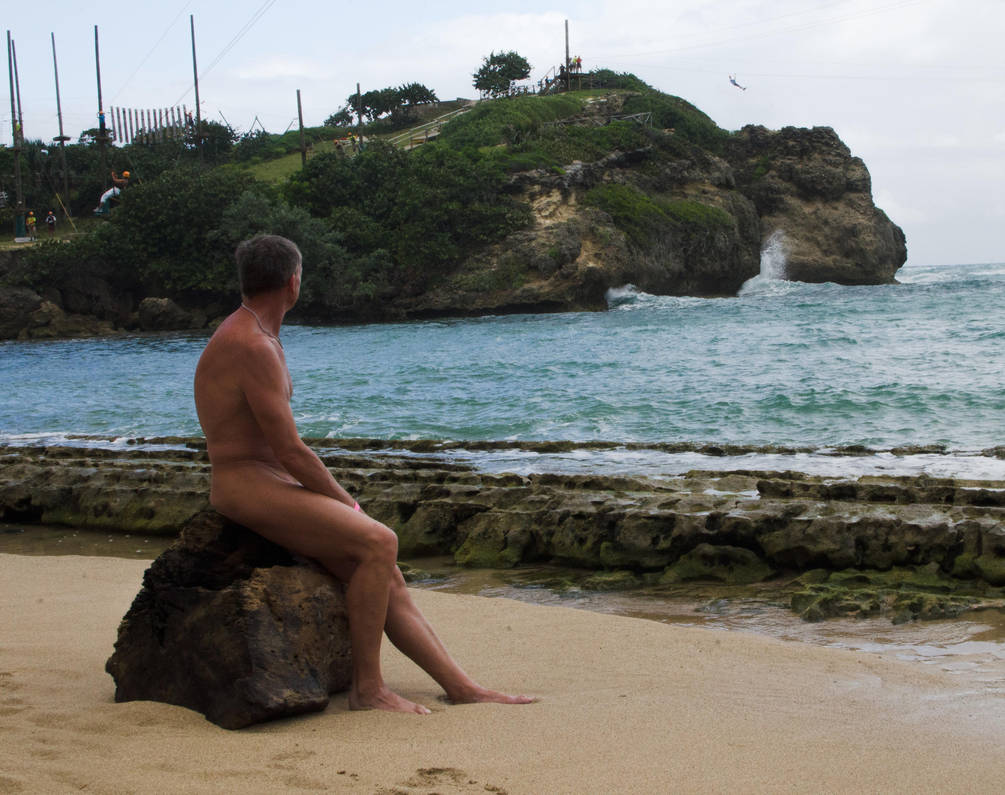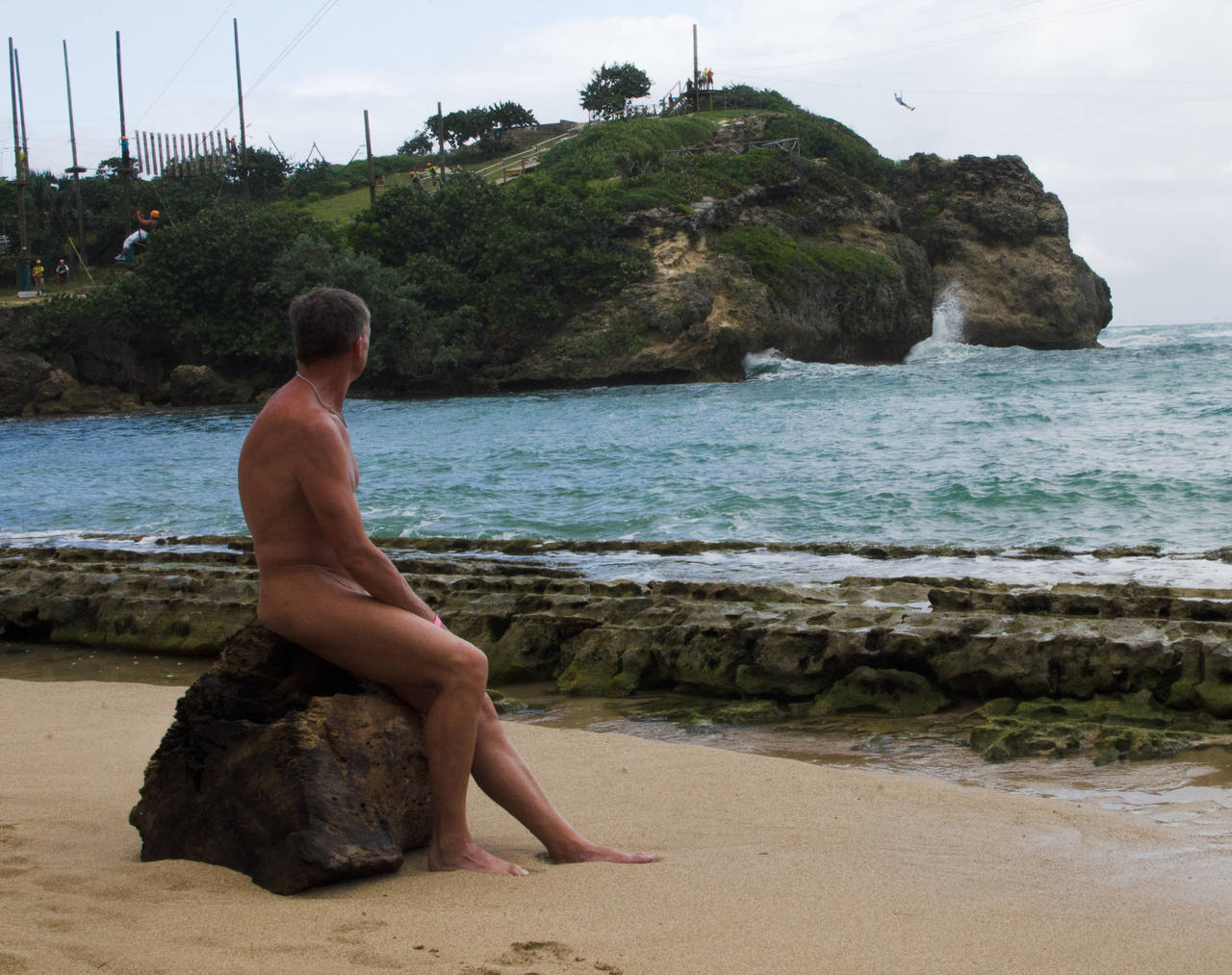 Watch
I couldn't resist the call of another cruise. I just got back. Unfortunately I had to come back....

Photo taken by Steve

Beautiful scene.
I wouldn't mind going there myself.

Reply

Thanks. I plan to return next February, on another nude cruise. Come on over

Reply

Where is this, and from where do your cruises originate
Reply

It is called Coconut Beach, a hellish bus ride away from the Amber Cove Port in the Dominican Republic (Republica Dominicana). This cruise originated from Tampa, Florida. But, the one next year that includes the same port will originate from Miami, Florida. They are 'chartered' (because they have to be) nude cruises. This was my 5th such cruise, next year will be 6. The previous 4 cruises all originated from Fort Lauderdale, Florida. None included this same port.
Reply

Ah, so you get to be nude while on the boat also. That's what I want. If only I could find something here on the west coast.

Are they men only on these cruises or is it mixed?
Reply

It is mixed, and yes the boat is usually nude (except in ports that won't allow for it). Years ago they did sail from Los Angeles once. I don't know if they'll ever do that again, but I keep encouraging it.
Reply

What is the name of the cruise if I may ask?
Reply

Reply
(1 Reply)

Reply

I love how the green cliff in the back ground seems very alive. Cool photo

Reply

Since it was a muddy mess and raining when we were there I expect it gets plenty of water to help it be green like that.
Reply

You're looking good here! The back ground adds to it!
Reply

Thanks! Of course I think the background
IS
it, and I just hope not to detract too much

...
Thanks also for the


Reply

I'm jealous of you being in the sun au naturel and on the beach!

Reply