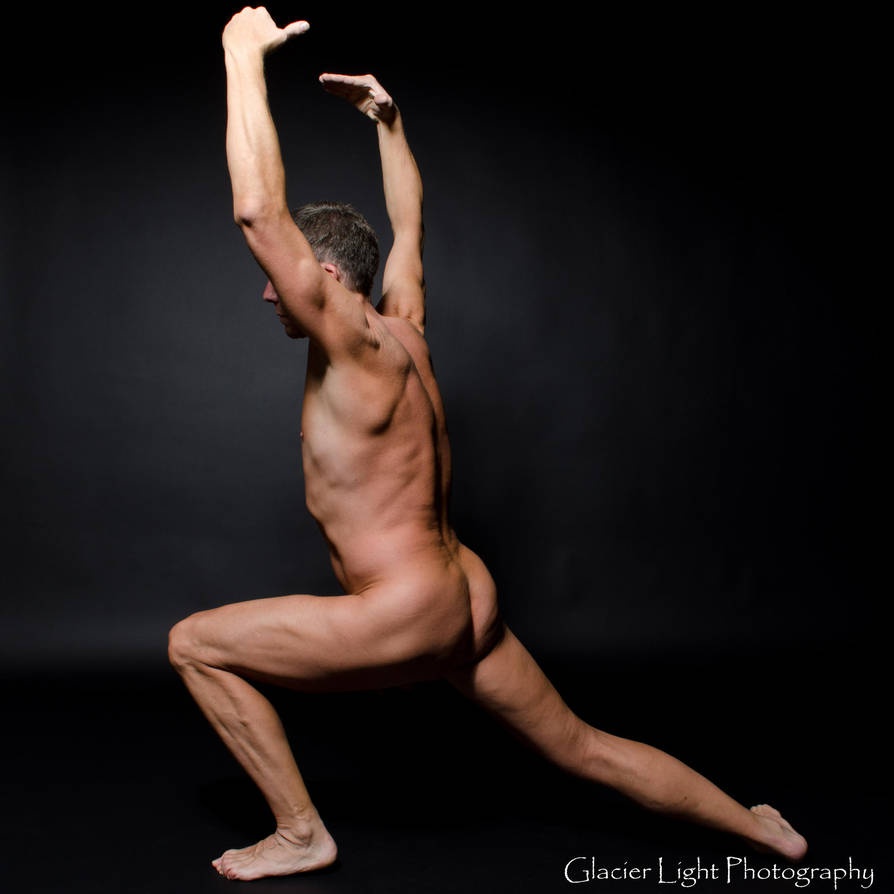 Watch
It was recently suggested that I attempt some "Atlas poses". While I make no claim of being "built like Atlas", and felt rather inadequate, I talked this over with a local photographer friend and we decided to give it a try. I certainly realize there are things, and as there almost always are, that could be better with these, but both the photographer and I put some work and effort into them, so I hope they're useful.
This photo was kindly taken by ~
GlacierLightPhoto
. If you're inclined, please check out his work. I think he keeps getting better and better.

Reply

No need to feel inadequate. The pose is beautiful!
Reply

I suppose the truth is that budget cuts ended up changing my hair cut sometimes.
Reply

I like the pose and light
Reply

Reply

Thanks very much! And, thanks for including whole set in your collection

.
Reply

An amazing dramatic poses series!


Reply

This is my favourite view of the pose

the back is gorgeous!
Reply

Interesting. It was my favorite also (if I'm allowed to have one) when I first saw them. It's always interesting to see how that plays. Thanks!
Reply

Cool series. Definitely something I will work with. A possible guide for a variation would be to place your head down..bearing the weight of the world. If you used a prop, like a giant "work out ball" ( not sure what they are called) you might find your self placing your hands a little different.
Reply

The "Atlas" poses were a last minute addition, and though I thought we could get some good poses without a medicine ball, I was mistaken. It would have indeed made the head and hand positions much better.
BTW, this is my favorite in the series, particularly the left leading leg. However, I would like a bit more extension in the right trailing leg; NOT easy to do on the slippery black paper. Oh, and yes, for a pianist, Lee's hand need some work ;0
Reply

Thanks! And, yes, I thought that was the biggest weakness too, and we thought it at the time, but couldn't find anything suitable.
Reply