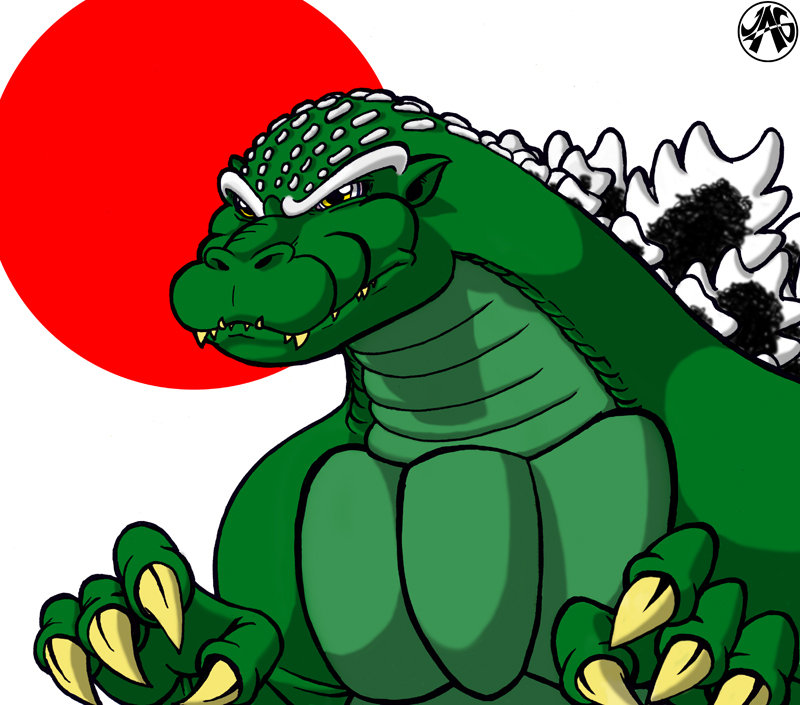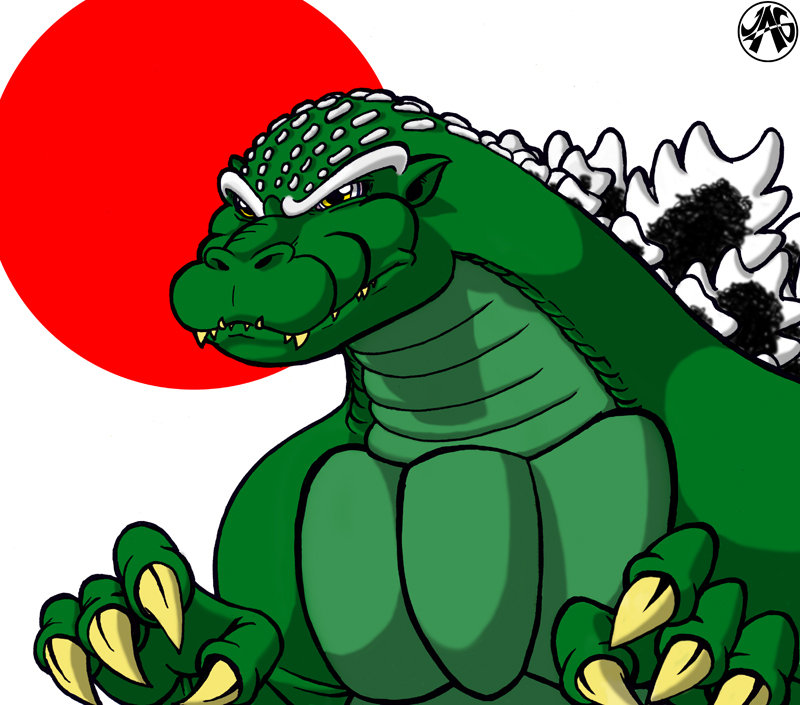 Watch
currently just trying to stay active...

I need to draw under stress more often. What has it been, 6 years since I last drew Godzilla? I've been wanting to get back into drawing Godzilla fanart for years, was constantly running into problems with feeling comfortable with his proportions. As nice as I feel this came out, I'm not sure if it'll be what my "final" style will look like, mostly I decided not to look up any references until I got past the face and neck. Colors might change in the future as well, I'm more a fan of the ash-color of the later Hensei movies. I sorta comped out of the body, but baby steps anyway.

GodzillaŠ is Toho LTD.