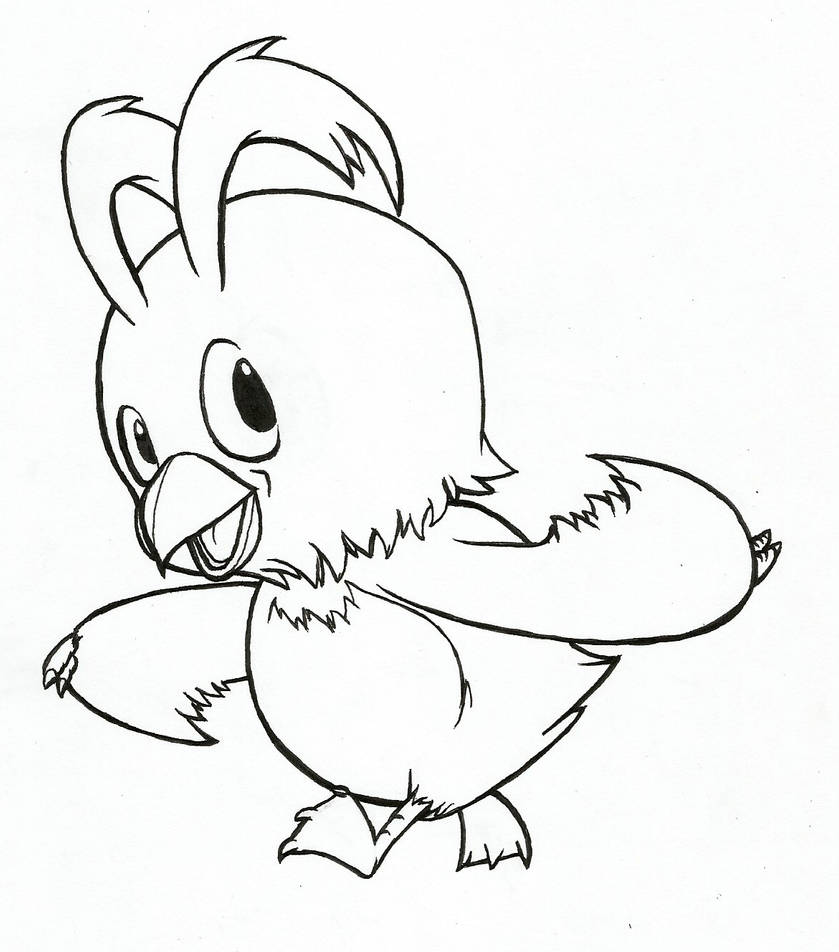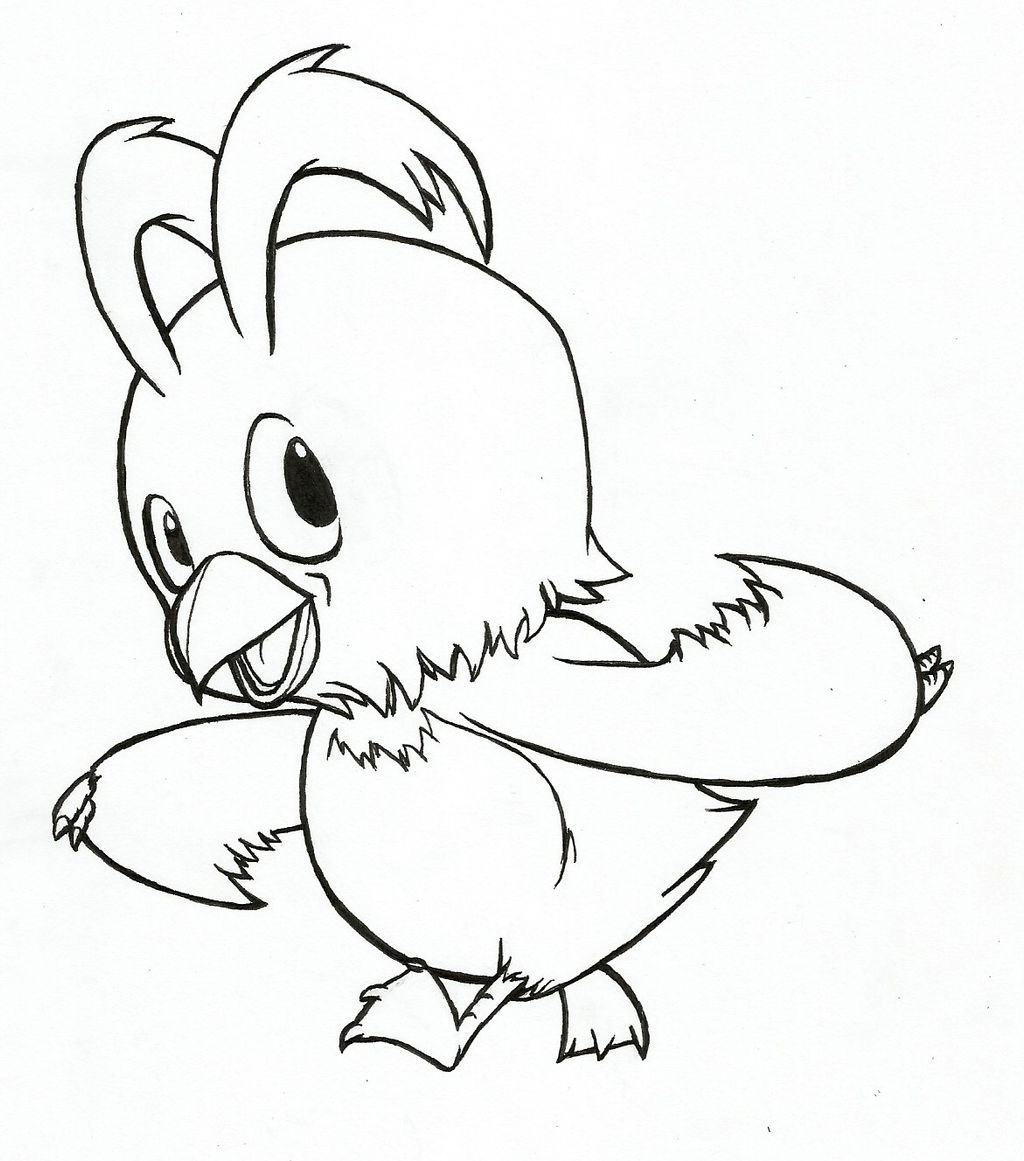 PSO2 is probably the greatest crime of SEGA in the last decade. If you have played it, you know. It is far better than it has any right to be.
I will also say that attempting to draw a Rappy and not make it look like nightmare fuel is insanely difficult.
Follow the rest of my upcoming Inktober drawings at
twitter.com/AnimeCwboy
.