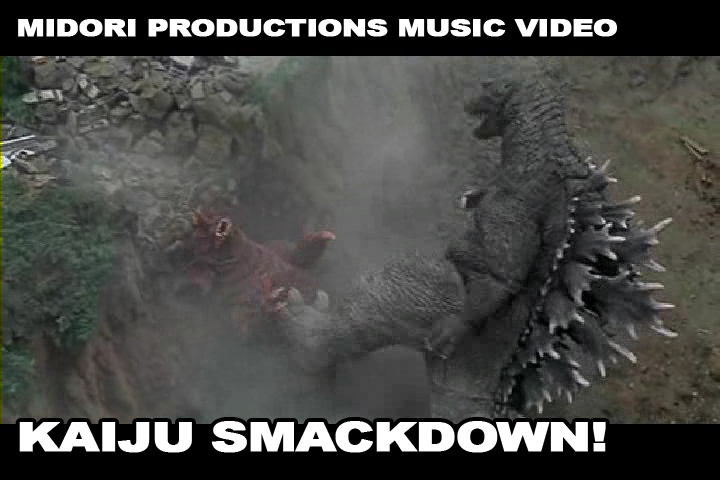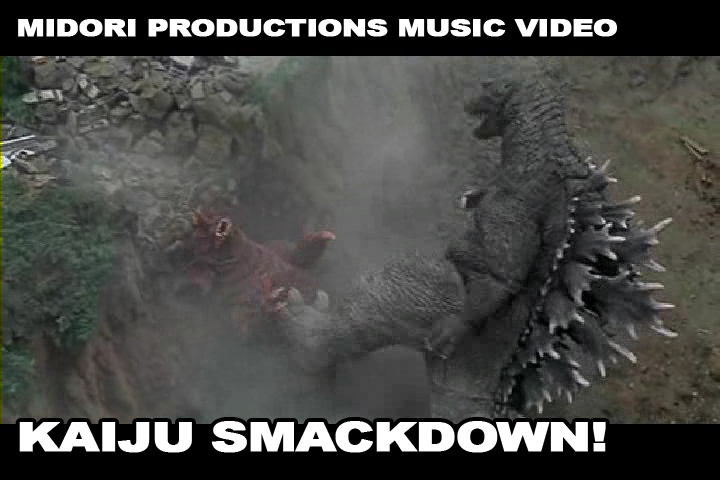 Watch
ATTENTION!!!! Vimeo video link -->
[link]
HQ Direct Download -->
[link]
An effort in Kaiju and Godzilla AMVs enjoy!
Audio:
- 1999 WWF Smackdown! theme
Video:
- Godzilla Final Wars
- Godzilla, Mothra, King Ghidorah: All-Out Monster Attack
- Godzilla vs. Destroyer
- Godzilla vs. SpaceGodzilla
- Godzilla X MechaGodzilla
- Gamera 3: Revenge of Iris
EDIT: Toho has been having YouTube take down any material containing Godzilla, fan-work or not, profit or not. So I've uploaded a copy to Vimeo, which has much higher quality.