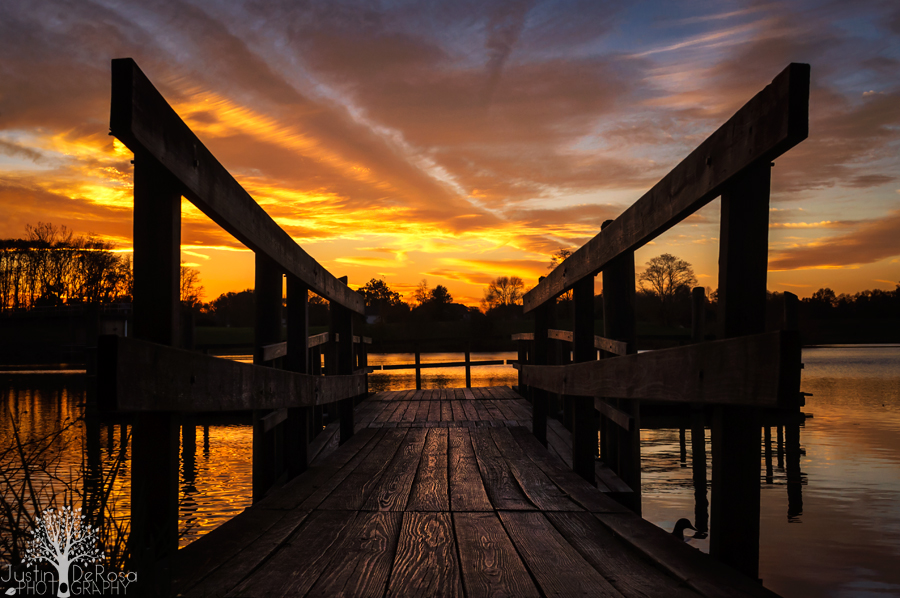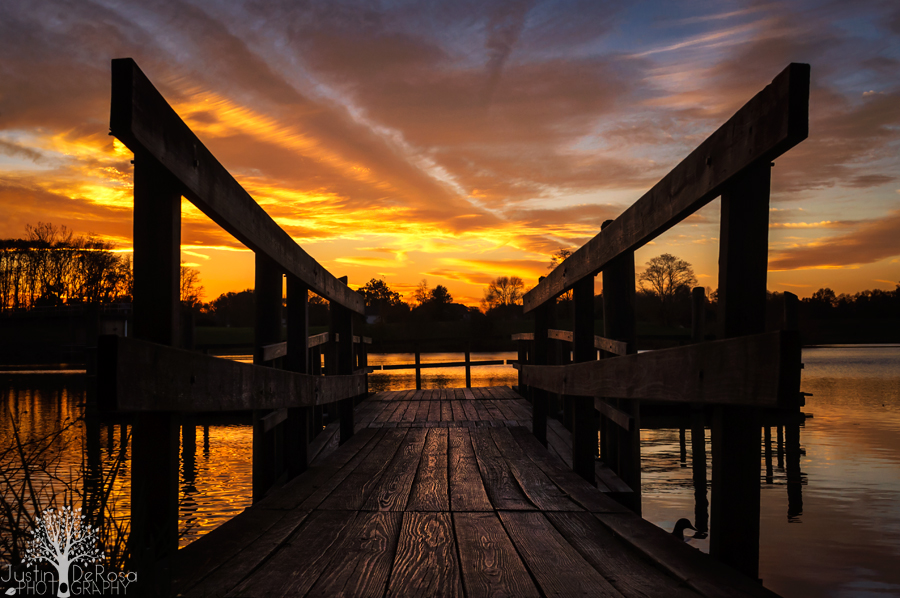 Watch

Reply

Reply

Aw, yes. Great photo here.
Reply

this is like a hot mess dripping from a beautiful, tight, space
Reply

Very beautiful work!

Reply

Excellent photo with beautiful natural colours, just like the sunset and the reflections in the water.
Reply
Thank you. I pride myself on missing the obvious. At least this duck head is subtle for me to miss. Well done and entitled properly.
Reply