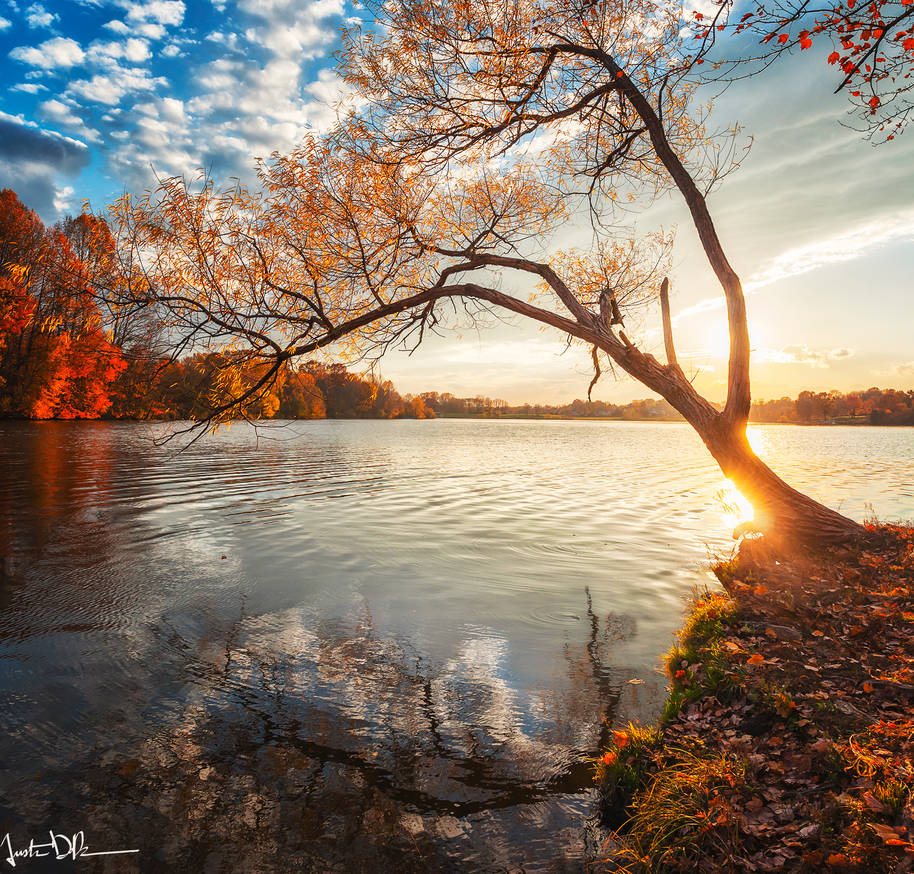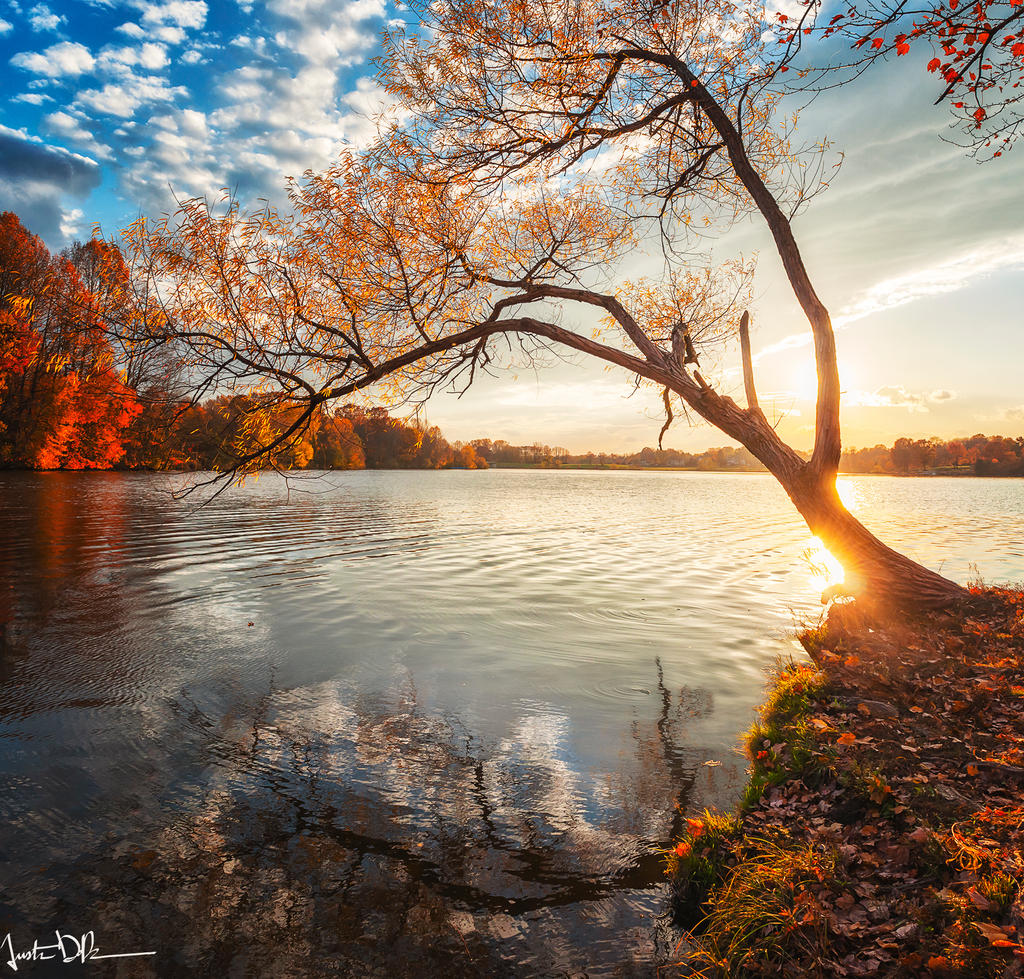 Watch

beautiful scene just love this...
Reply

Reply

Reply

Amazing photography, love the composition, reflection, light and colors!
Reply

This is breath taking. What a nice shot.

Reply

Once in a lifetime frame.
Reply

What a heartwarming photo. Nicely done 😉
Reply

Wonderful. Have a nice day

Reply

Awesome!! may I draw it?

Reply

Wow! Great shot!

Reply