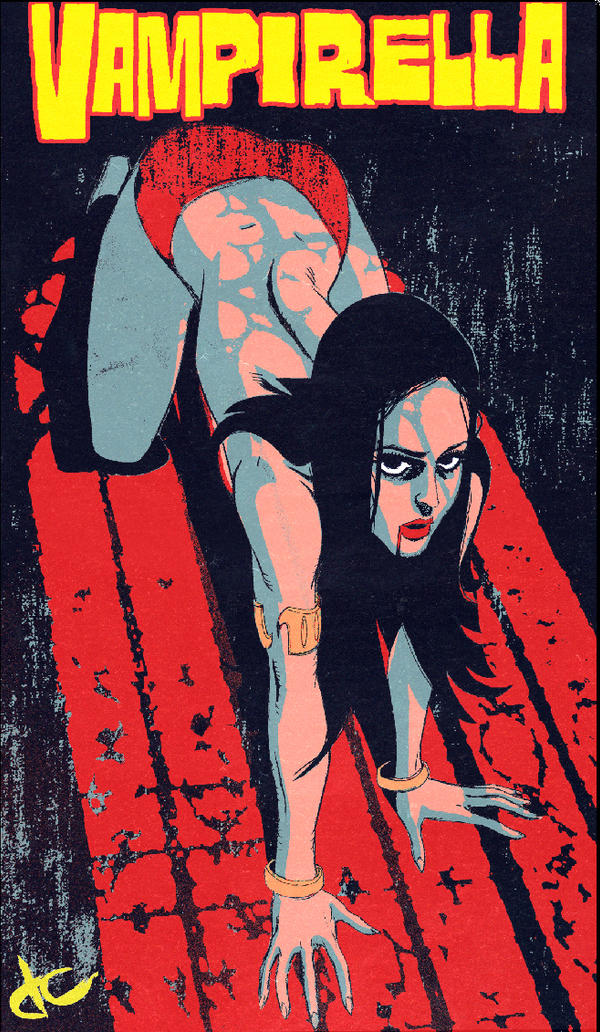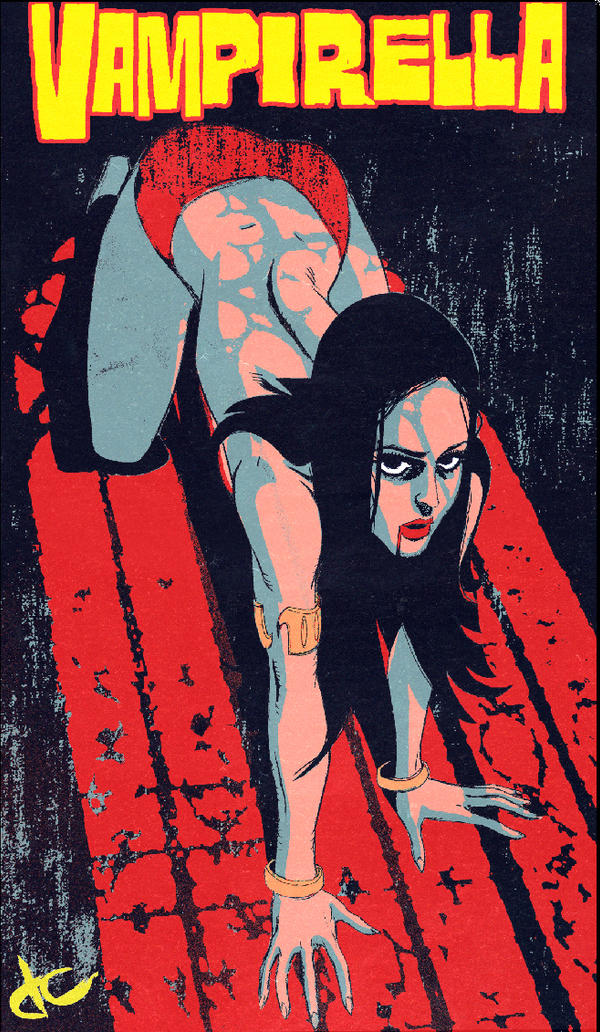 Watch
Did this back in the middle of January. Figured I would hold off posting it so people did not get sick of me drawing her.
On Tumblr:
[link]
-Justin

Reply

Reply

Can't comprehend this sickness you're referring to. :-D
Reply

I second this comment. hear hear! never enough vampi
Reply

Probably just me thinking people would get tired of it. But I still have a lot more ideas sketched out I want to finish!
-JC
Reply

Reply

really great pose of her.
Reply

Reply

Reply