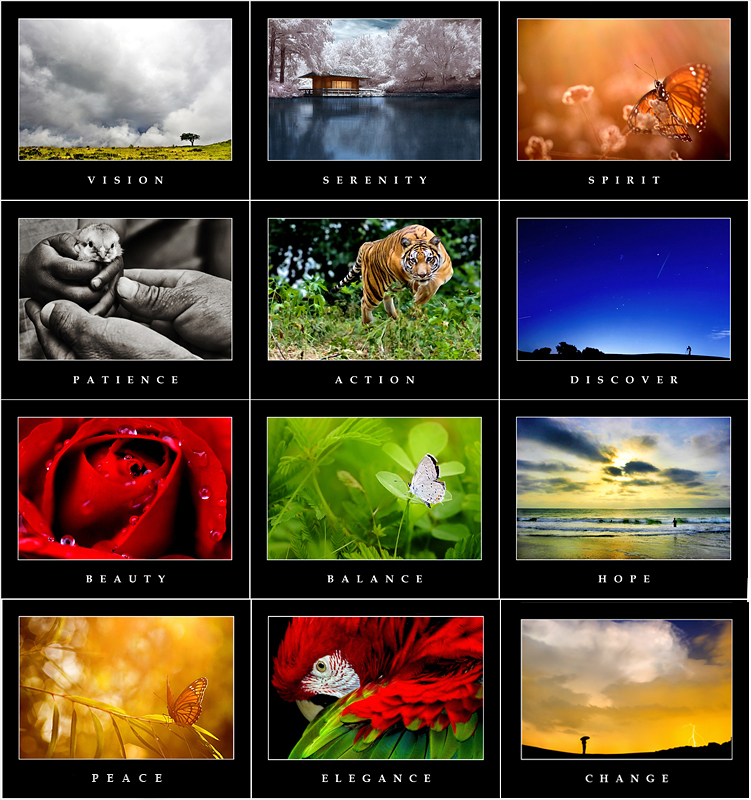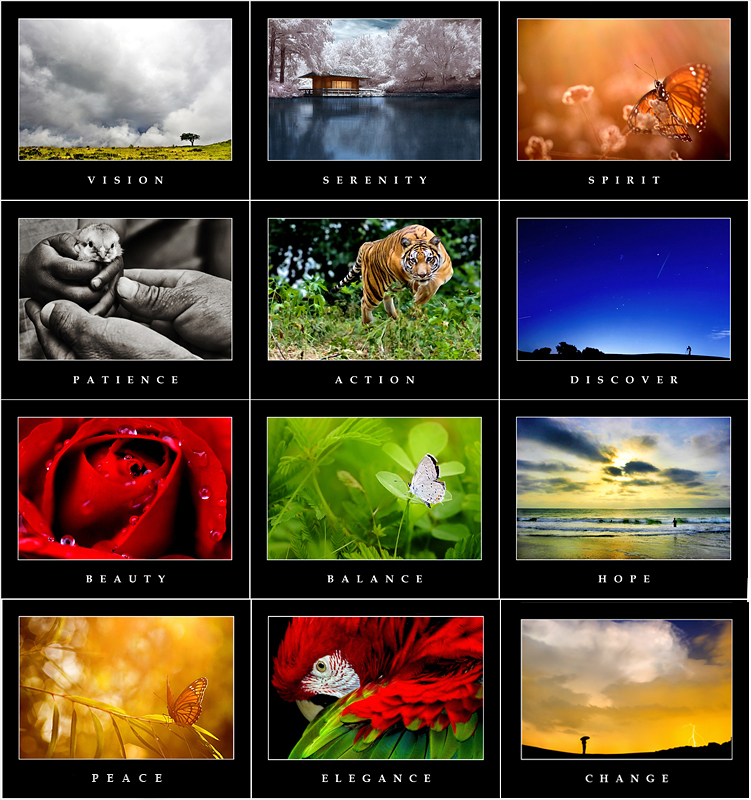 Watch
I recently created a few Posters. I wanted to keep them very simple. These are just a few, theres more in the link below. Thanks for the support!
[link]
<- BTW this company has great print quality!
Let me know what you guys think about them?
Oh yeah, I will be working on a Calendar next..