Before you can even go on here, I just want you to know what I'm serious about some things in fandoms. So if you're a hater who just wants to dump salt all over, this is your message.

And I am not kidding. I am serious. You saw me depart the AB fandom. Don't make the same happen to Yo-kai Watch.
HOLY CRAP I HAVEN'T UPDATED THIS IN A WHILE.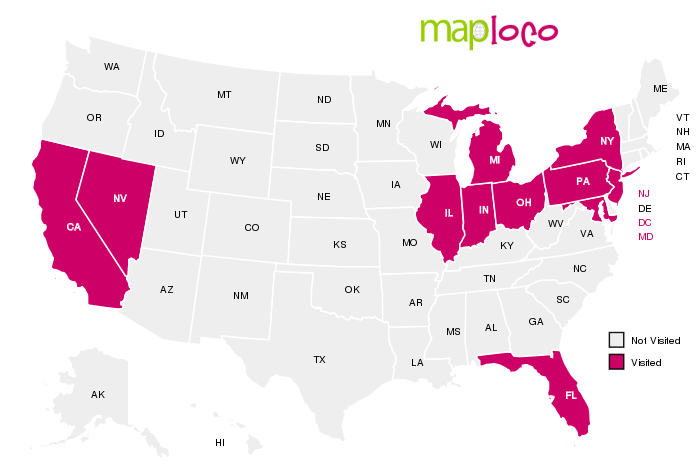 Create Your Own Visited States Map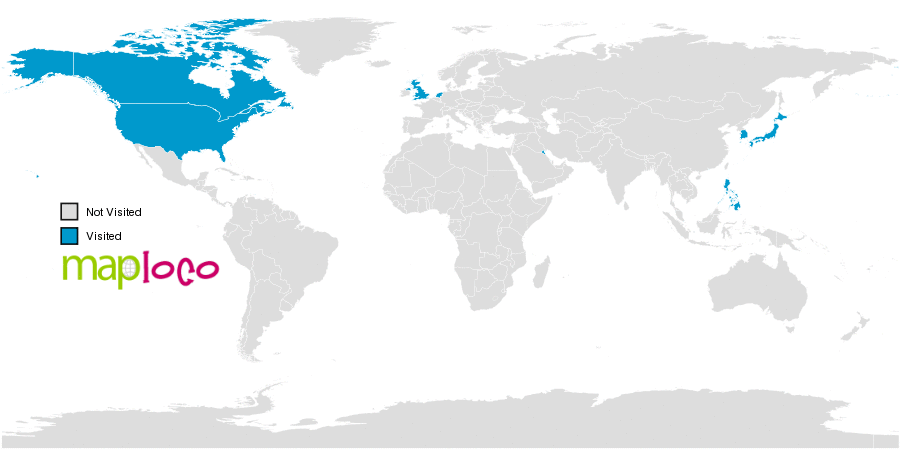 Create Your Own Visited Countries Map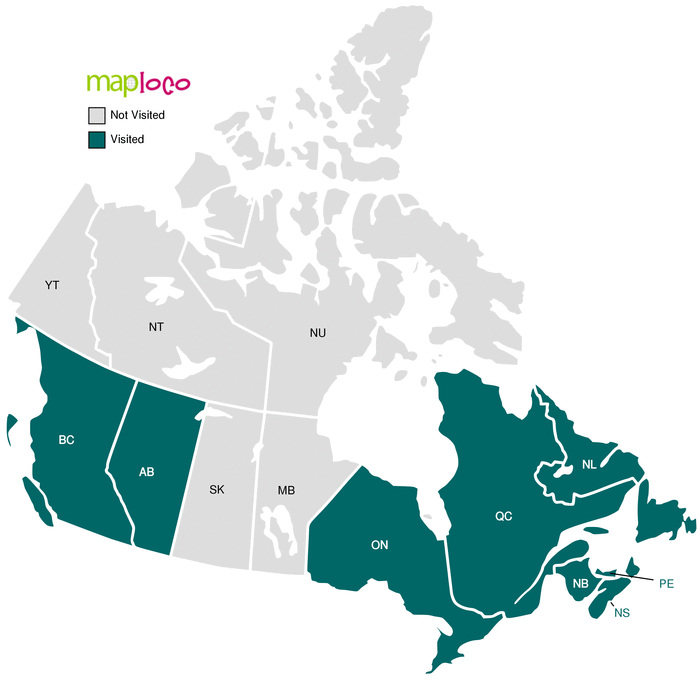 Create Your Own Visited Provinces and Territories Map
[MAP UPDATED TO SHOW THAT I VISITED ALBERTA RECENTLY]
---
FAV YO-KAI:


































---
Welcome to my profile!
These Lenny faces will help to make some pretty useful responses.

( ͡o ͜ʖ ͡o) ( ͡° ͜ʖ ͡°) ( ͡o ͜ʖ ͡o)
I play Steam. My username there is justin102955. This is my current info.

████░░████░ ROLE PLAY LOVER BROS. DEAL WITH IT.
░█░░█░░█░░█░ Put This
░████░░████░ On Your Signature
░█░█░░░█░░░░ If You Love To Role-Play!

░█░░█░░█░░░