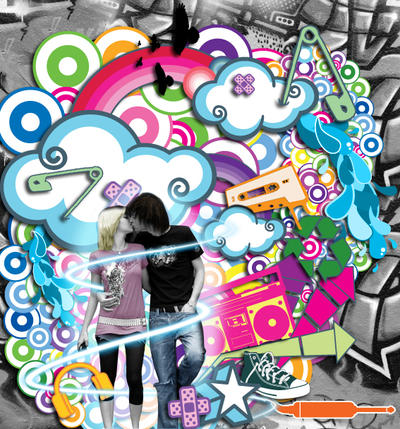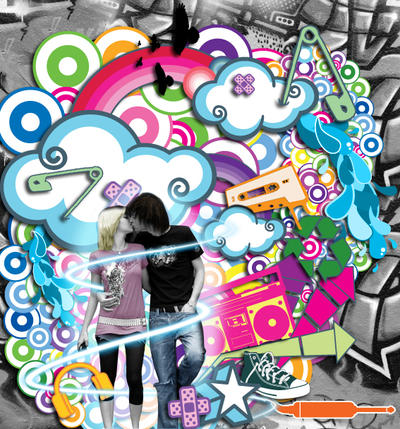 Watch
So not quite sure how I feel about this one...
Think it still needs a
lot
of work and organization, but i wanted to post it now so i don't sit on it forever and end up talking myself out of it all together. Figure I can go back to it in a few weeks and see what I can save.
Couldn't decide whether or not to keep the models totally black and white... but i think just a hint of color helps call them out a bit more.
Awesome photo from here:
[link]
(he was SOOO nice to let me use it! still plan on using it to recolor at some time, too)
Trying to improve my Illustrator and vector skills... but i did get a little help. vector4free.com and vecteezy.com, both awesome vector sites. Also found links to some of the ones I used here on DA.... used one or more parts from the following packs:
pack:
[link]
pack:
[link]
Anyways... hope you like!

Tell me what you think!

thattsss reallly cooool.

Reply

It is defenitely inspiring!
I was browsing around, pondering on a project, then a visual solution slaps you in the face!
I shall not produce a ripoff, no worries, ye'll be fully credited for my insparation! (if you still want to after the result, that is

Reply

wow! i feel so honored!

i really do appreciate it! thank you so much for offering the credit, too. i can't wait to see what you come up with!

Reply

WOW!!!

This looks amazing!
Reply

Reply

That's AWEsome! I really like it
Reply

i like it. it's so.. me & my boyfriend. (^_~)
Reply