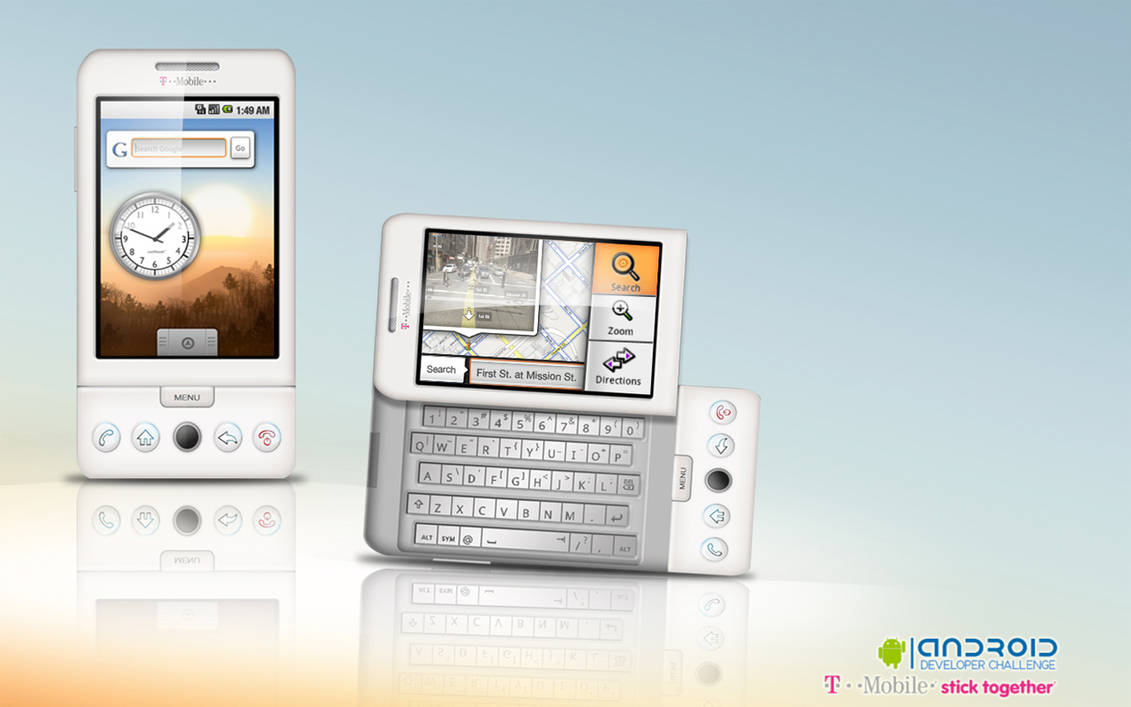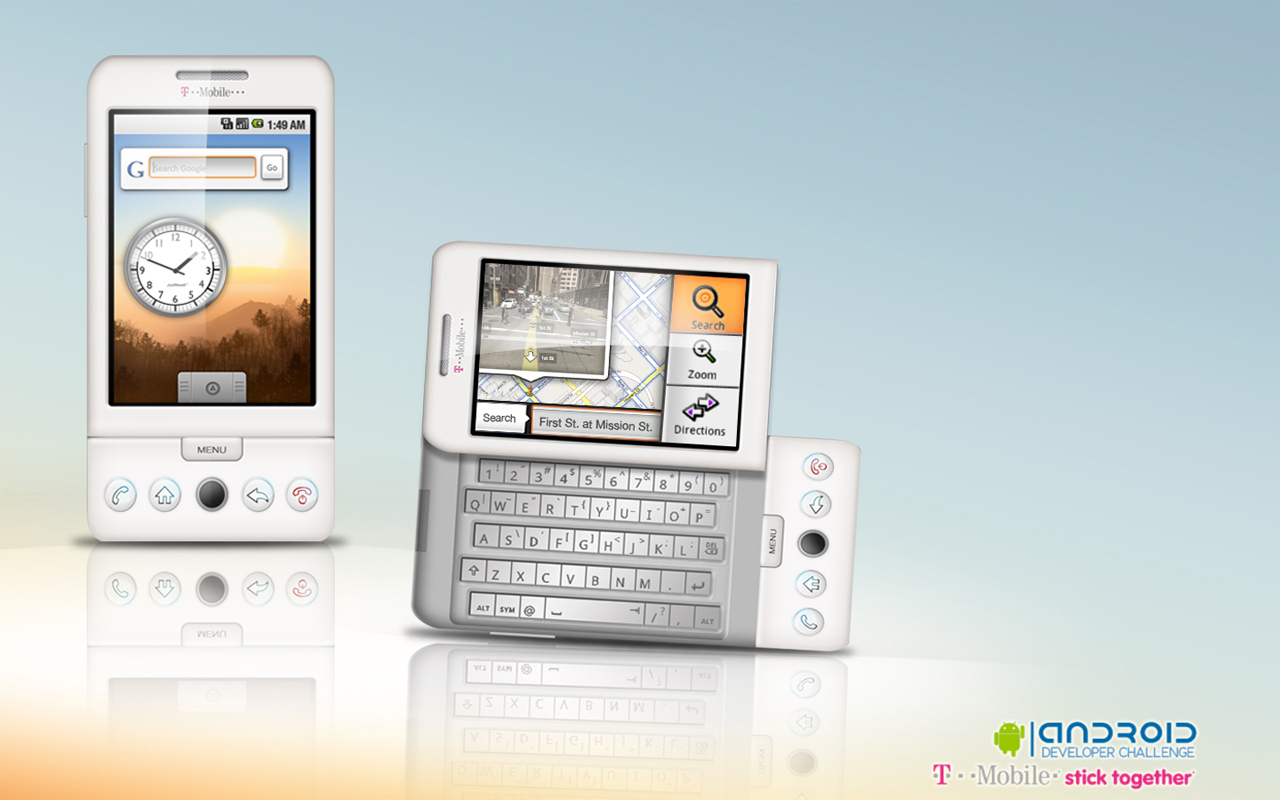 Watch
Only a week away, the first of the much anticipated android phone. The Htc Dream ( or TMobile G1) is a really cool phone it may not have much style but the hardware should make up for that. This is a wallpaper I made it is 1440x900 I can re-size it on request just leave me a comment.
Enjoy!

can you make a dark-background version?
ty
Reply
The keyboard is differnet on mine...

Reply

Yep, Mine is different too, This must be a concept.
Reply

Reply