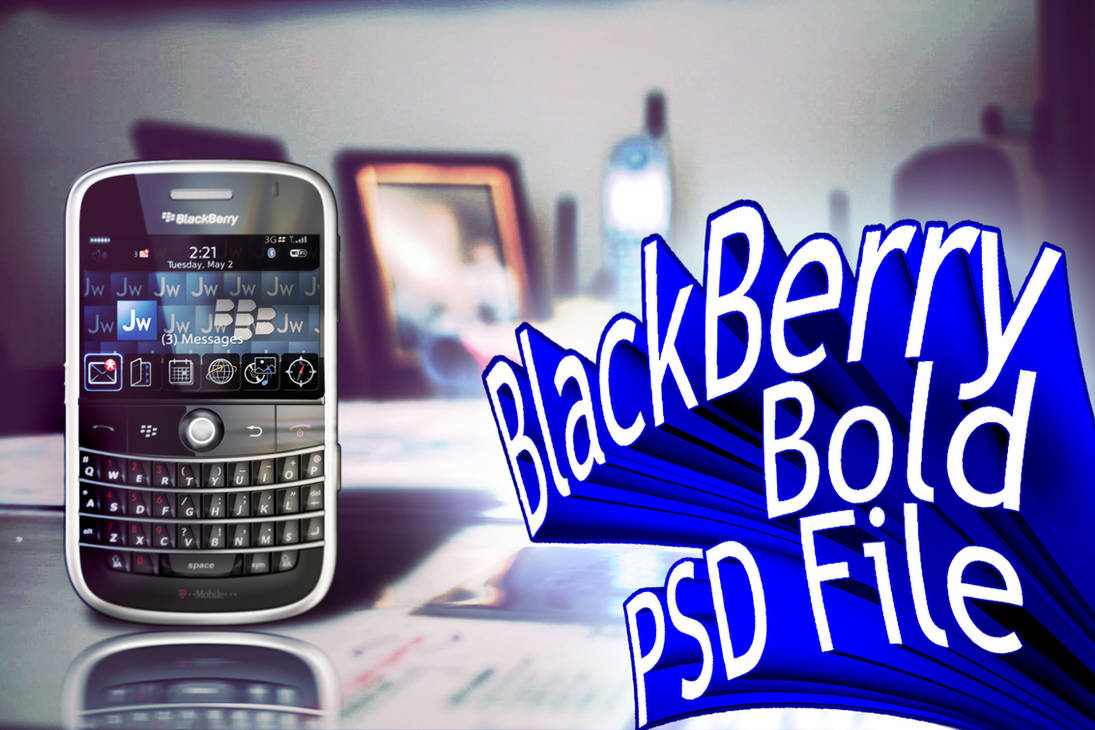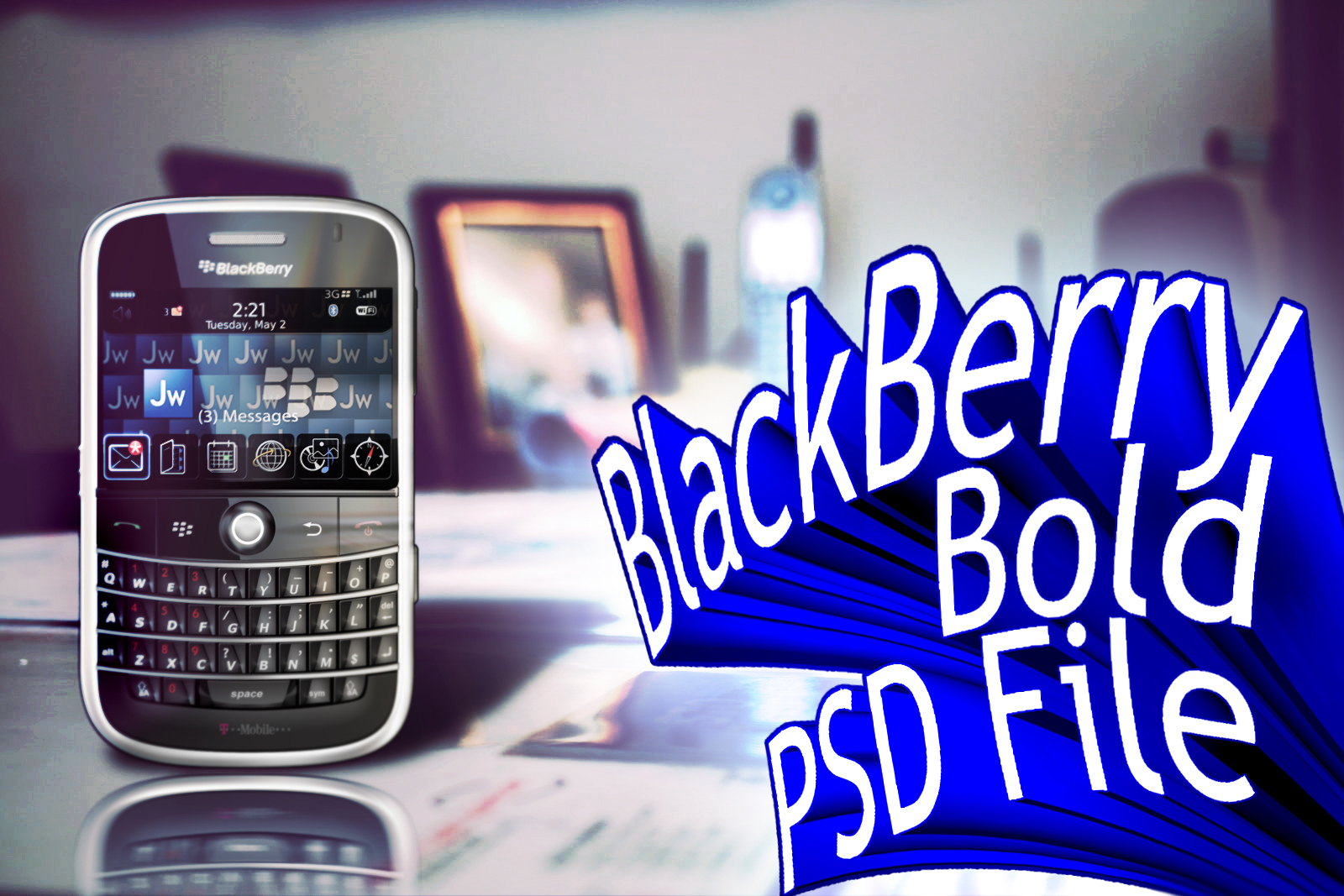 Finally got around to finishing this one. It is a Blackberry Bold. I used a stock photo for the preview by Komandrk...
[link]

Hey man,
I can't thank you enough for this and the Blackberry Storm PSD.
This is phenomenal
Reply

No problem, did you use it for something? I would love to see what you did with it.
Reply

Thanks! I like what you did with it

Reply