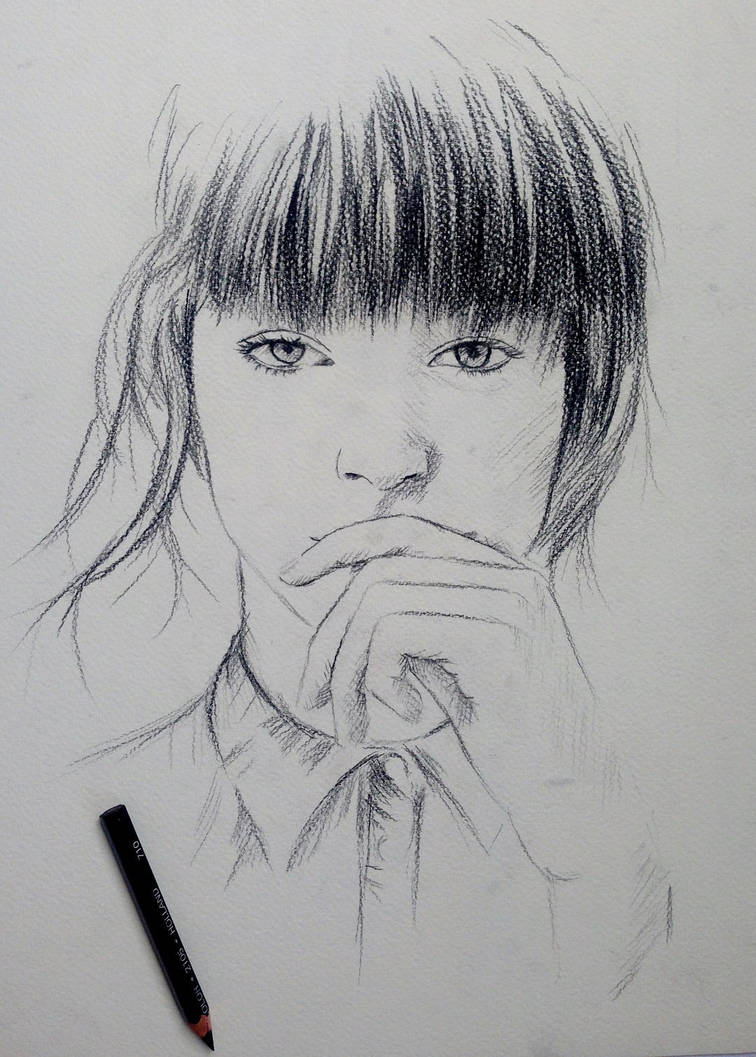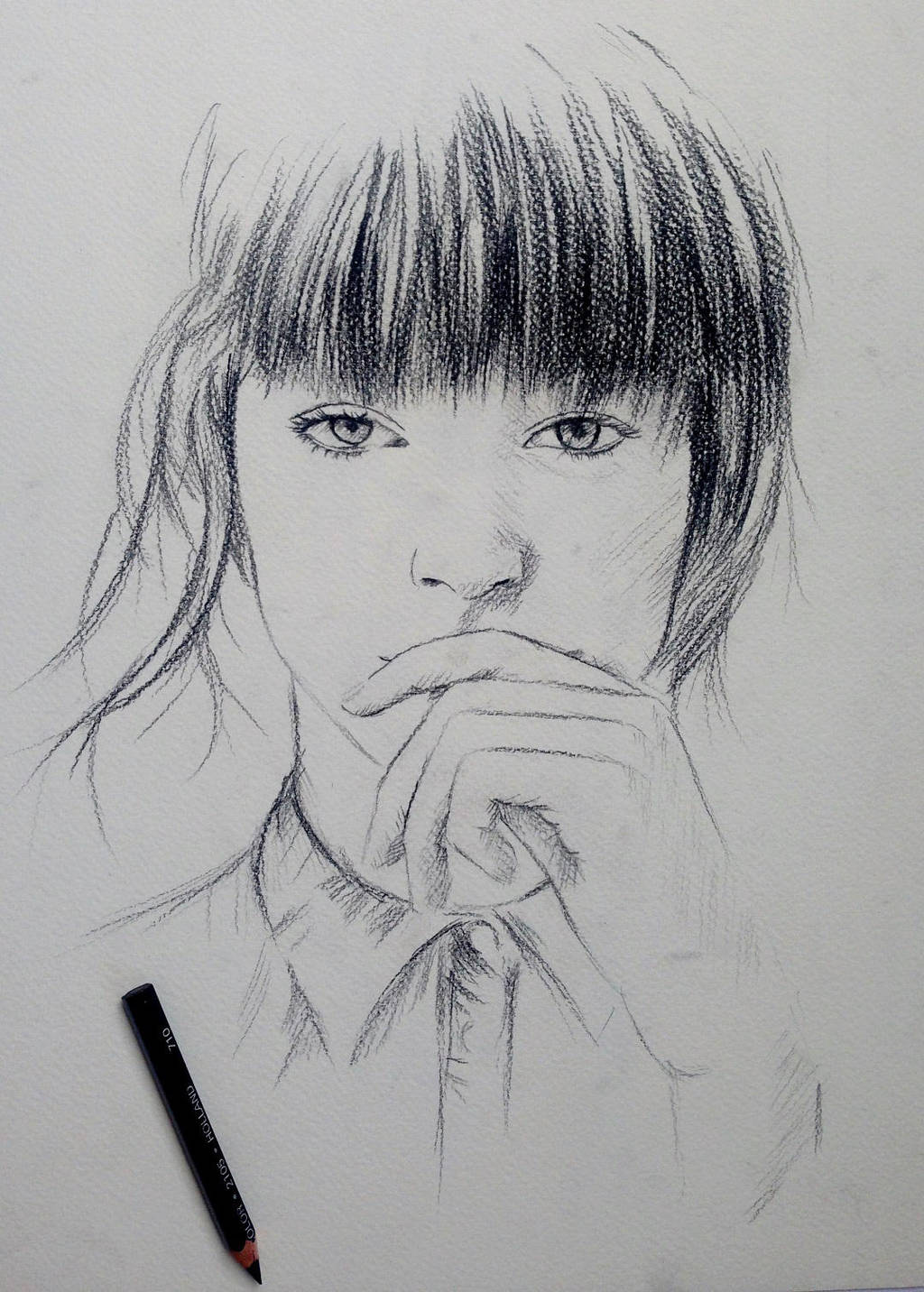 Watch
I love the way the face is so detailed, even to the point that a smile can be seen past the fingers, but as you work your way out everything changes into more and more simple line work. There's something nice about a piece that has the qualities of a complete, detailed, drawing and a sketch. The over all design of the character is good, because well there is a lot happening with the face, everything still maintains a clean look, and smooth flow within itself.
I also like the nice touch of leaving the pencil you used in the image as well.
The Artist thought this was FAIR
17 out of 17 deviants thought this was fair.