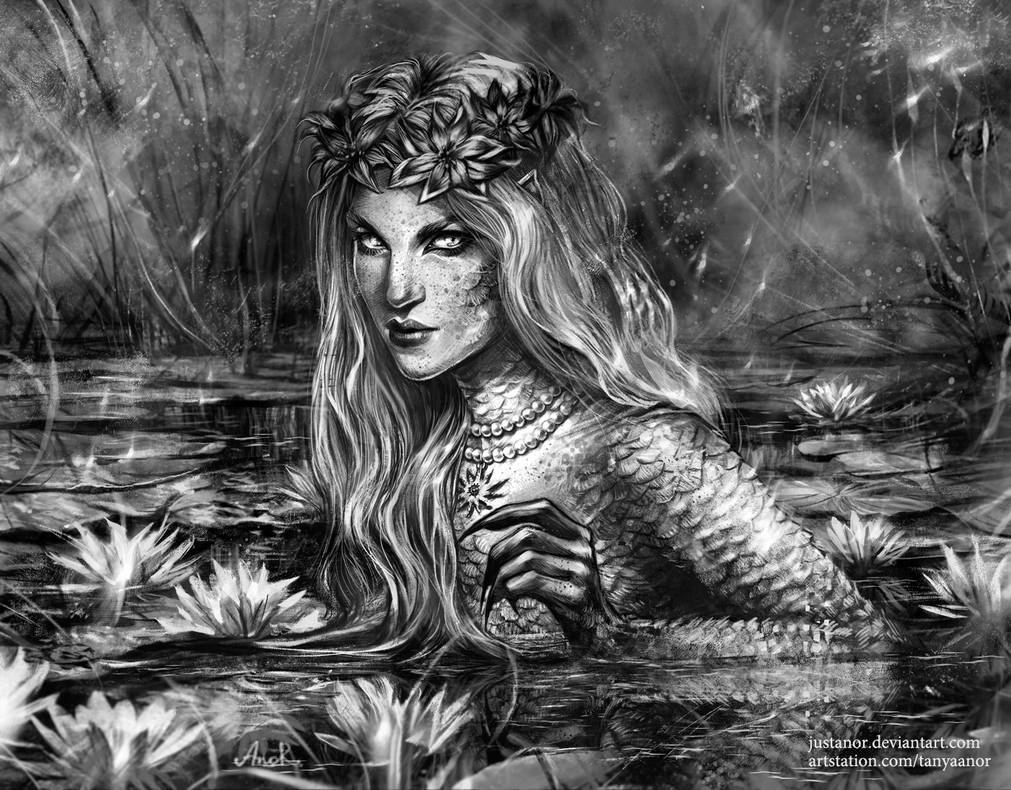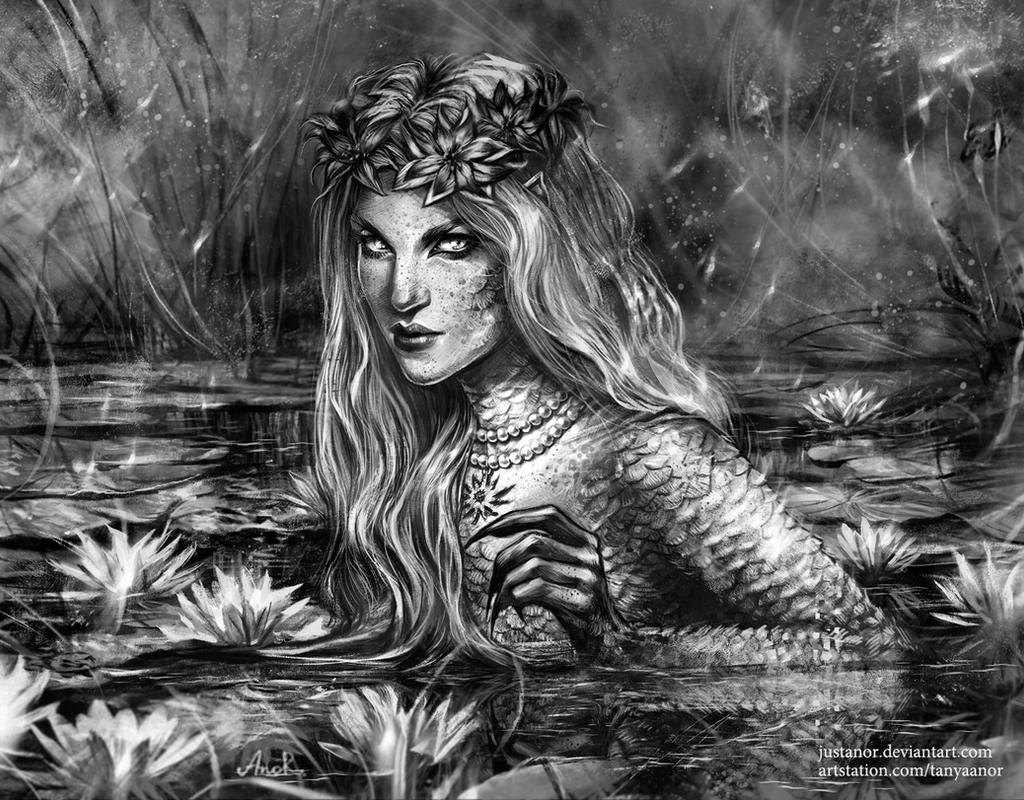 Watch
Illustration for fantasy novel by Alexandra .J. Gordon. The book will be released soon.

Reply

Lovely work!

Reply

Great work, I love all the details!
Reply

Damn, that's sexy! I love it!
Reply

The level of detail is fantastic!
Reply

Reply

Good drawing! I like to use this thematic too in my works, nymphs. I have even two drawing about nymphs in my gallery and I have some nymph works in my stored works which I didn't post.
Reply