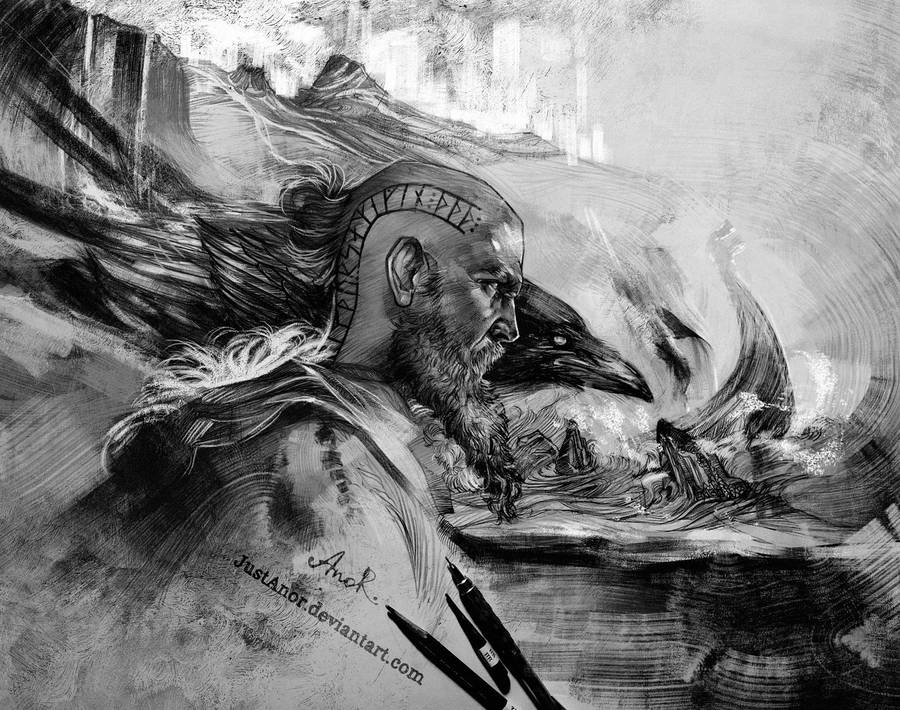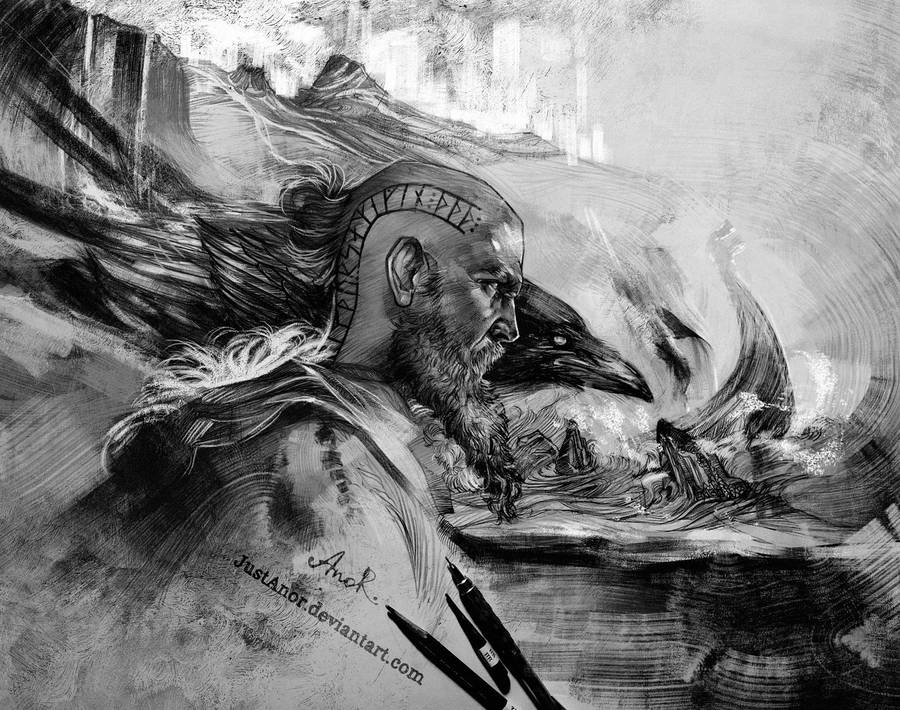 Watch
I love sketching part a lot. Everything looks so dynamic and unspoiled.

Reply

I love the feeling of motion and intent in this one!!! I was not familiar with the show nor the figure. I think this work stands on its own. ...but Floki does sound like an interesting figure, I'll have to look up more.
Reply

Excellent!

Reply

Reply

Kind of thought this was art God of War.
Reply

I seriously thought for a minute that this was a digital sketch because of what I thought were texture brushes. Looks seriously awesome!
Reply

That's insane!!!


Reply