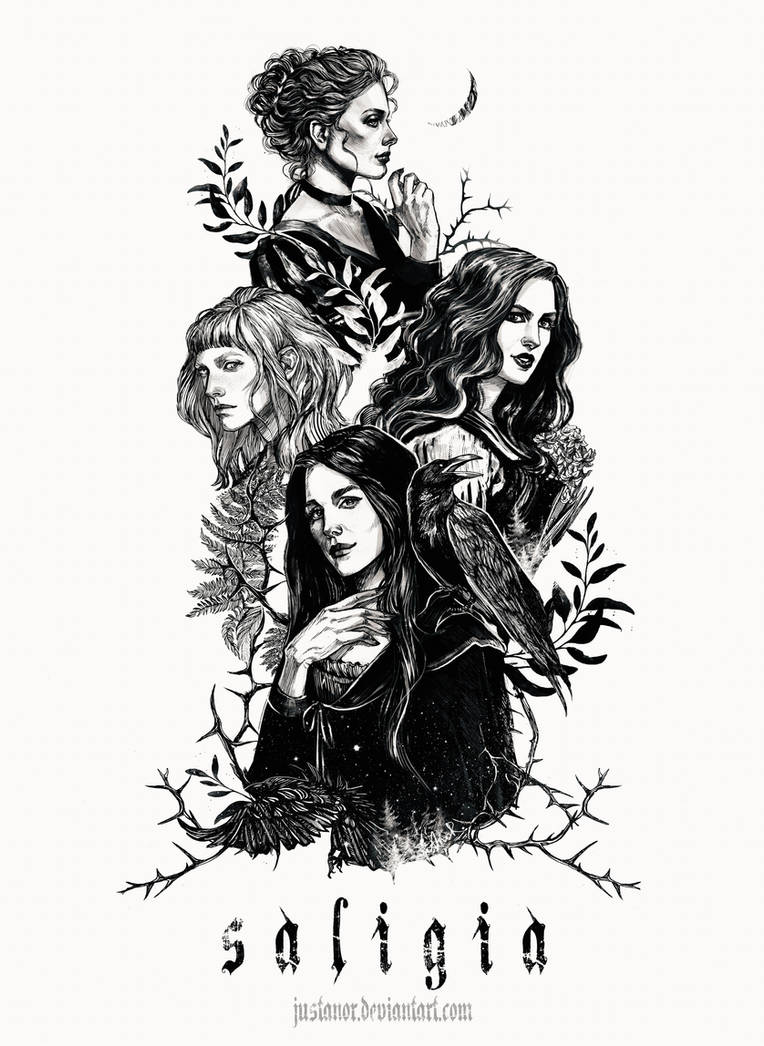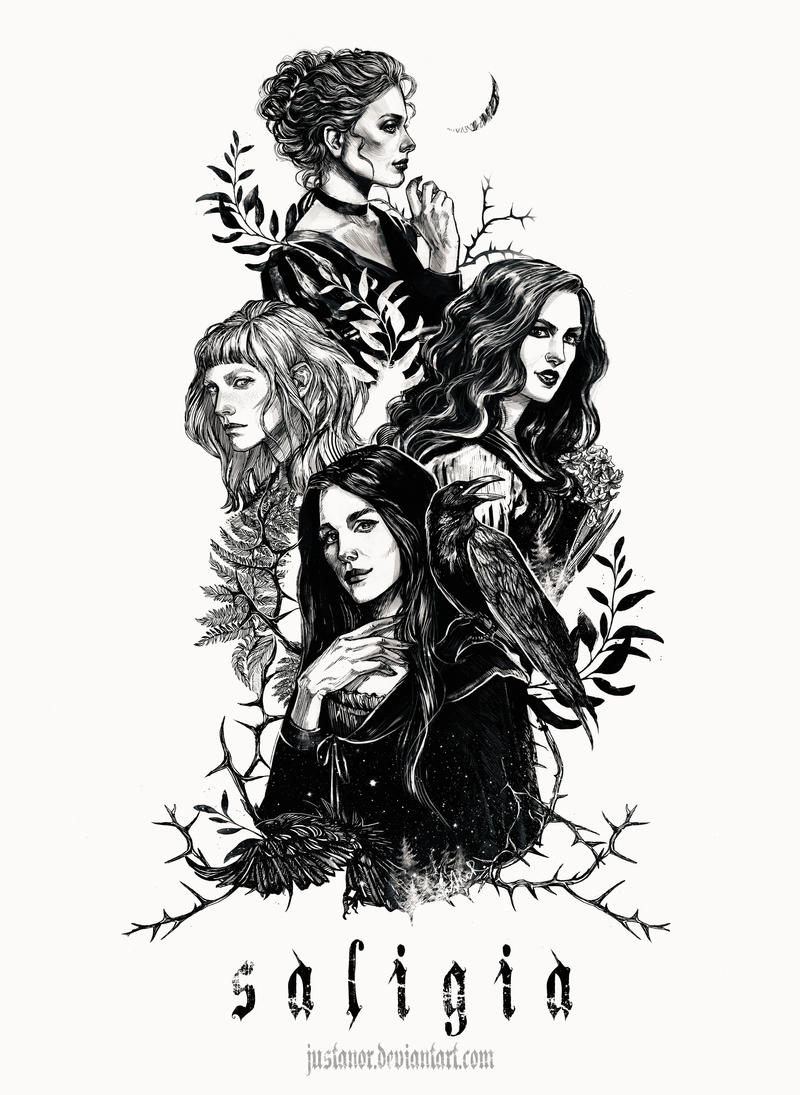 Love the composition of this!

Reply

This is very pretty

Reply

Very nice! It has a moody elegance.
Reply

Definetly I will need to ask You about a book cover commision after I finish writing my story

Reply

That gave me a an idea. Could You please wrote me a PRIV message with prices of comissions?
I would love to order a FB baner for my Witcher social-page:
Wiedźmiński Szlak
Reply