We have our winners!

For those who didn't know, there was a macro contest going on: Let's think outside of the box!

Before announcing the top 3 winners, I would like to thank everyone for participating, promoting the contest, offering prizes and making this contest a success!

Picking our winners wasn't an easy task, but some choices have been made!

And the winners are.....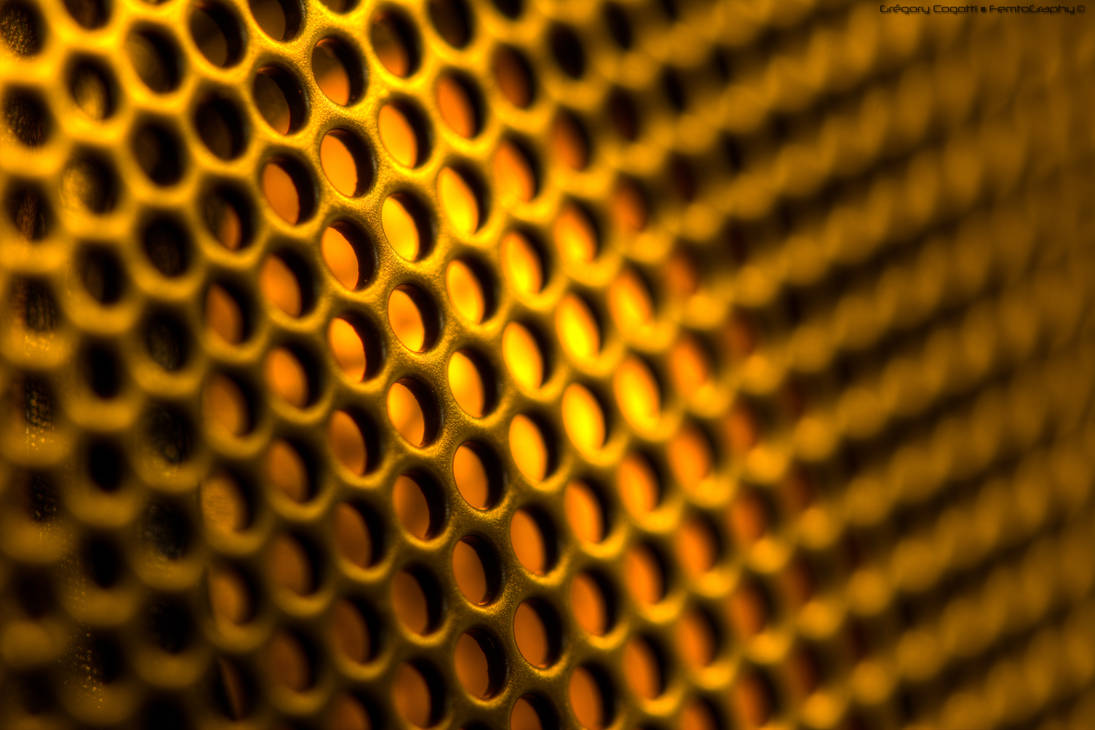 "Good focus, colors, lighting" - JenFruzz
"It shows an interesting pattern and it has a beautiful color palette. The bokeh is just perfect and the focus is right where it should be." - MarcosRodriguez
"An original macro that displays an interesting pattern with some nice golden tones and a great focus." - JustACapharnaum
"Fun idea, love the shavings included" - JenFruzz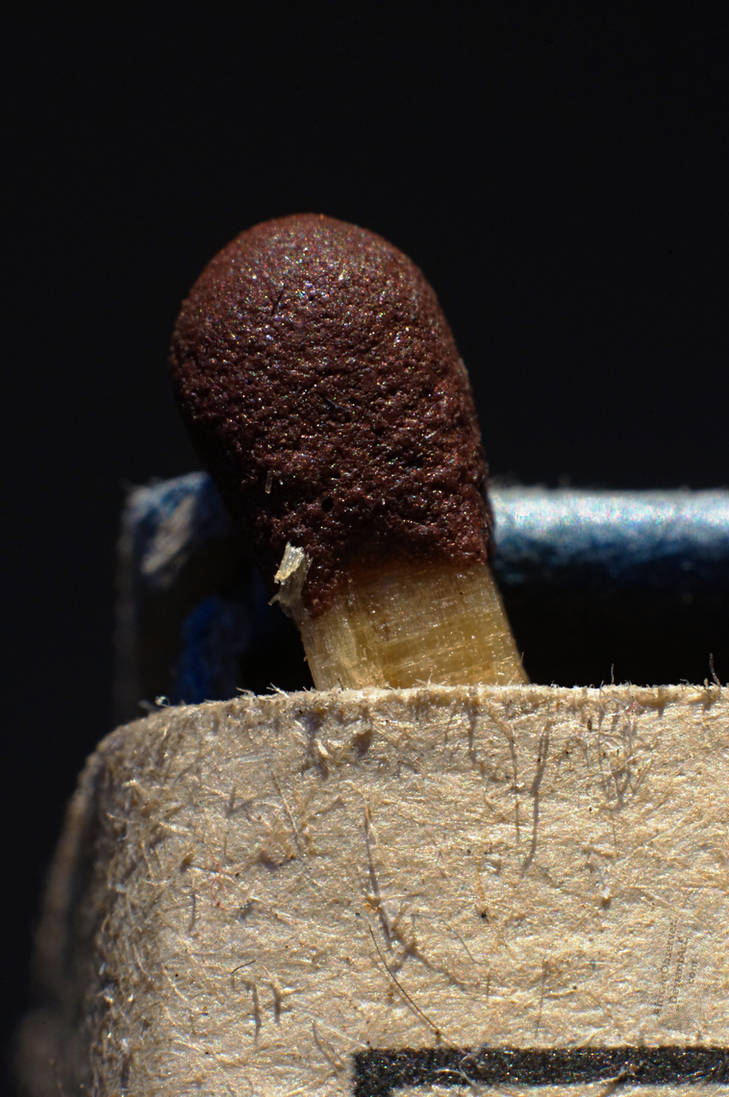 "Lovely lighting that accentuates all the textures on this object." - MarcosRodriguez
Congratulations!