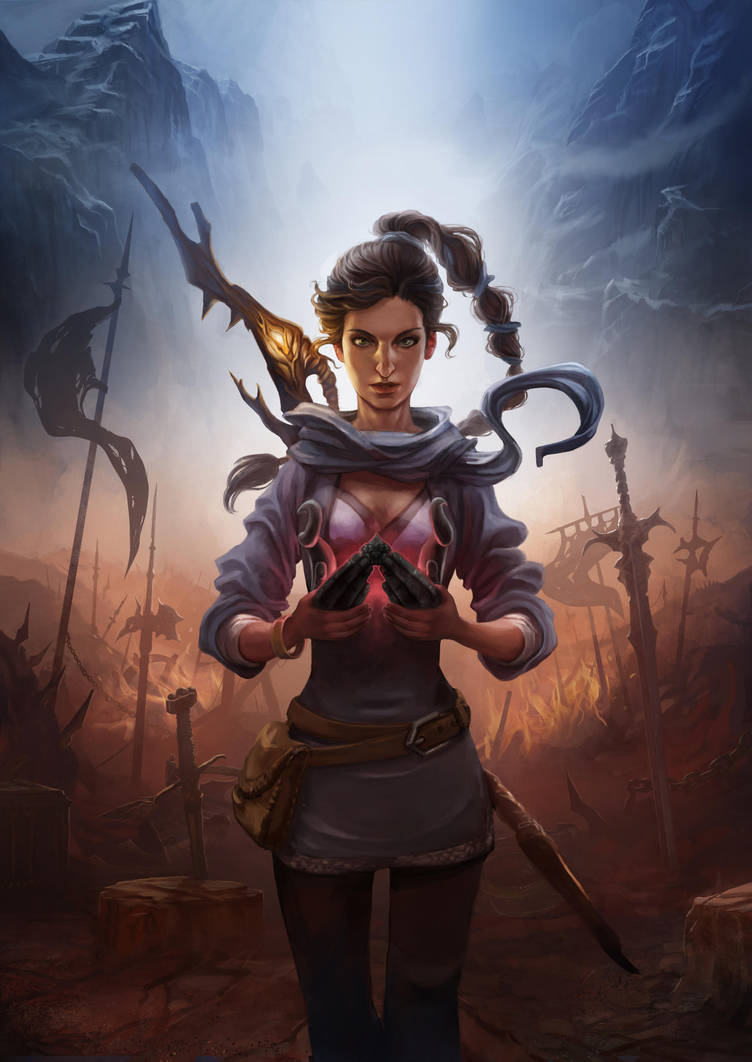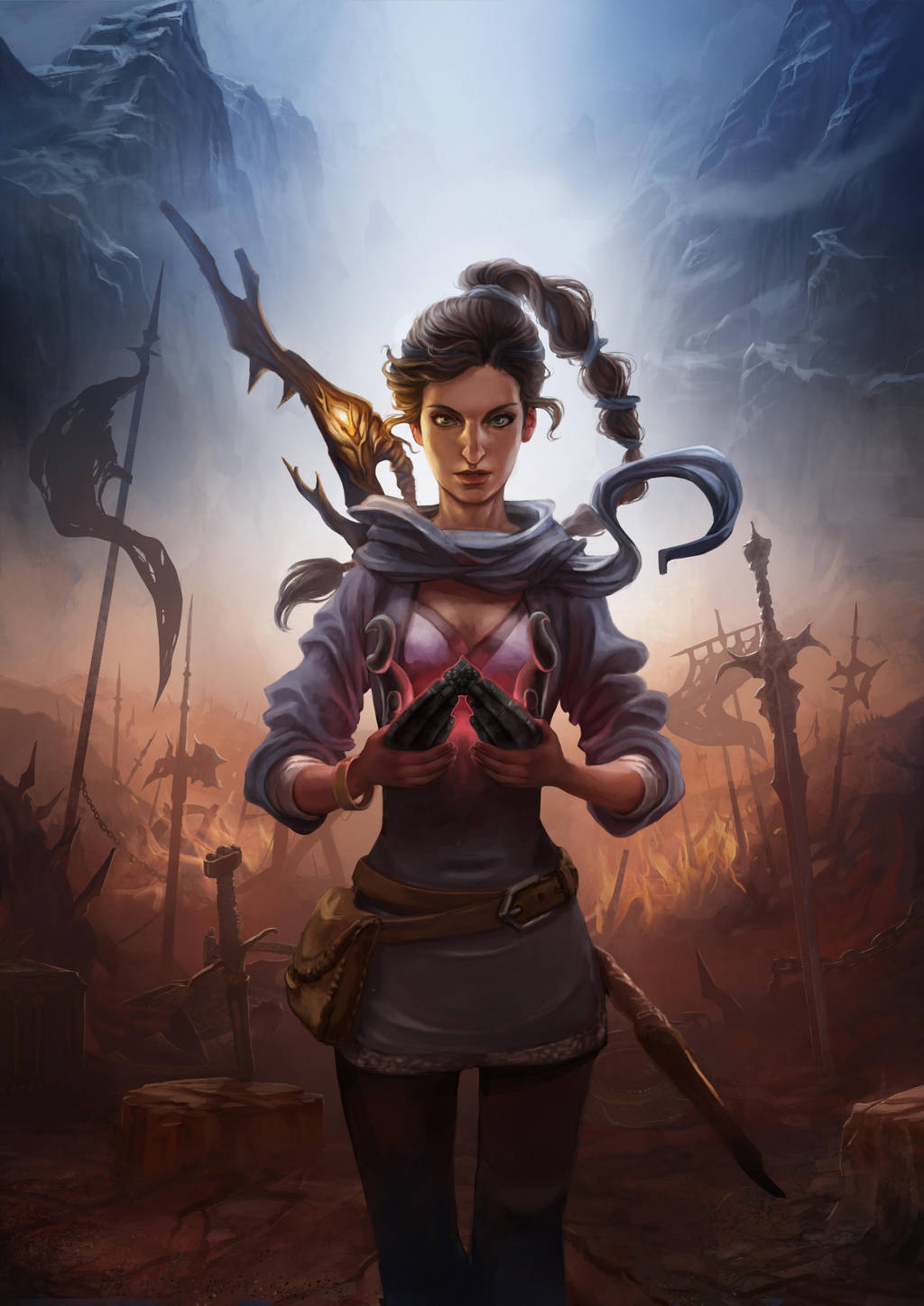 Watch
"Memoria" will be available for purchase within the next months! I can finally show the cover that I have been working on together with my fellow colleagues from Daedalic! Ps. Check out news and trailer here:
[link]

Thanks for this wonderful cover of a great character to a fantastical game!

Too many superlatives?

Reply

Reply

Amazing work! I totally loved that game

btw...may I ask: how did you manage to becoma a concept designer?
Reply