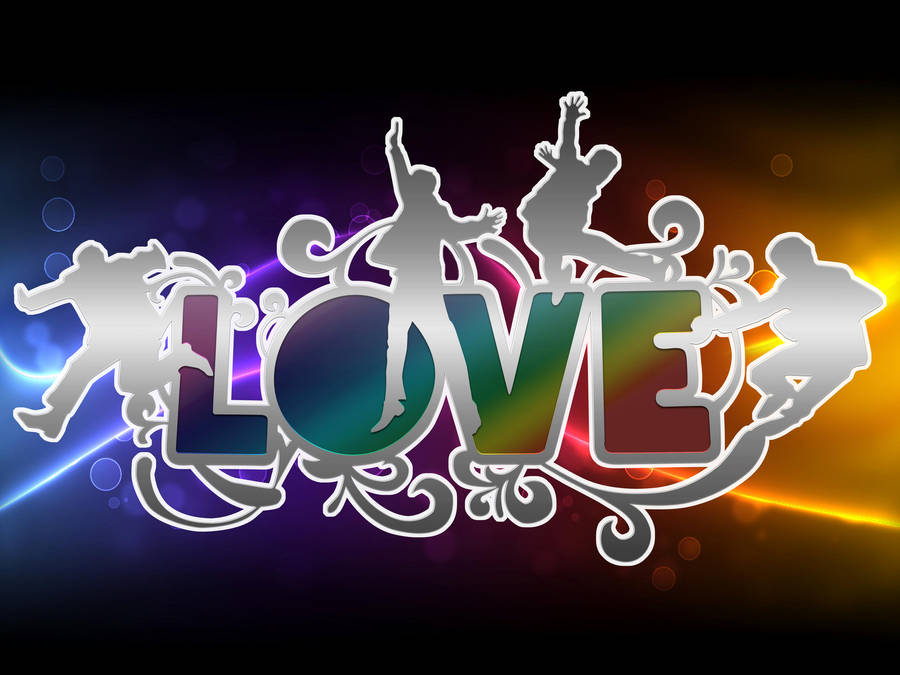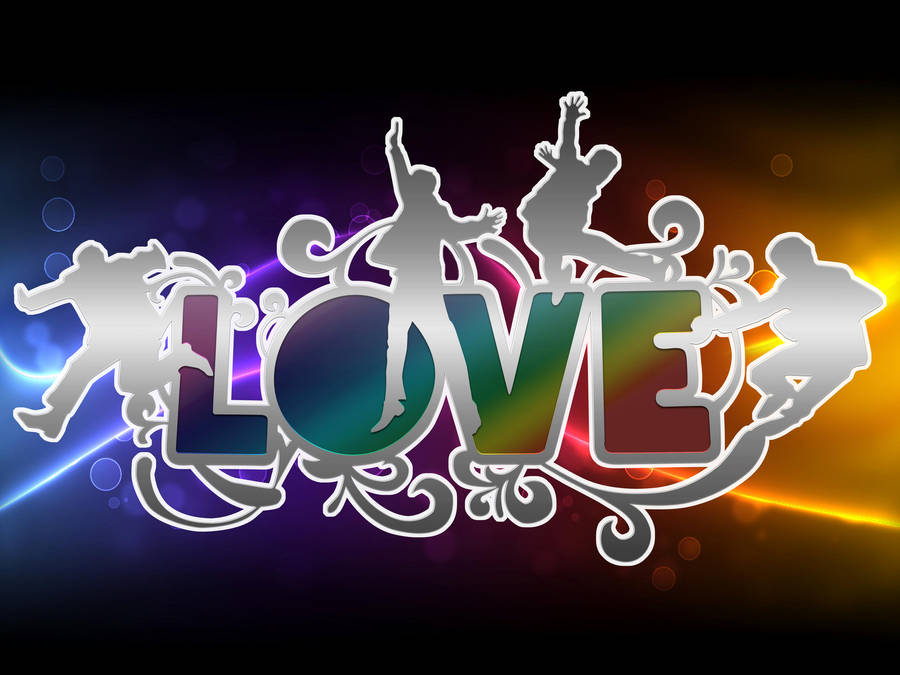 Watch

Congrats on this great work. I saw this show twice in Vegas, and it was a great multimedia experience. Can you send it to me for use as wallpaper too? I'd love to be able. Thanks!!!
Reply

This is something I would definately use as my wallpaper!
How was "Love" by the way? I really want to go, but I'm too young to go by myself.

Reply

love is an amazing experience! it displays how the beatles expressed their views on politics through music. A M A Z I N G
Reply

I adore this and I'd definitely use it as my wallpaper. The only problem is I can't because it's too small.

Looks great though.
Reply