pazforward
seems to always know how to pick perfect colour palettes, her works are fresh and original.
How are you doing?
Hi! I am doing good

Could you tell us something about yourself- what's your name, where are you from, do you work/study?
My
real name is Eve, some people know me as Paz, Im from the Philippines
and I am working right now as an effin call center agent.

When and how did you discover art?
Hmmm. I really don't know when
exactly but before I used to draw in every piece of paper, and against
the school's walls. Visual art and Music are my top favorites.
Are there any members of your family who also find interest in making art?
Yes! My father, my sister, and my little brother in 8th grade whose doing vexels now, too.
What's the story with you and vexel art? How and when did this 'fascination' start?
My husband Gilbert (gilbert86ii.deviantart.com) taught me to do so, and I am still learning.
Have you ever tried vectors?
Hmm. I guess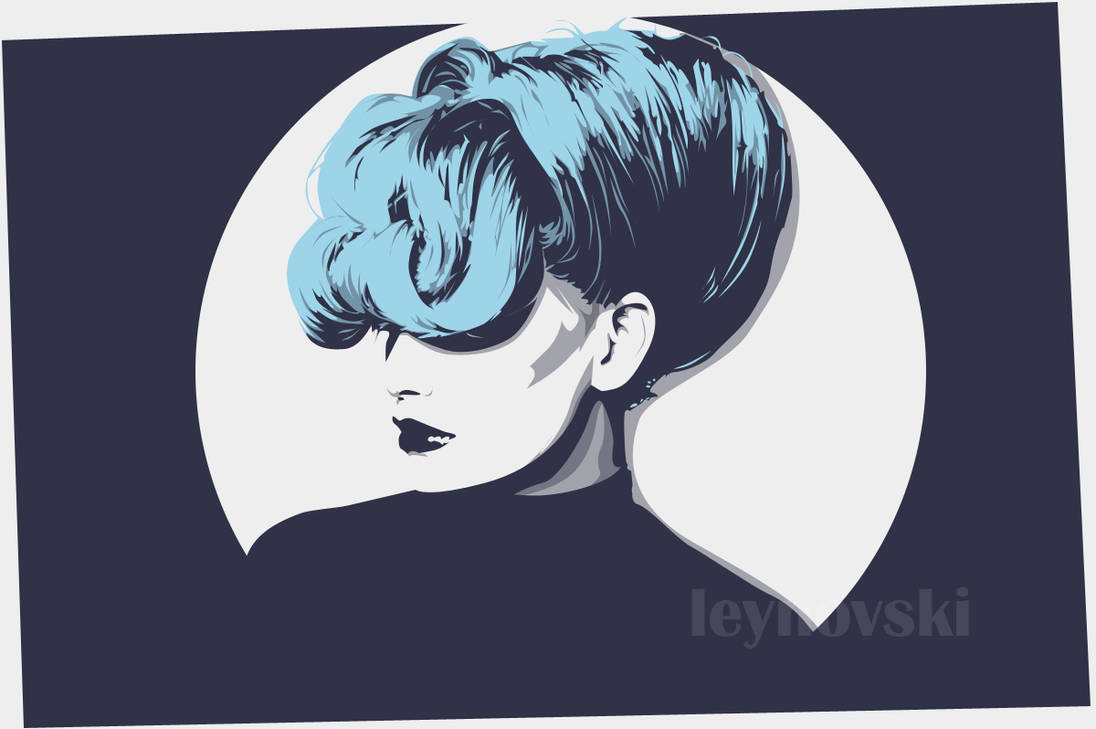 Which one is your favourite- vexel or vector?
-Vexels

Is there anything vexel related you're working on?
Right now just to
be honest, I am quite in hiatus because i realize everyday that i need
to add up and improve with regards to what i want it to be.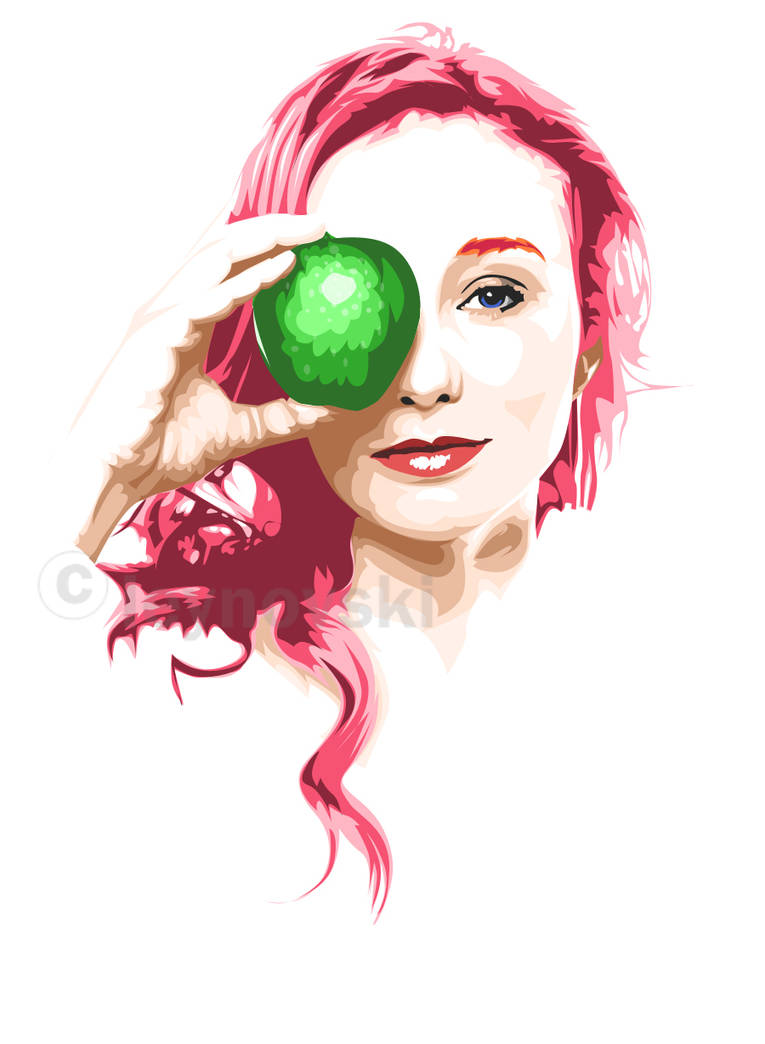 Are there any vexel artists that you look up to?
All of the vexel artists but specially deftbeat, ssst, and of course, my husband (and mentor, too).
What inspires you?
Every beautiful things in life, happiness, freedom, too general but it's actually true.
Do you find vexels useful in your work/school projects? If yes, could you tell us something about those projects?
Yes. But not in a business way. They tend to have some type of propositions regarding tshirt design and concepts.
How do you think vexels' future looks like? Will they get more popular or will people turn to other styles and mediums?
As long as there are many inspiring and persevering artists, vector will always be alive for me.

Any tips for vexel beginners?
Get inspired. But don't copy other
artist's style, it gets more lame and its becoming too generic. One
thing I have learned so far, follow all of the right and proper method
first, before getting out of the box, I know every people has an
artistic side so don't let it pass by hiding behind somebody else's
signature. Create not Imitate. Also, Humility comes first, its really
important.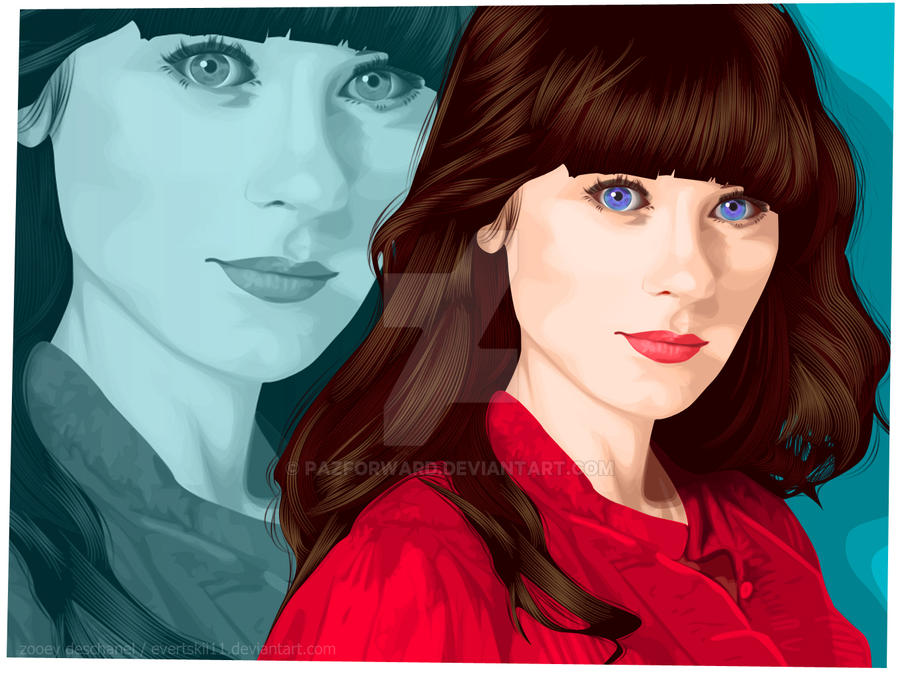 Time for a random fact about you- what's your favourite season and why?
Rainy season.
I love the feeling of hibernating, hehehe. Just at home, drinking beer and watching movies WHICH I CANNOT DO ANYMORE RIGHT NOW.