ruthlesschiq
is a member of deviantArt for few years now and her gallery is filled with some great vexel portraits.
How are you doing?
Doing fine, i'm kinda busy with my work lately.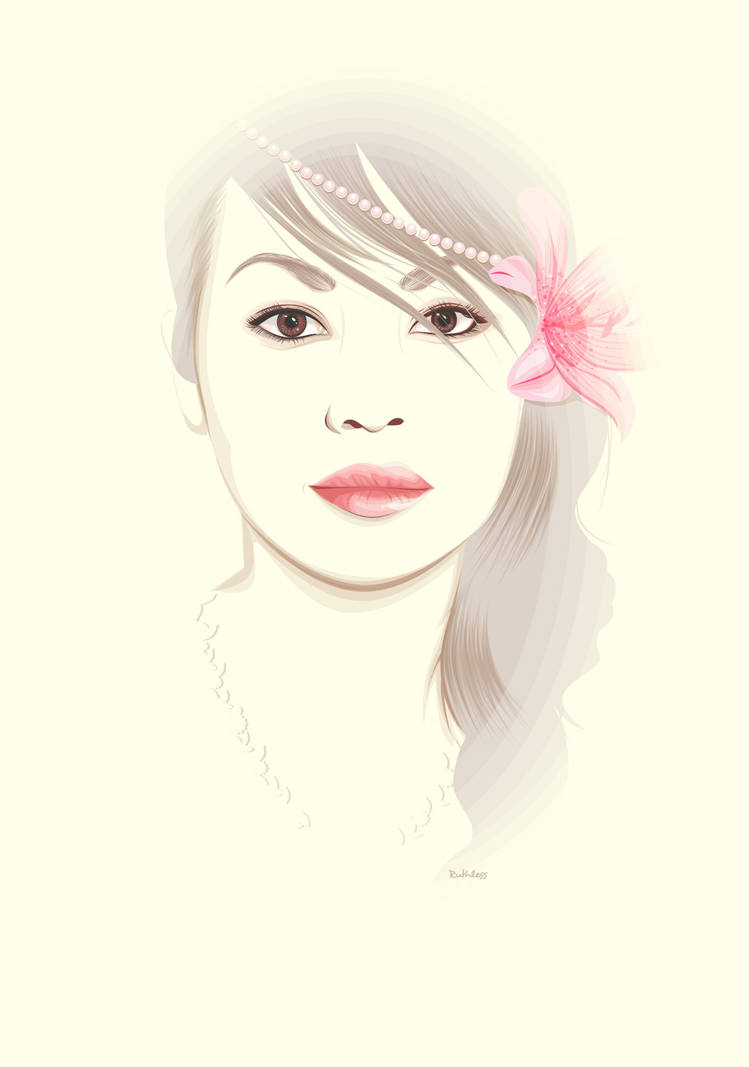 Could you tell us something about yourself- what's your name, where are you from, do you work/study?
I'm Shiela Ruth a.k.a Ruthless from Philippines, i work as FA artist in advertising agency.
When and how did you discover art?
When i was a child, i used to draw people. During my schooldays i used to join poster making contests.
Are there any members of your family who also find interest in making art?
Yes, my two uncles are very good in traditional art, some of my cousins are good in freehand drawing.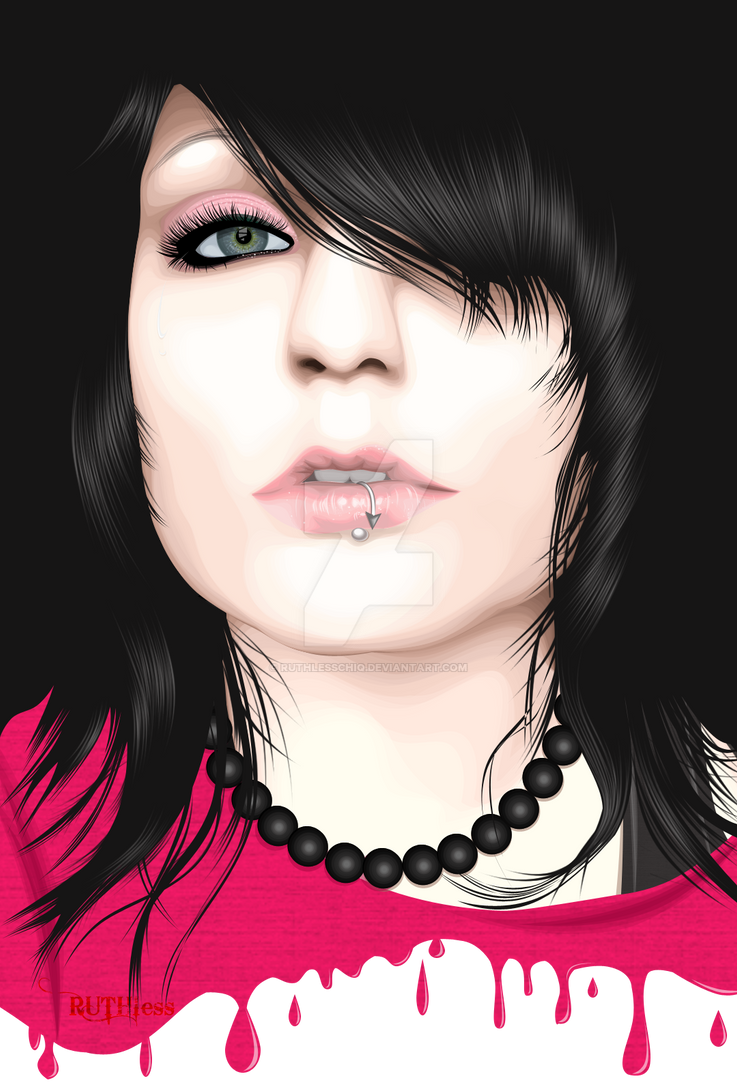 What's the story with you and vexel art? How and when did this 'fascination' start?
2005 my friend Dex Fernandez
[link]
introduced it to me, ironically he's into doodle and surreal art. i did some research and tried vexeling, yay and i gt hooked.
Have you ever tried vectors?
Yes.
Which one is your favourite- vexel or vector?
Vexel coz i'm more comfortable working on Photoshop than Illustrator.
Is there anything vexel related you're working on?
Yes, product packaging design.
Are there any vexel artists that you look up to?
My Vector X Vexel family...
What inspires you?
Pencil and watercolor arts are my inspiration in doing vexel art... simple yet looks elegant.
Do you find vexels useful in your work/school projects? If yes, could you tell us something about those projects?
Yes vexel is very essential in my job. making of logos, typography and
design and layout of print ads, product packaging as well.
How do you think vexels' future looks like? Will they get more popular or will people turn to other styles and mediums?
Vexel will be more popular, innovative and becomes part of everyday life.
Any tips for vexel beginners?
Practice+patience+creativity+inspiration.
Love and enjoy what you are doing. be yourself, do not just look for popularity.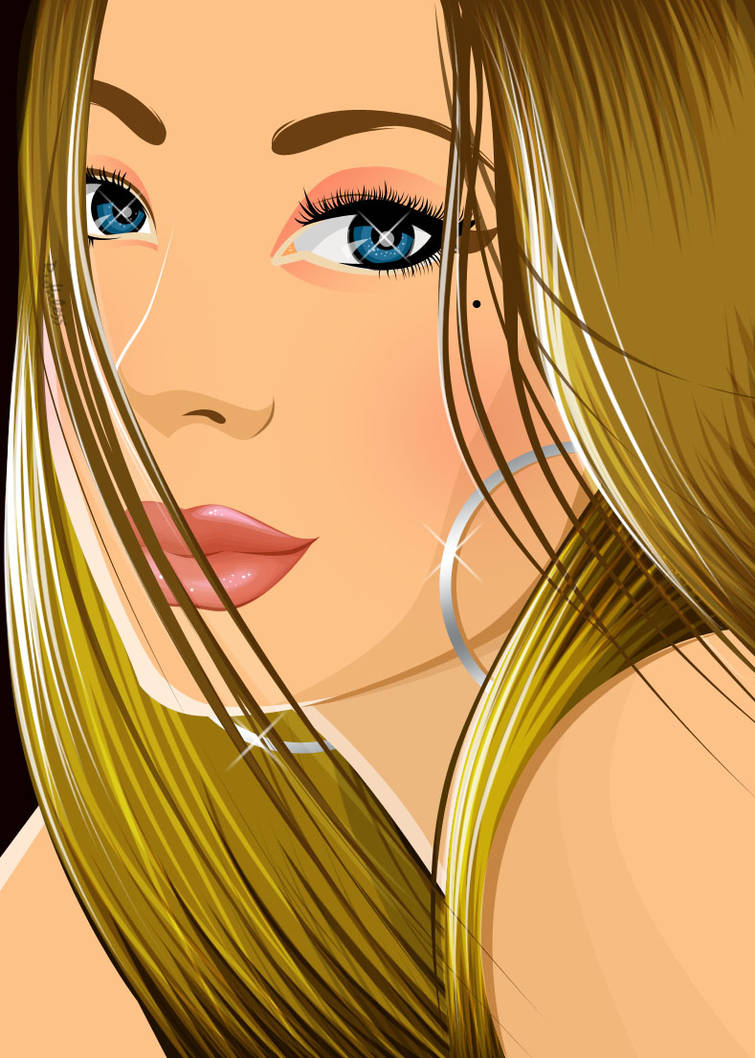 Time for a random fact about you- what's your favourite movie and why?
Hachiko- im not really fond of animal and drama movies, but i cried after watching this. Hachi touched my numb heart hahahaha