Ernie-Parcon
mastered mixing line-art and gradients.
How are you doing?
Not that good, I'm here in office, doing stuffs instead of enjoying the
summer in the beach. jeez. I'm kind of tired of the daily routine but
need to be productive. I'm spending a lot of time in front of the
computer, searching for inspirations and designs

Could you tell us something about yourself- what's your name, where are you from, do you work/study?
I'm Ernie Parcon, I'm a filipino vector/vexel artist, from philippines ofcourse.

I'm currently working at the bikemate trdg industry (we are more on jerseys and bike cycling stuffs.)
When and how did you discover art?
It was 2011 when i started doing vector and vexelling. i'm inspired by
the filipino vector artists like vincent raphael aseo, Sonny luli
pagara, Rizaldy Catapang and Christian Dalida, and when i saw their
work, i was shocked and said "This is almost non-human!"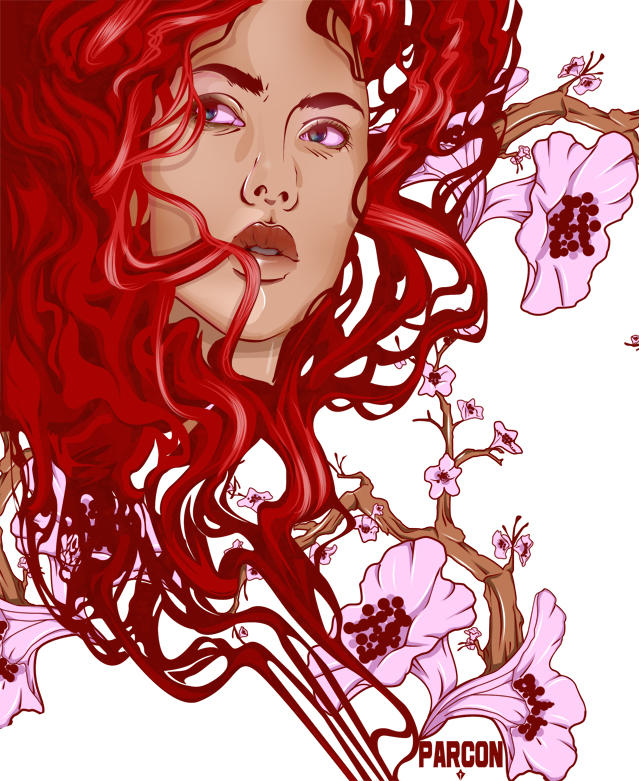 Are there any members of your family who also find interest in making art?
Yep, my little brother. im currently teaching him.
What's the story with you and vexel art? How and when did this 'fascination' start?
So i did some research about vector and vexelling stuffs, and i find it
hard to be learn. I only have myself, i dont know someone who can teach
me personally about vector. so i did it myself, at youtube, i saw this
video, its a spanish video to be exact, teaching step by step about
vexelling. IMAGINE, Its SPANISH and i'm a FILIPINO. O.O But, with God's
help, i manage to learn it. haha!
Have you ever tried vectors?
Yes, in my current job. its our requirement to do vector. its all about
exact sizing. we are using corel and adobe illustrator here so what
choice did i have?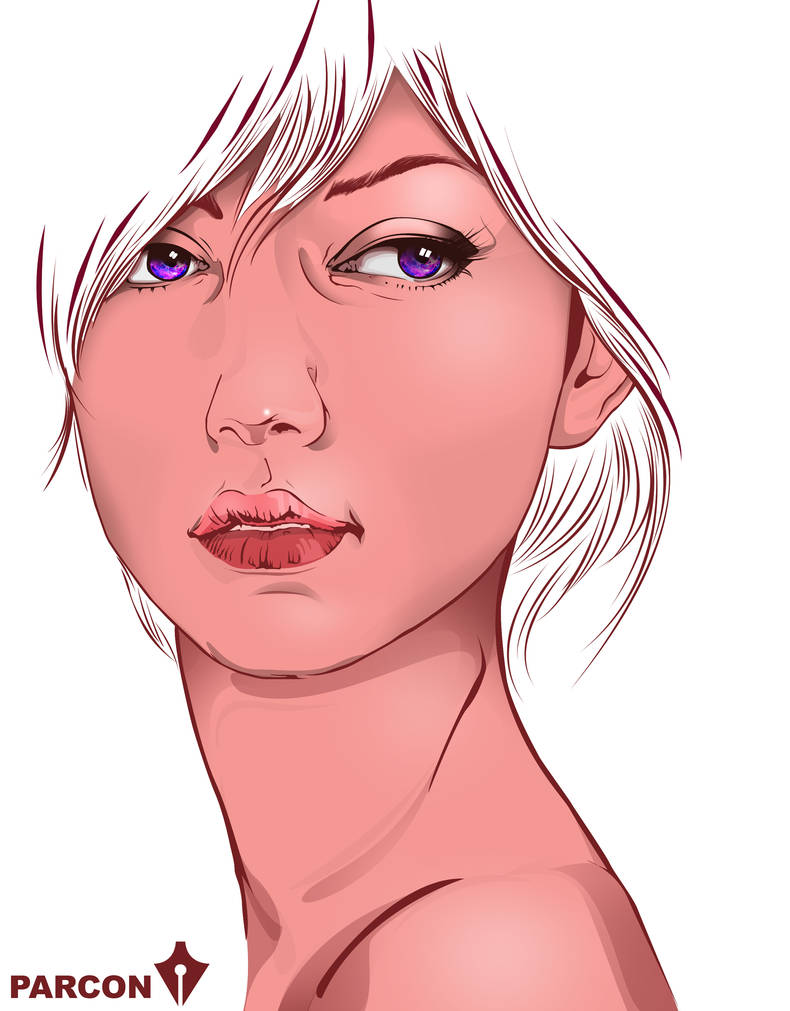 Which one is your favourite- vexel or vector?
Ofcourse, my first love, VEXEL.

Is there anything vexel related you're working on?
Yep, im also a freelance graphic designer and a teacher as well, im teaching my students about vexelling.
Are there any vexel artists that you look up to?
YES! ITS SONNY LULI PAGARA

he's almost non-human. see for yourself.

What inspires you?
That's a very hard question, cause i dont really know why im doing
vexel. i think its for myself, I'm doing it for fun. I dont want to
boast what i have, i just do it for fun.
Do you find vexels useful in your work/school projects? If yes, could you tell us something about those projects?
Yes. my other co-workers asking me to use what i know in photoshop, cause they only know corel.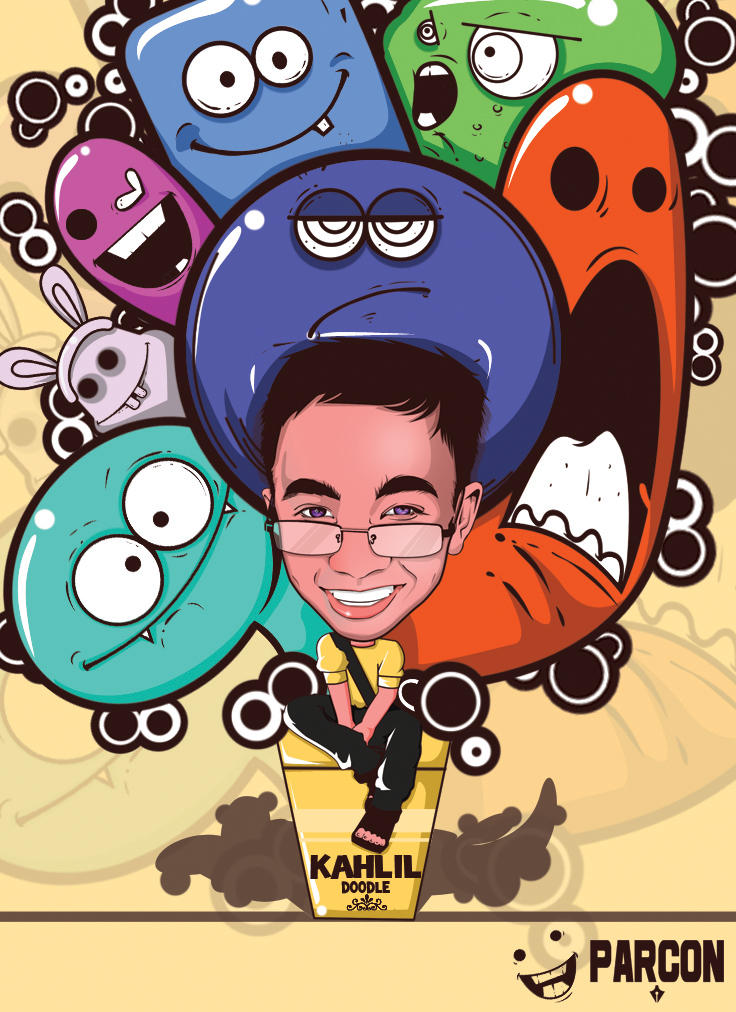 How do you think vexels' future looks like? Will they get more popular or will people turn to other styles and mediums?
vector is being indemand in the graphic world. cause of its ability to
be resized without losing its form. so i think, in the near future, they
will switch photoshop into vector. we dont have any choice to use the
old photoshop or switch to vector.
Any tips for vexel beginners?
Just keep on practicing, look for inspirations, search for new designs, If youre going to make something,SIT, THINK and PLAN,
SIT for a moment,
THINK for something positive
and PLAN for the outcome.
BUT dont SIT for too LONG, for there are LOT OF THINGS TO DO.
Time for a random fact about you- what's your favourite superhero and why?
IRONMAN! fuuuuuuuuuu!!!

))))) who else?