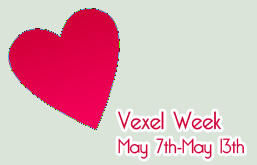 gilbert86II
has a unique style that everyone will recognize right away!
How are you doing?
I'm doing good.
Could you tell us something about yourself- what's your name, where are you from, do you work/study?
I'm Gilbert Ryan Sapnu, and I'm from the Philippines, I'm currently unemployed, its hard to find a job here in the Philippines.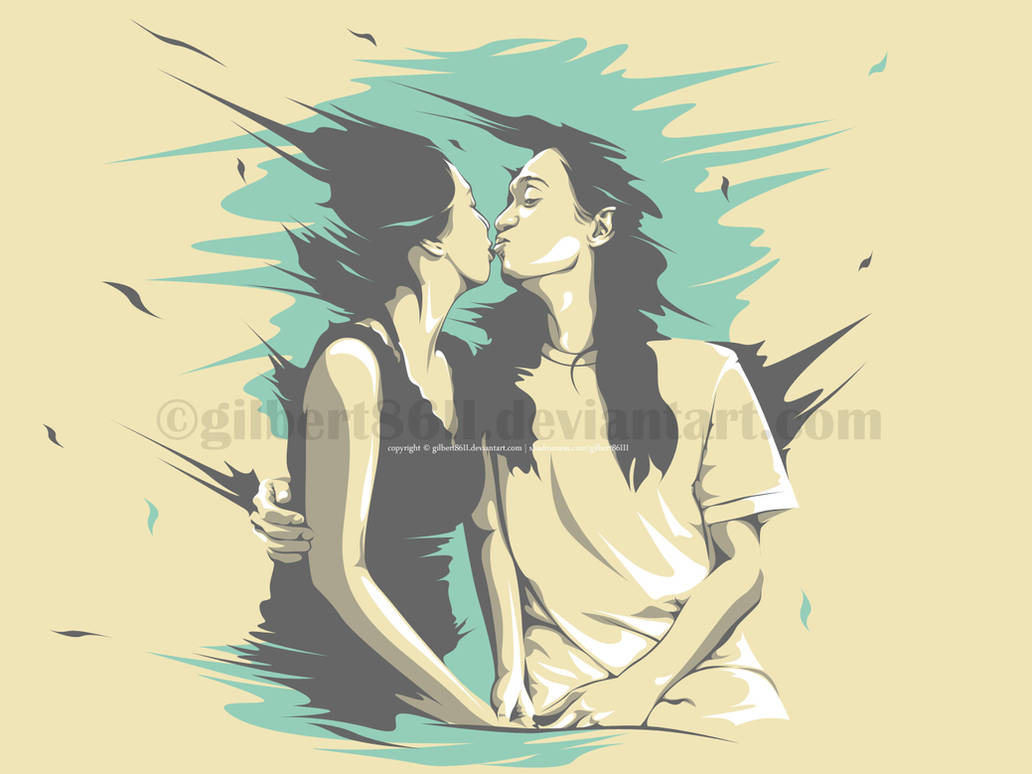 When and how did you discover art?
I don't know if I discovered it when I was a kid or know the concept of
it, because when I was a little kid I used to draw a lot.
Are there any members of your family who also find interest in making art?
Yes! my mother and my grandfather.
What's the story with you and vexel art? How and when did this 'fascination' start?
My professor in college taught me how to!! and the rest is history.
Have you ever tried vectors?
Yes.
Which one is your favourite- vexel or vector?
Vexel I guess.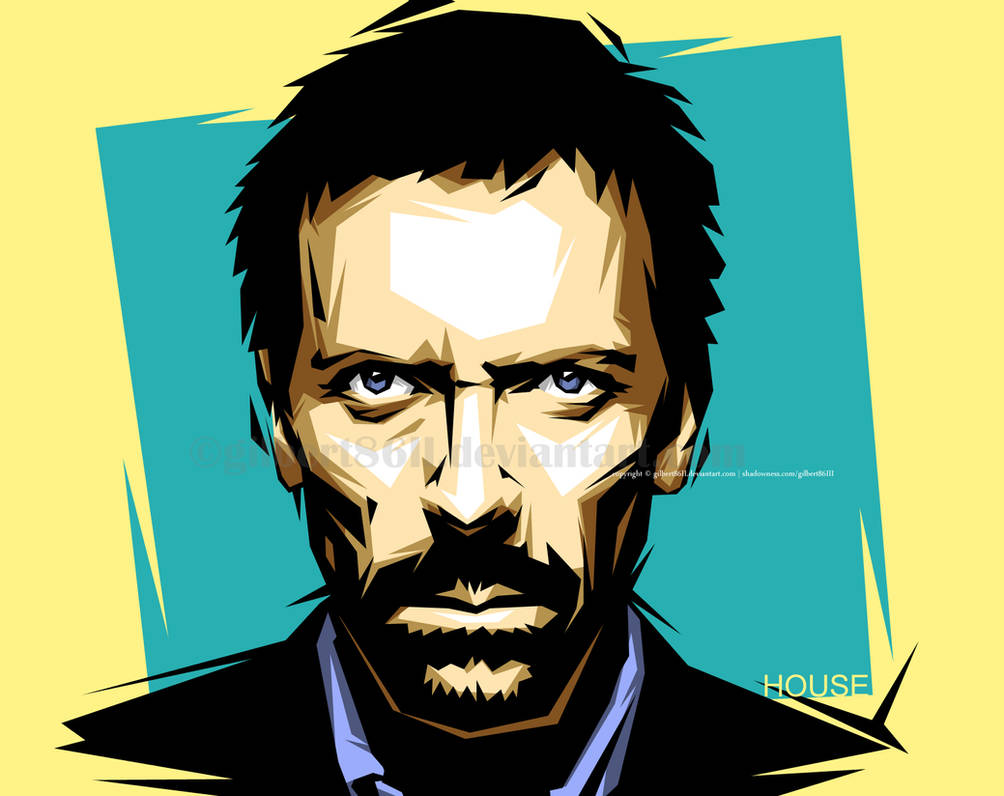 Is there anything vexel related you're working on?
Yes, I used to work on something stroke paths (linearts, hair strands).
Are there any vexel artists that you look up to?
There so many many, including crisvector, ssst, limkis and a lot more.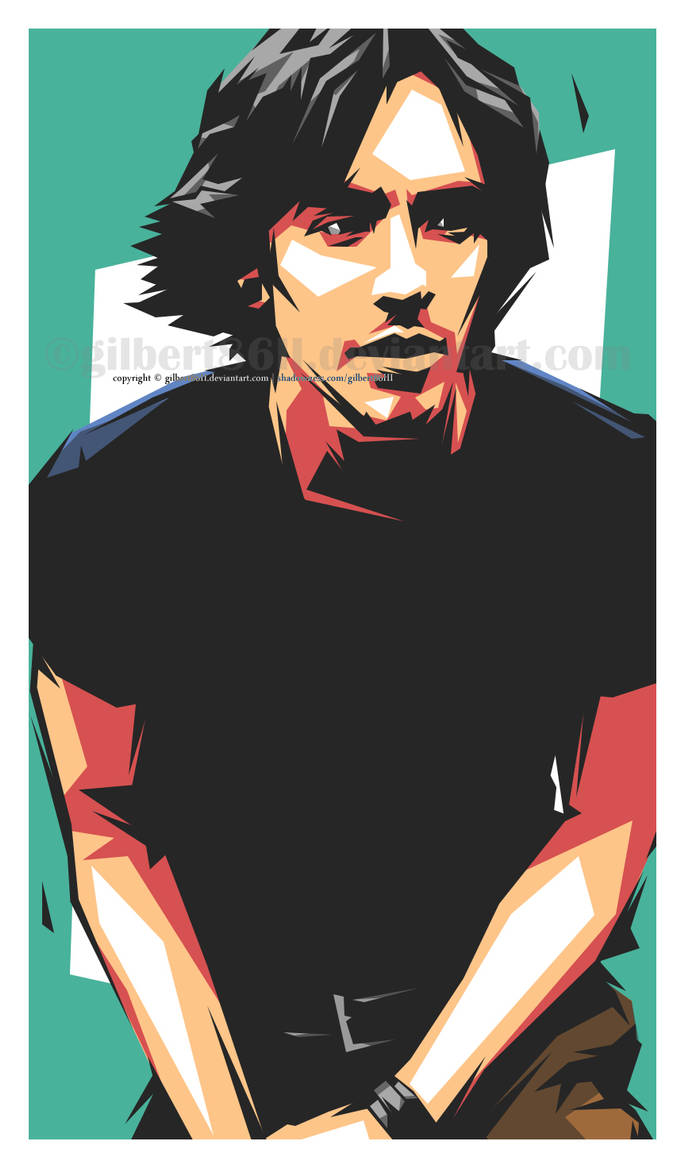 What inspires you?
I would rather say as simple as "new idea or style".
Do you find vexels useful in your work/school projects? If yes, could you tell us something about those projects?
Yes it is useful, and I think the whole knowledge in art and using adobe photoshop is helpful too.
How do you think vexels' future looks like? Will they get more popular or will people turn to other styles and mediums?
I think in the near future vexel will be more dynamic and they will get more popular.
Any tips for vexel beginners?
Practice a lot, dedications and you must first master the method before creating your own style.
Time for a random fact about you- what's your favourite food and why?
In Philippines we call it Adobo, because its very tasty and I like the
taste of vinegar and soy sauce add up with some pork or chicken and some
garlic.