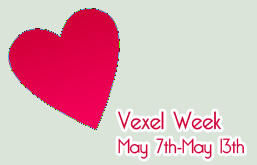 renen02
's gallery is full of many fantastic vexel portraits. He is a master of skin shading! Hope you will enjoy an interview with him

How are you doing?
I'm doing great, still doing some commission artworks from my clients.
Could you tell us something about yourself- what's your name, where are you from, do you work/study?
I'm Renato Mariano, people call me Renen,I'm from the Philippines. I worked as a public school teacher/ Vector artist as well.
When and how did you discover art?
It runs in the blood, most of my cousins are traditional artist.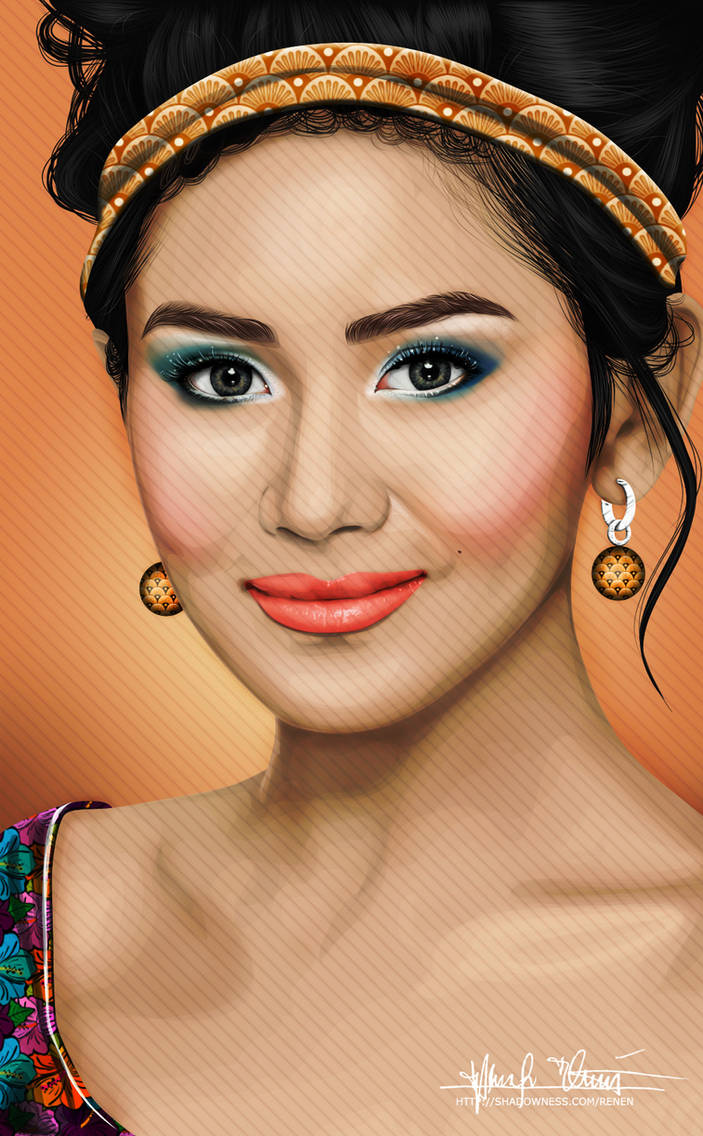 What's the story with you and vexel art? How and when did this 'fascination' start?
I started making vector/vexel art on December 2010, at first its just a hobby then became an addiction.
Have you ever tried vectors?
Yes, I do vectors too.
Which one is your favourite- vexel or vector?
I think one of my favorite would be "Deep Inside of Me".
Is there anything vexel relted you're working on?
I do commission art works, most of my clients are out of the country

Are there any vexel artists that you look up to?
Yes, they are also Filipino too..They are Sonny Luli Pagara, Aseo, RHOB, Rizaldy Catapang and many more.
What inspires you?
My inspiration is my group called Vector X Vexel Philippines, all the artists there are so talented in making the craft.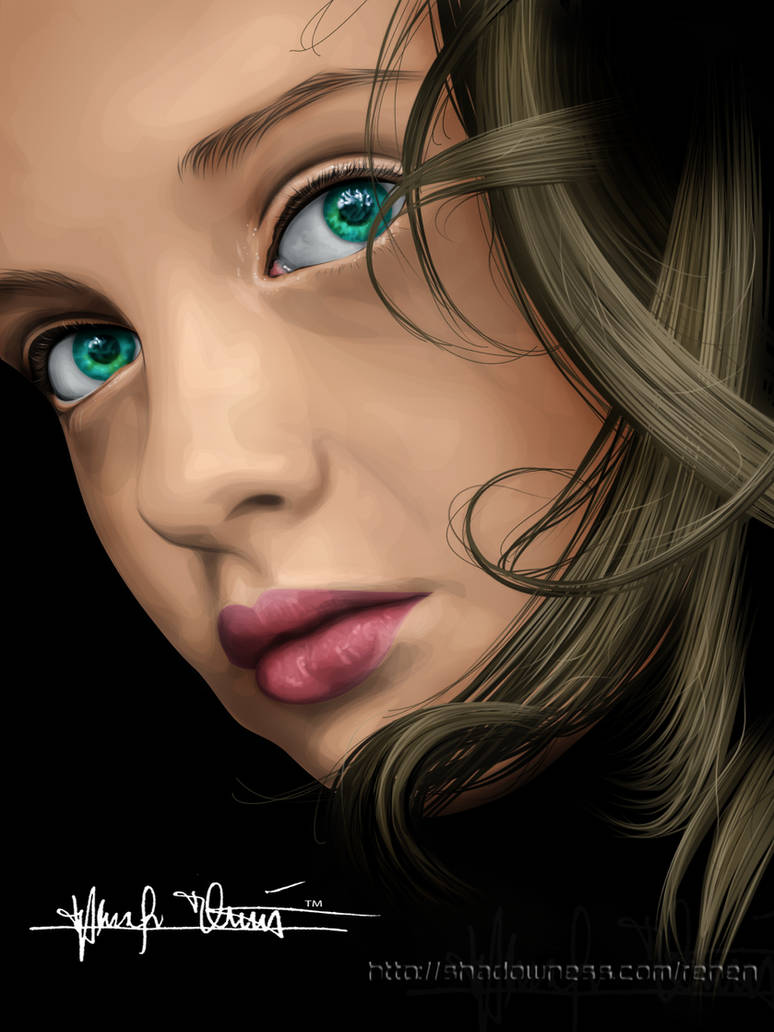 Do you find vexels useful in your work/school projects? If yes, could you tell us something about those projects?
These vexels are very useful to me because I earned extra money by the commissions.
How do you think vexels' future looks like? Will they get more popular or will people turn to other styles and mediums?
Vexel art it the future of the traditional and become more popular because of futuristic trend.
Any tips for vexel beginners?
For those who want's to try this craft,just be patience and free you
mind do not copy the styles of other vector/vexel artists remember that
they are only inspirations look for your own style and nourish it.
Time for a random fact about you- what's your favourite animal and why?
Fish, I love fishes.. When I was a kid I usually go to my uncle's farm and get some fishes to his fishpond.
<da:deviation id="291663449" stash="1" / />