What is stock?
Stock photos are the kind of photos that other artists have provided for us to use as inspiration/base of our works. The most popular way of using stock is in photomanipulations and digital paintings. However vexel artists seem to love stock too! There are many wonderful works based on stock photography in the vexel world.
Stock is inspirational and helpful, especially if you're having problems with, for example, anatomy.
Vexel artists really like using portrait stock images, most of the popular vexels are portraits. But objects, animals, vexicles seem to be quite popular too.
If you ever want to use stock in your art
always
follow artist's rules.
Here is a collection of amazing vexels that were based on stock images.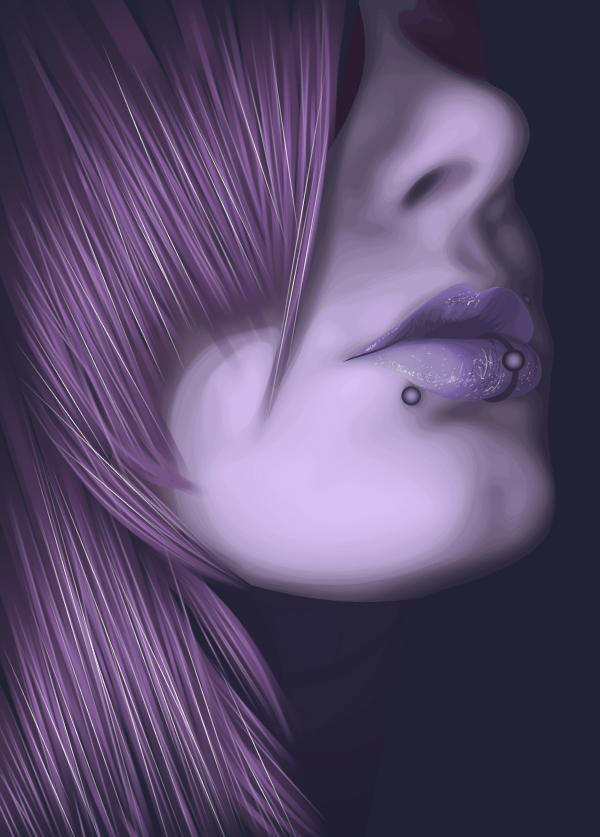 :thumb50724991: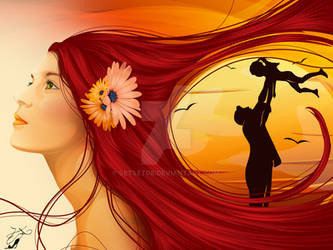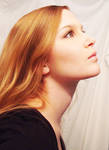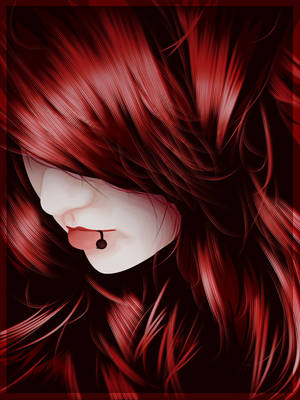 :thumb92035634: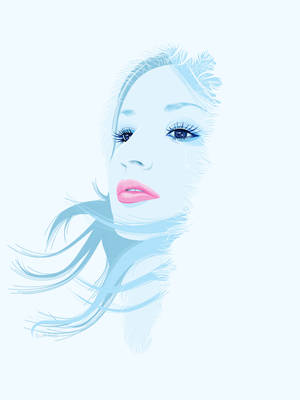 :thumb73681365: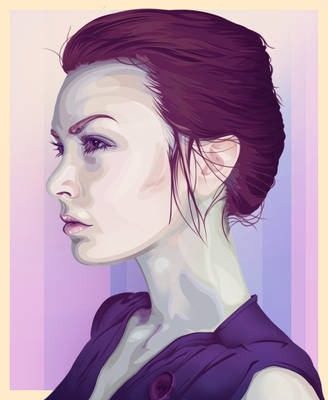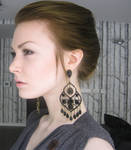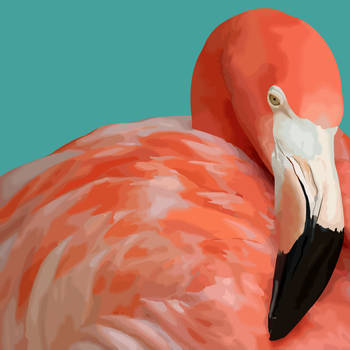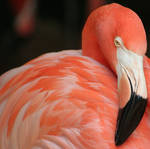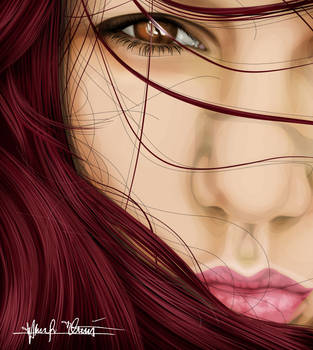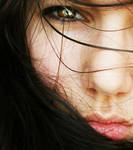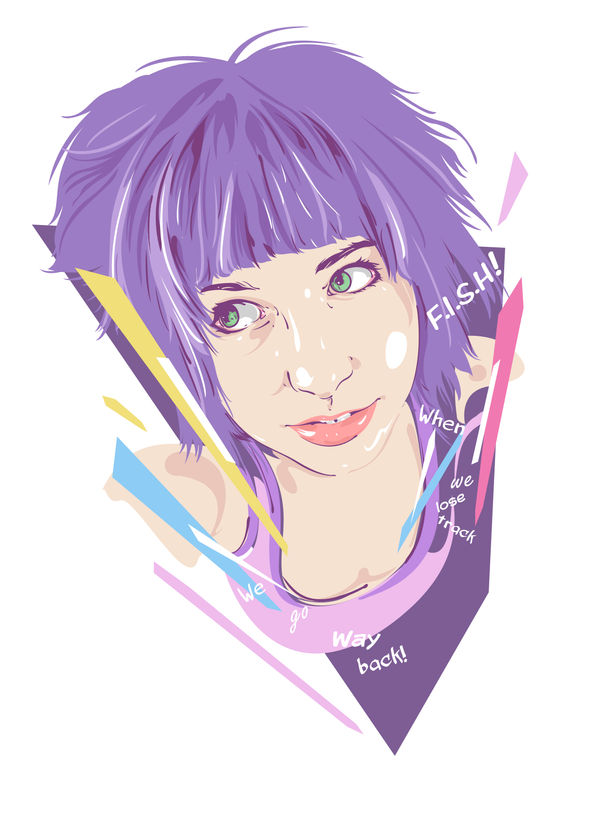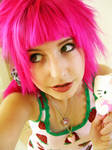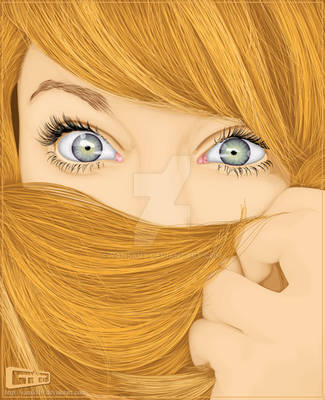 :thumb141517946:
This is just a small collection of vexels inspired by stock, hope you liked it!