Fridaylicious is a weekly themed art feature. Each week has a different theme. You can suggest themes, that's more than welcome

Since I'm still in Halloween mood this time I chose to feature WITCHES!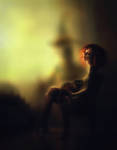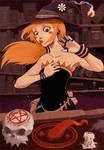 :thumb38326006: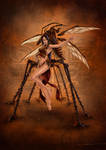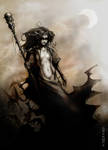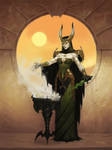 :thumb76557995: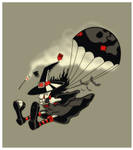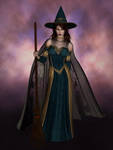 :thumb61793307: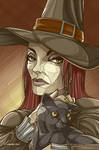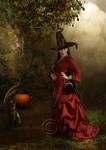 :thumb97914613: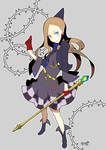 :thumb90283434: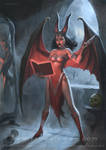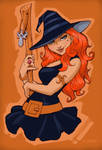 :thumb79898787: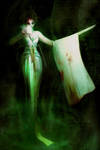 :thumb83114914: :thumb31371697: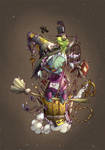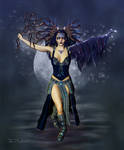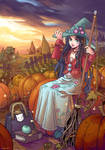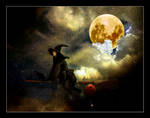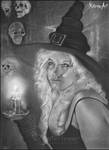 :thumb67603902: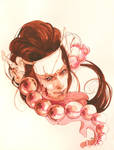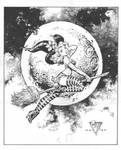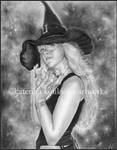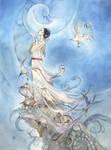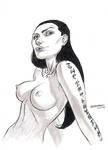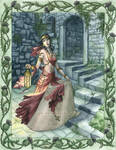 :thumb74668012: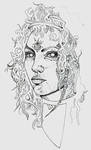 :thumb98674805: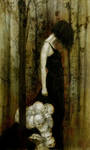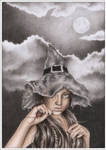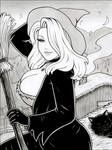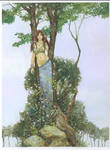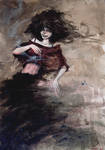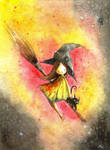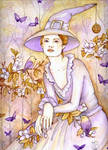 :thumb17110446: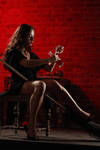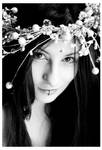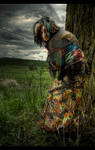 :thumb41720653: :thumb33950388: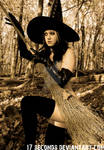 :thumb101046427: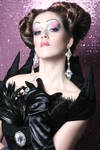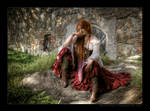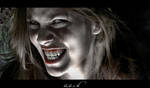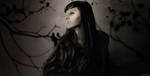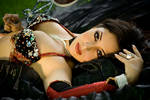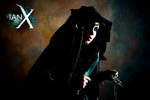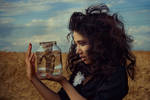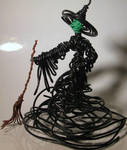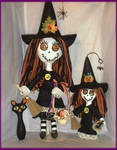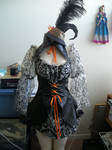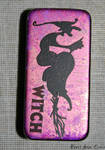 :thumb65481619:








1. Could you tell us a little bit about yourself?
My name is Alex and I'm a 21 year old Art student. I'm rather optimistic (except some bad days) and I have no belief in myself. Unfortunately, that's SO true.
Still, I believe in faeries

2. When did you fall in love with art?
It depends on how do you understand that question. I think I have never fallen in love with Art as a Big Thing. This type of art intrigues me but I don't really want to be a part of it. But when this question considers this day-to-day type of art I think I've been charmed by it since the very first time I've learnt to hold a crayon.
3. How can you describe your style?
That's a tough question! In my opinion I have no certain style but my friends say I have this specific way of doing things. Well… it's not for me to judge or decide – I just want to make my creations last longer in a form of art, not only in my imagination.
4. What tools/software do you use to create your artworks?
Everything except acrylics! It's probably because I don't quite know how to use them

When we think about traditional art I am fond of watercolours, ink, pencils and similar. When it gets to digital art – I use Photoshop and sometimes Illustrator. I'm open for new techniques but, first of all, I'd have to learn them.
I'm lame in taking photos and sculpting.
5. Can you tell us what you are currently working on?
Of course I can

I finished a bunch of charms for my best friends. They are ugly

what's more I have many, many unfinished projects and ideas somewhere in a hidden folder on my computer. There are also some unformed thoughts floating in my mind waiting for me to have possibilities and abilities to change them into finished pieces of art.
6. And finally- what are your 3 favourite deviations from your gallery?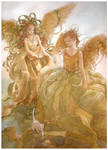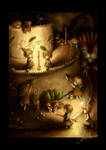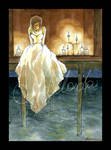 Remember to fave, love & comment. Yes, comment. It seems that lately comments are disappearing...