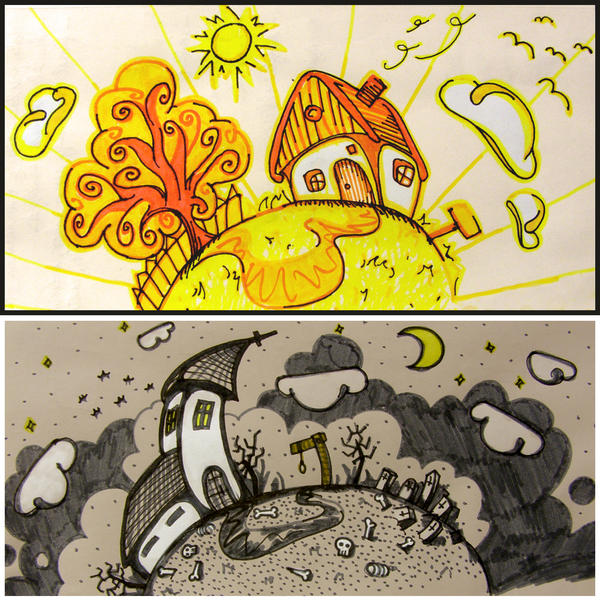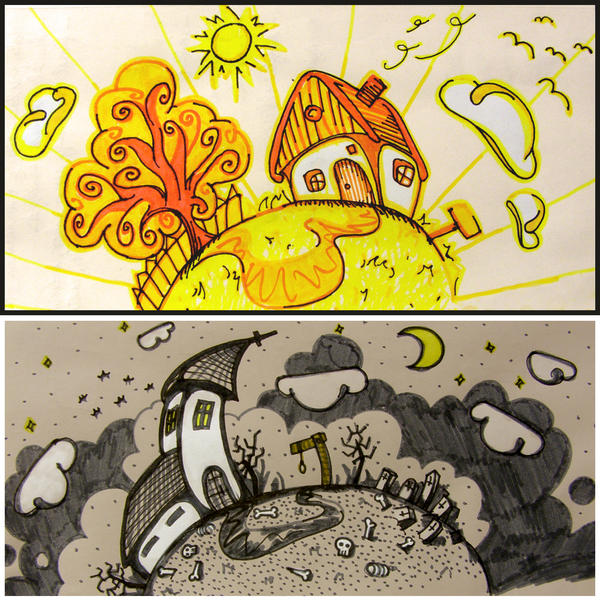 Watch
...full view is available for download.

boha, po pici!!! fakt masaker!
a tie detaily! tie hrobceky

to ma dostalo, fakt maso!
Reply

hey, uz chapem preco to nebol kvedlaland hned od zaciatku

asi som sa celkom sekol... zaujimalo by ma co ta priviedlo k tej myslienke po takom pozitivnom motive

peace

a vecer ---> bun a

spliff biger than cigar !
Reply

hmm.. ani sam neviem. proste ma napadlo, ze spravim nieco kontrastne no v rovnakom style. mozno v tom boli nejake myslienky, no uz si nepamatam :-D











Reply

to s tymi myslienkami... celkom tomu verim, mali sme svoje dovody

a dnes budeme mat tiez nejake... zasiel by som vecer opat niekam do mesta a konecne spravil kopec fotiek, bez toho aby sme po par pivkach isli na hlavak papat... co konieckoncov tiez nebolo zle... a ten denny rezim pod tvojou spravou je tiez absolutne pravdivy...



....so hi?
Reply

O M F G
to je vrazda..a este k tomu takto z rana

mna to zabilo
genialne
Reply

This is awesome! I love the cartoony, warped feel that this piece has. Great job

Reply