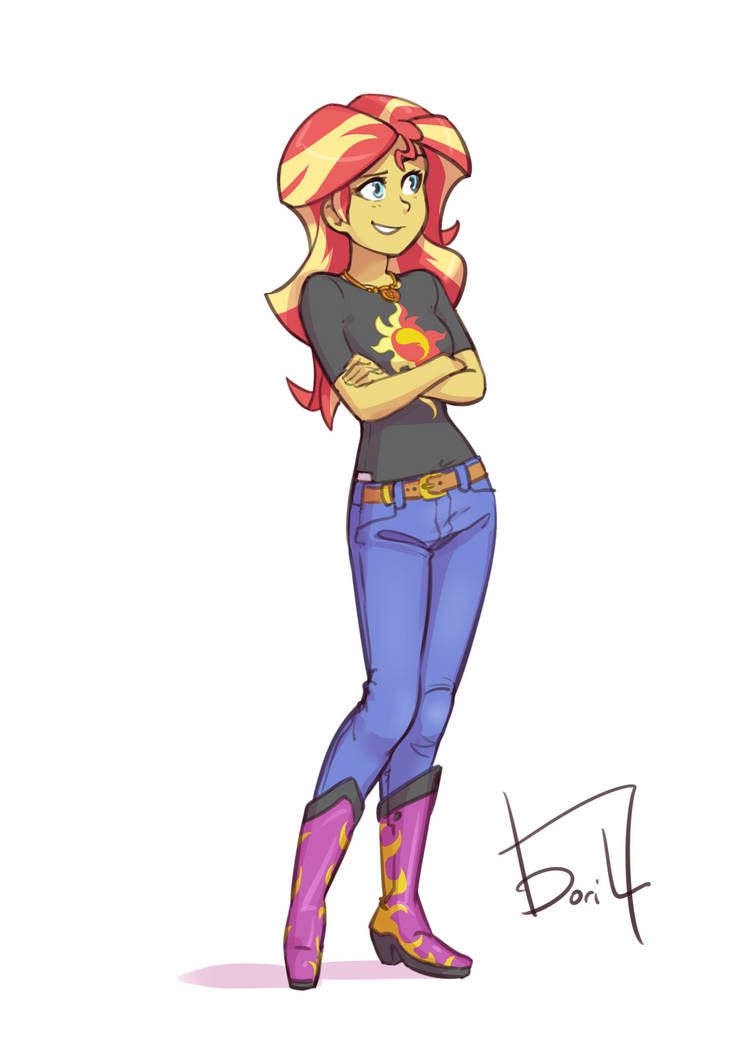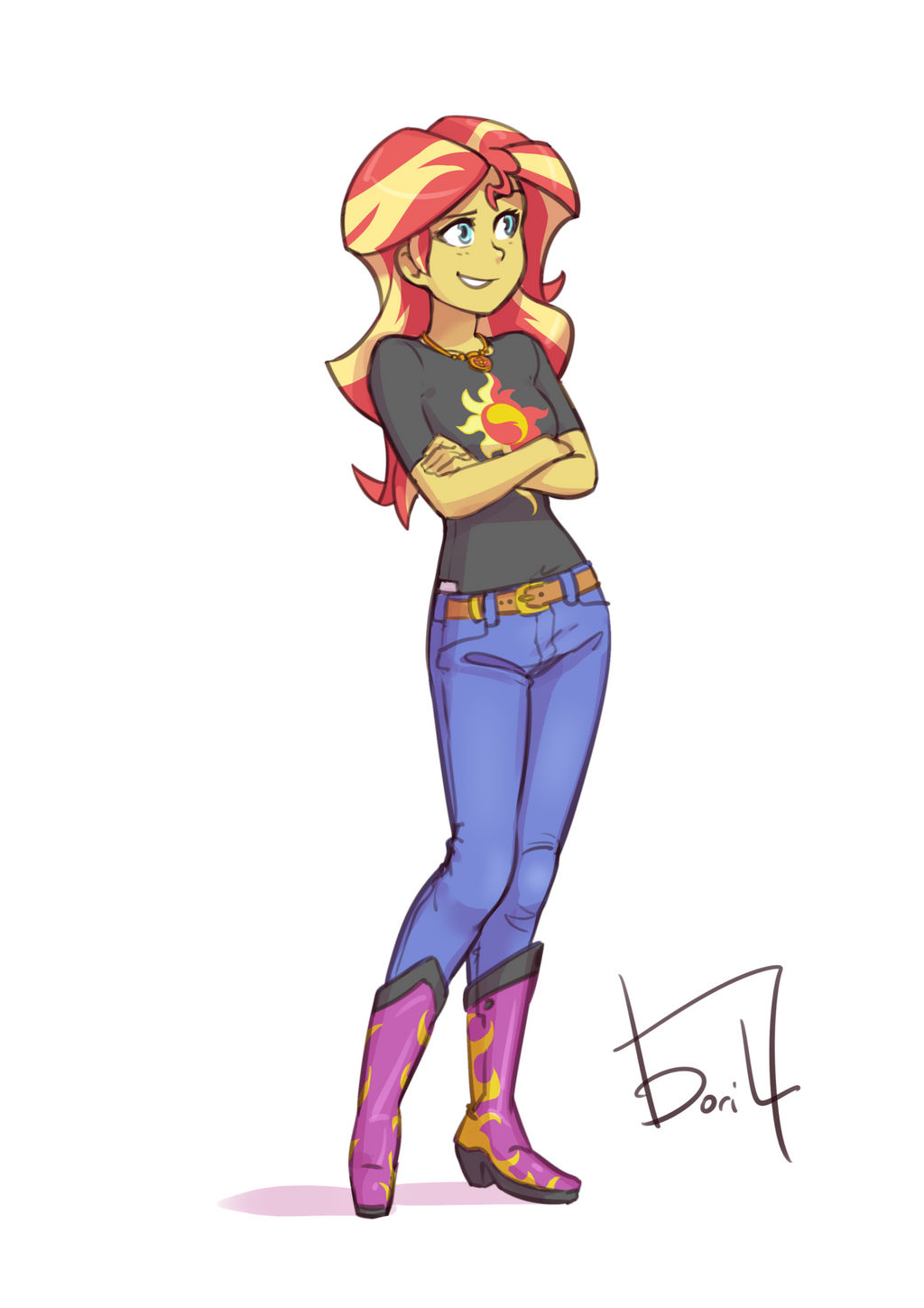 Watch

Can I ask for a request please
Reply

I know I keep runing this joke into the ground but
RED AND BLACK OC THAT'S CANNON WILL NEVER NOT AMAZE ME
I mean, heck my OC has red hair and people keep asking me when will i dawn my black dress to complete the look
Reply

It's your oc, you do what you want with it

After that, I do not know what to say to you
¯\_(ツ)_/¯
Black works with everything

I'm sorry if you do not like it ;v;

Reply

Oh no, I like the image
I'm just making a joke at the expense of characters with red and black features
susnet has red hair (with gold/yellow highlights)
and al of her tops are allwais black
even her bikini
she's basically the only RED and BLACK OC, I know that's actually cannon to a tv show and people don't rage over it, but love her instead

Reply

these are characters that works by color code, it's easier for children to differentiate them.


This is the base in the world of girl toy
¯\_(ツ)_/¯


After, I can not see her black leather wedding dress.

it must be horribly ugly ;v;
Reply

black weading dress it's not ugly actually.
it can be quite elegant
i know
when one of my best friends married she asked us all to try it out to see how it would look
neadless to say, I can make anithing black look ... oh what's the word?
and yes she did ededup wearing it for her weading
Reply

She will never not be the cutest thing ever.
Reply

Reply

Thanks!

Reply