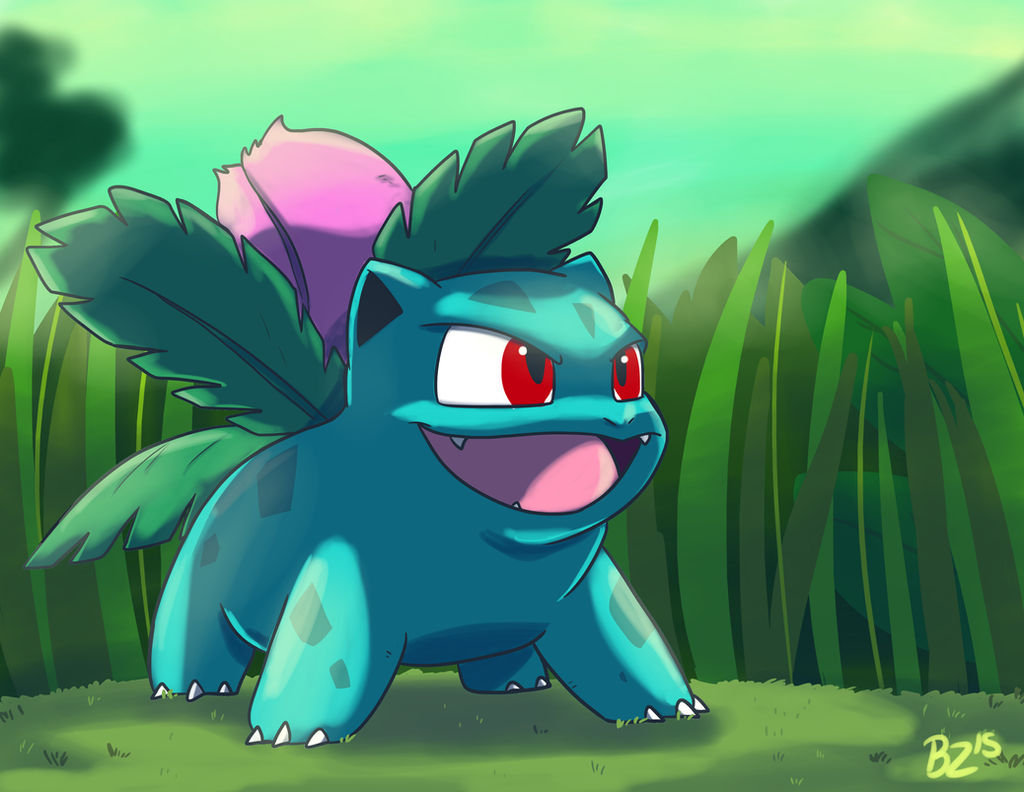 Watch
Heck yeah, Ivysaur! One of my favorite grass types.


That Ivysaur looks ready for anything! Terrific!
Reply

Hello:
You made a very nice drawing. And you are right! because Ivysaur has a unique charm that no other grass types have

.
Reply

Oh wow! That's so fabulous! So well draw! I love it! He's adorable!
Reply

Reply

Reply