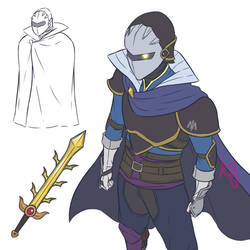 Meta Knight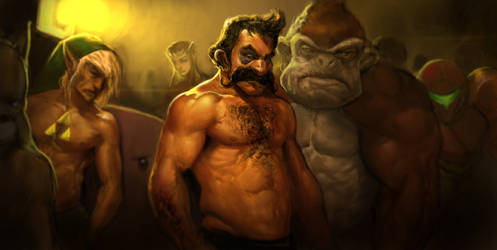 Smash Bros.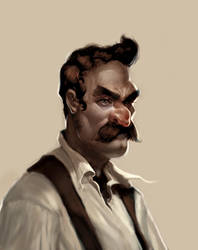 Mario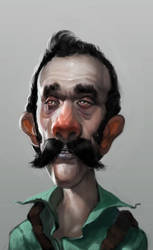 Luigi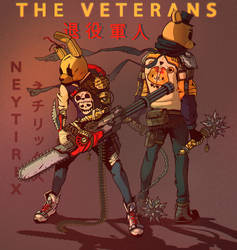 THE VETERANS (FNAF)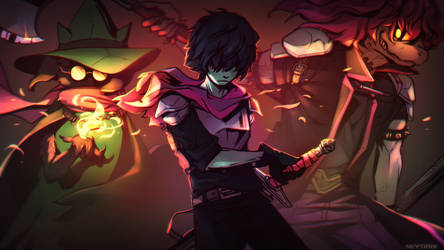 Why Would We Spare You? (DELTARUNE Fanart)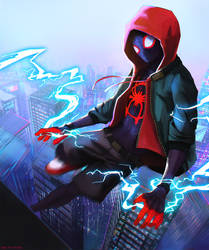 Into the Spider-Verse!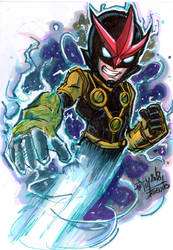 NOVA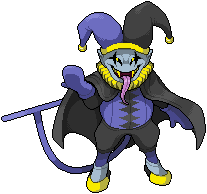 Deltarune: Jevil Sprite
Over the Garden Wall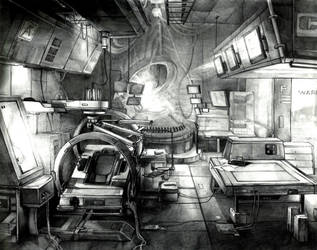 Layout - Laboratory
Garrosh Hellscream
Infinite as a tsundere girl (FR) (+Speedpaint)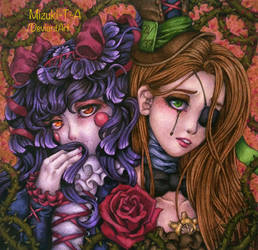 [Gift] The fragile roses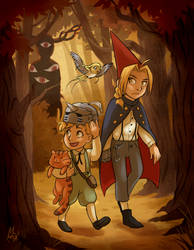 Alchemists over the Garden Wall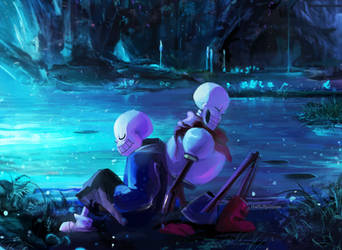 Chilling in Waterfall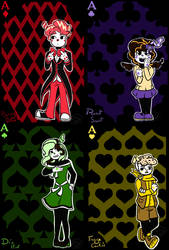 Cuphead OCs - AsCards (Un as en main /Comic)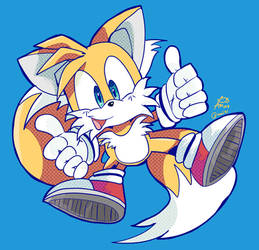 Positivity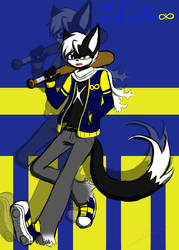 Sunset University-Infinte the Jackal (a SONIC AU)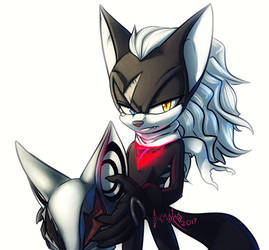 Infinite The Jackal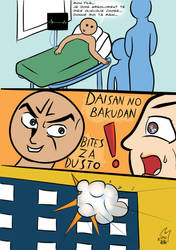 Another one...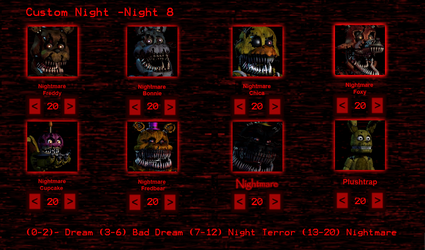 Five Nights at Freddys 4- Custom Night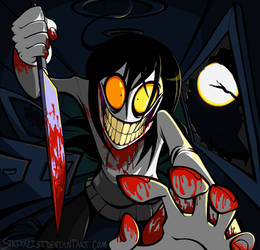 Jeff the Killer