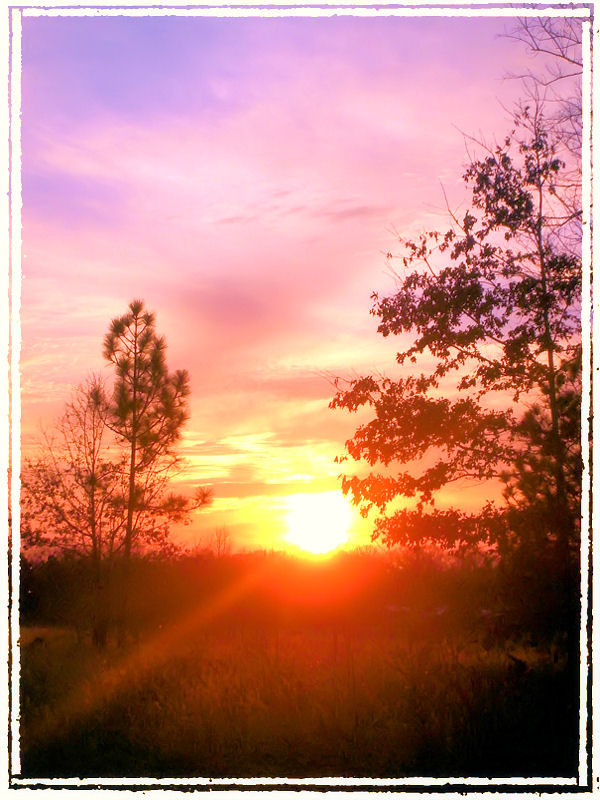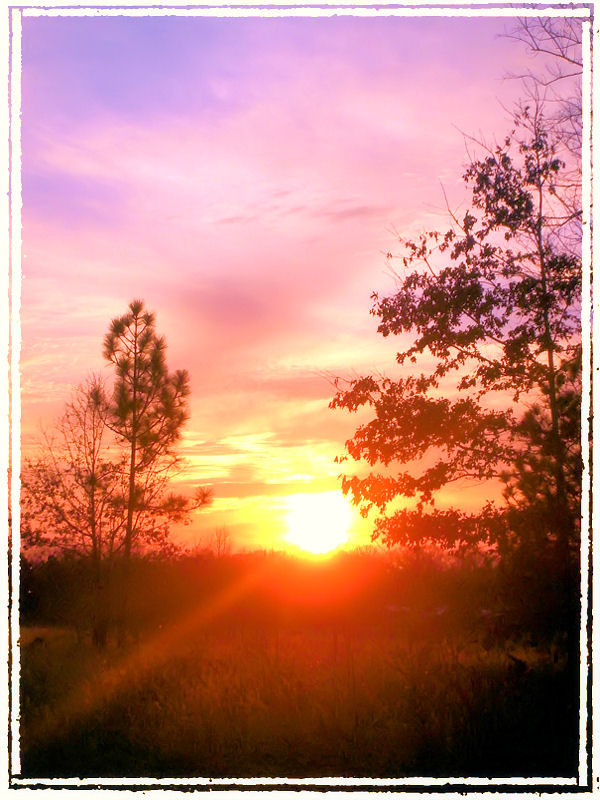 Watch

I never notice this one before...
Reply

Really?

It is a bit of an old one.
Reply

stunning - simple and yet so full of dreams & hopes

Reply

Aww

what an amazing shot again , you really have a nice gallery here

Reply

You have been featured in my Journal.

Reply

Reply